Top 6 Tools for Instagram
In this, the second instalment in our handy series of tools blog posts (
top ten tools for YouTube
having been the first), we have compiled a list of our favourite tools for the biggest poser on the social media scene, Instagram. Yes, we know it's a difficult one to measure, but hear us out. Instagram has 100 million active users and it's still growing. If your target audience is on Instagram, maybe you should be, too.
So, without further ado, here are some tools that can help you build your Instagram following and get those followers engaging with you.
Statigram
http://statigr.am/
Use Statigram to analyse the statistics of your Instagram account based on content, engagement, optimisation and community. You can also use it to manage your interactions on a user-friendly platform.
Other great features include:
Creating, promoting and moderating Instagram competitions

Promoting your Instagram account with widgets to add Instgram feeds to your blog, website or Facebook page

List of your hashtags and the 100 most used hashtags on Instagram, WITH the popular ones you've used highlighted

Which filters trigger the highest number of likes and comments

Analysis of the times of day your community posts most at

Search for users or photos by keyword

Use of the Statigram app in Hootsuite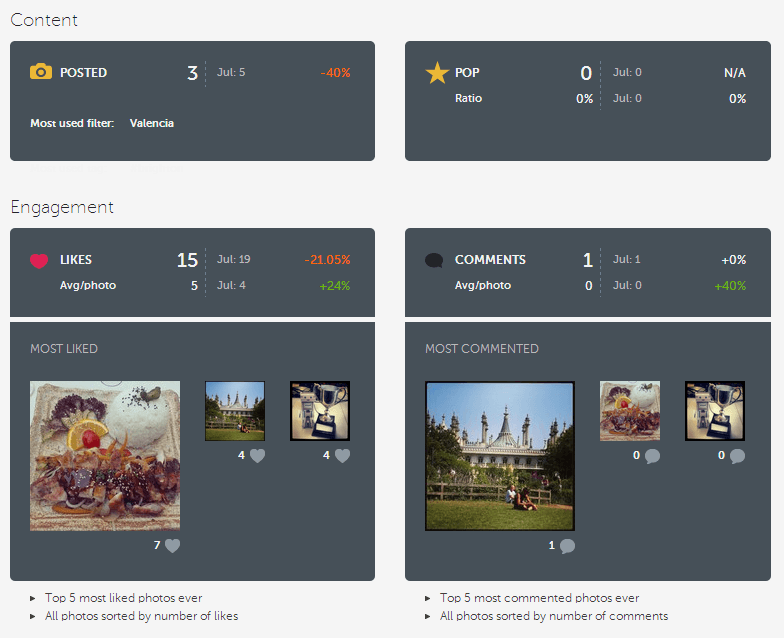 Curalate
This popular tool provides comprehensive analysis for Pinterest and Instagram accounts. For Instagram you can find your most popular hashtags as well as track your most successful images so you can to share them on your other social platforms.
This tool is also incredibly useful for monitoring conversations about your brand on Instagram as well as tracking brand images shared by users. This can be a great way to identify and contact brand advocates and influential followers.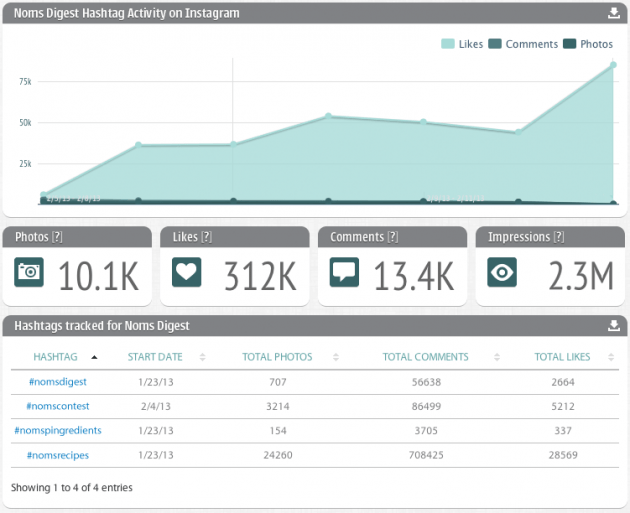 Image source: digitaltrends.com
Ink361
This tool is for anyone who doesn't like using Instagram as an app and finds it fiddly to view Instagram photos on their phone. On Ink361 you can view your images and feed on your desktop, meaning that they are displayed much bigger as a result. This free tool also allows you to create albums of images and share these with non-Instagram users.
One unique and exciting feature of Ink361 is that you are able to create accessories from your masterpieces and buy them. You can turn any of your images into fine art, canvas or metal prints as well as photo cards and phone cases or tablet cases.
Finally, one more feature to look out for that is currently being tested is a new service to allow users to sell their photos to other users.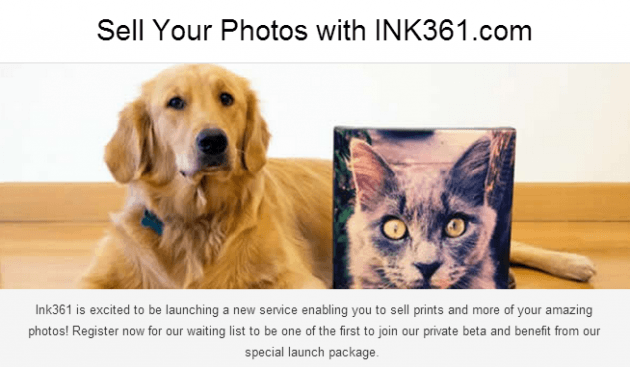 Followgram
This is a useful tool to help those new to Instagram to build up their following. You can explore which users are currently popular on Instagram as well as searching for a location and finding its most influential users.
Another key use of Followgram is finding out which users are posting about your brand and what related hashtags they're using. You can then follow these users through Followgram.
Followgram allows you to have a public interface with a vanity URL, which might be beneficial if you want to show off your Instagram photos to people who do not have the app. Furthermore, you can download a QR code to add to your company's printed materials to direct people to your Followgram profile.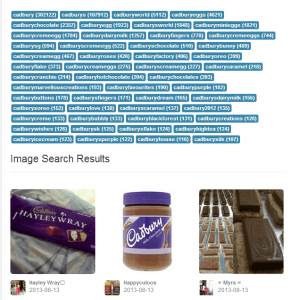 Simply Measured
http://simplymeasured.com/free-social-media-tools#_
Simply Measured is a paid tool, but you can still run free individual reports for Instagram that can be downloaded to Excel or exported to PowerPoint.
This report gives you a great variety of information. Some of the basic metrics covered by other tools are in here, but there are some additional and incredibly valuable engagement metrics as well. Here's a list of what Simply Measured can provide:
Your most engaging post

Most engaging filter

Most engaging location

Engagement outside of Instagram (tweets, Facebook likes, comments and shares on your photos)

Top posts from the last two months

Total engagement across all channels (Instagram, Twitter and Facebook) per post

Top day and time for engagement based on your comments

Top engagement based on photo and video tags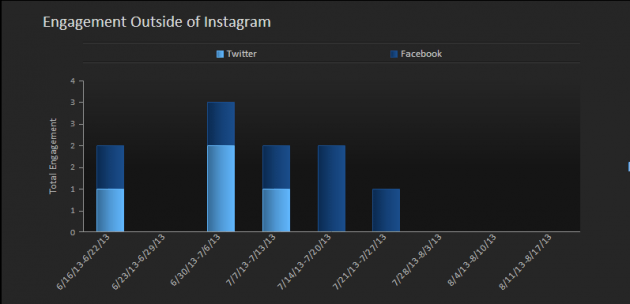 Piqora
http://www.piqora.com/products/instagram
Okay, this was supposed to just be the top five tools for Instagram, but I recently discovered Piqora and felt it was worth a mention as well.
So what does Piqora actually offer that other tools don't? Well, it can tell you your Instagram performance in comparison with competitors'. You can compare your metrics, trending photos and audience data with competitors as well as analysing their top content and influential users.
Another feature that Piqora provides and seems to do well is setting up and tracking hashtag campaigns. Once these are in place, you can analyse a hashtag campaign's potential reach. There are also virality metrics to predict which users have the most potential to become an influencer.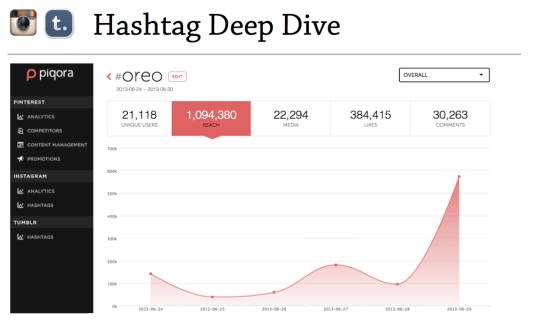 Image source: venturebeat.com
Hopefully you now feel like you're able to get the most out of Instagram for your business. However, if you'd like some further information, please do get in touch with the team here at Fresh Egg.
---
Share this post
---
comments powered by
---
---