Facebook Changes Promotions Simplifying Competitions for Businesses
With Facebook updates now an almost daily occurrence it can be difficult to keep up. However, yesterday's announcement of changes to the rules for promotions is one update all marketers need to be aware of. The announcement highlighted two significant changes: one to the process of running competitions and one to the type of competitions which are allowed.
Promotions no longer need to be administrated through apps
Facebook has announced some important changes to their promotions policy. The update has removed the need to use (often expensive) third party apps to run promotions, competitions and sweepstakes via Facebook pages. As the official Facebook for business page describes, under the new rules businesses can now:
Collect entries by having users post on the page or comment/like a page post
Collect entries by having users message the page
Utilize likes as a voting mechanism
It was previously prohibited to run competitions using these methods, instead requiring users to submit their entry using a third party tool, which would open a new tab.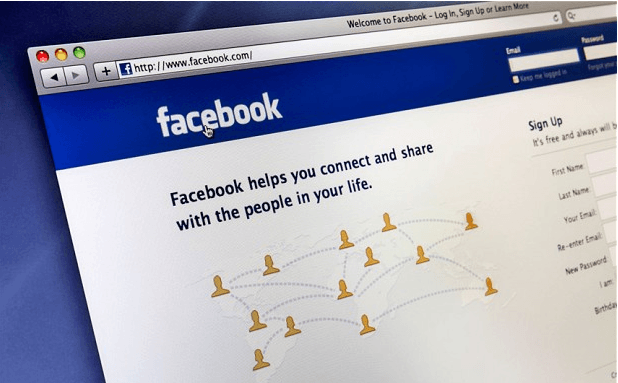 Who will benefit from the changes?
These revisions are great news for small businesses as they mean the process of running competitions on Facebook is now easier, cheaper and more time-effective – promotions are now accessible to all. From the user's perspective the removal of apps will mean that entering a competition is simpler. This could lead to more entries.
Can I still use apps to run competitions if I want to?
Yes. For those that prefer to run competitions using third party apps this will still be allowed: it is a question of choosing what works best for your business. One reason larger businesses may choose to stick with using apps is that big communities may be easier to manage using a third party tool (if you expect to receive large amounts of data and entries). Some applications also allow easy data scraping which can be used to collect information about your fans to be utilised in remarketing activities.
Changes to the rules on tagging in promotions
The Facebook Pages Terms now explicitly prohibit pages from encouraging people to tag themselves in content which does not actually show them: brands are not allowed to ask users to tag themselves in a product image in order to enter a promotion. Facebook says this change has been made "in order to maintain the accuracy of page content". More information about promotion guidelines can be found in the official Facebook PDF.
Want more information about how Fresh Egg can help your business run successful competitions and promotions? Get in touch with our expert social media team.