Web development technologies
Customer and business needs are diverse, so the right solution for one might not be the right one for everyone. That's why we utilise a range of platforms, allowing us the flexibility to deliver exactly what you need.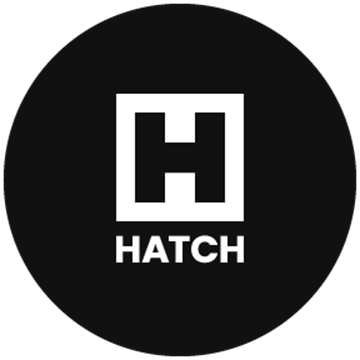 Hatch
Hatch is our own system, enabling us to create tailored builds to meet your needs. Some of the advantages of Hatch are:
Extensible – can be extended and built upon with any bespoke feature you require, including integrations with third-party systems.
High performance – a quick and efficient experience for both users and search engines.
Security and stability – a secure, robust infrastructure.
Easy-to-use CMS – create pages quickly with a component and template system.
Advanced workflow and approval process – central content approval, giving you complete control.
Multisite support – run multiple websites with independent themes and configurations.
Multilingual support – multilingual content and domain, plus localised content for SEO.
User management – complete control, with the ability to support multi-role setups.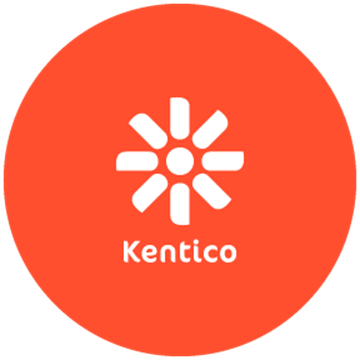 Kentico
We're delighted to be partnered with Kentico. It's a fantastic all-in-one solution providing a wealth of functionality straight out of the box, including:
Fully customisable Content Management System (CMS).
Compatibility with Salesforce, Microsoft Dynamics and other CRM platforms.
E-commerce platform.
Online marketing capabilities – web analytics, lead scoring, personalisation, A/B testing functionality, and marketing automation.
Kentico's feature set means that you don't have to plug in a host of other systems to deliver a great website experience, which means we can develop quicker and more flexibly.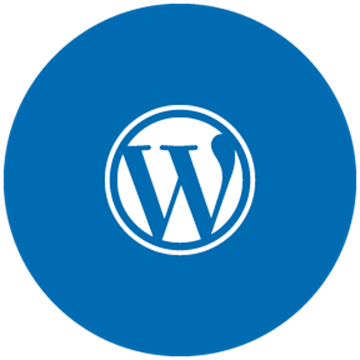 WordPress
With an easy-to-use CMS that's great for marketers and a plug-in architecture that means you're never short of features, it's no surprise WordPress is an incredibly popular platform.
Benefits of WordPress include:
Simplicity – WordPress' development process makes it possible to build great website, fast. Great if you're in a hurry to get your new site live.
Plugins – Enhance the features and functionality of your site with a range of plugins to make your site stand out.
SEO friendly – WordPress is designed to be easy to use, including for search engines.