Optimising for success
We've been increasing our clients' website profitability for over a decade, with a track record of delivering great ROI. Our distinct approach is key to our clients' success in CRO and personalisation.
What sets us apart is that we put customers at the heart of all our work. Our hypotheses are backed-up by data insights and in-depth user research, ensuring a deep understanding of user's needs and uncovering best possible solutions.
And we're flexible. We can deliver a tailored and comprehensive optimisation program, covering all CRO and personalisation activities, or work with your in-house teams to deliver and measure tests – whatever works for you.
How we can help you


Implementing split tests
We can design, build and run tests for you or work with you on specific areas – whatever you need. Our team are highly skilled at creating innovative solutions and collaborating with client teams.


Empowering your team in CRO
We recognise and embrace the fact that some clients want to run all or part of their own digital activity. We have worked with business like Vodafone Australia, John Lewis Finance and Mindtools to upskill their in-house teams to empower them and help them achieve the most from their day-to-day CRO.
Just ask our clients
"Being a charity, we have some very vigorous recruitment processes… In all of the criteria that we looked at, Fresh Egg came out on top"

Jane Newens, head of customer experience at The Open University
55.5% increase in formal prospect conversion rate from the first test alone
We started working with The Open University in 2015 and we've never looked back! During our discovery analysis of the user experience and conversion performance of new student applications, we found issues with the layout, styling, CTAs and messaging on qualification pages.
We put the test in place inside the first 30 days of working with the client. The winner was a 'Sticky Call to Action bar' variation, which showed a 55.5% increase in prospect conversion rate.
Companies that trust us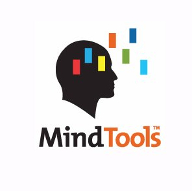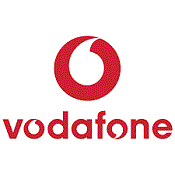 Related conversion services