Helly Hansen
We maintained brand visibility and website traffic for Helly Hansen during a complex and intricate site migration.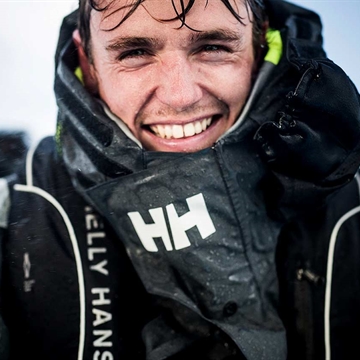 When Helly Hansen came to Fresh Egg, the fashion retailer had just replatformed the e-commerce part of the digital business. Fresh Egg performed a technical audit of the migrated site to ensure it followed best practice SEO.
Fresh Egg then helped Helly Hansen to develop, define and rollout a content strategy across its sites, from Helly Hansen Sport to Helly Hansen Workwear. Ongoing work focuses on conversion rate optimisation.
Helly Hansen's key focus during its transitioning period of moving from the old platform to the new platform was maintaining its search visibility. Fresh Egg allowed the company to ensure that it lost no revenue or visits over this time.
"The biggest challenge we've had has definitely been the replatform. Replatforming any business is a struggle. Fresh Egg have, through their processes, work and attitude, made it one of the easier processes to go through. It's rare to come across a business that understands your way of working and adapts their way of working to fit in with how you do things. I feel like Fresh Egg are part of our team. They're not an external agency to me at all."

Chris Hammond, digital director at Helly Hansen
Find out about our other services