Back to CRO
Web personalisation tools
There are so many tools on the market, each with their own pros and cons. We've researched the best platforms and compared side-by-side. So you don't have to. Scroll to view comparison table or download our full guide.
Tool
Server side or browser side

?

Content/product recommendations

?

Email personalisation

?

Search Personalisation

?

Campaign level personalisation

?

Auto identification of segments

?

Analytics integration

?

DMP Integration

?

Client
Both
Client
Client
Client
Client
Client
Client
Both
Client
Client
Hybrid
Both
Both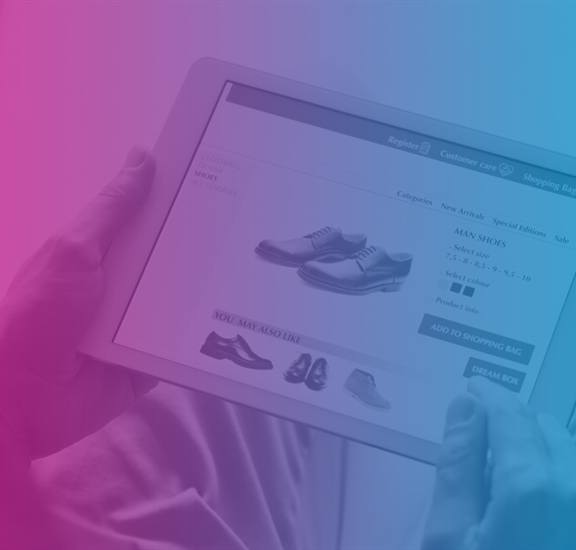 Need a more detailed comparison? Download our FREE in-depth personalisation tool comparison guide.
Web personalisation tools – which is best and why?
With hundreds of personalisation tools vying for your precious marketing budgets, it can be hard knowing which one to choose. It's a good job then, that we've done the hard work for you and compiled this handy comparison guide of the best on the market.
Optimizely vs Qubit, Rich Relevance vs Aptus, Monetate vs VWO – we've sampled them all, compared side-by-side, and identified their strengths and weaknesses to help you decide which one's right for you.