"The DADIs (The Drum Awards for the Digital Industries) are open internationally to all agencies and brands who are producing exciting and innovative digital work. From apps to consumer products, use of search to social media, paid media and VR, the DADIs have been recognising excellence for the past 12 years. We know how to celebrate excellence. We know how to throw a party. But more importantly we know how to give great companies the recognition they deserve."
Party poppers at the ready ... Fresh Egg have been shortlisted for not one but two DADI awards for our CX driven work for the National Health Service (NHS) in support of their Good Thinking service – work that has been heralded as a monumental success by both Public Health England and the NHS and has now led to us being nominated in both the Best use of Data and Best use of Paid Search categories!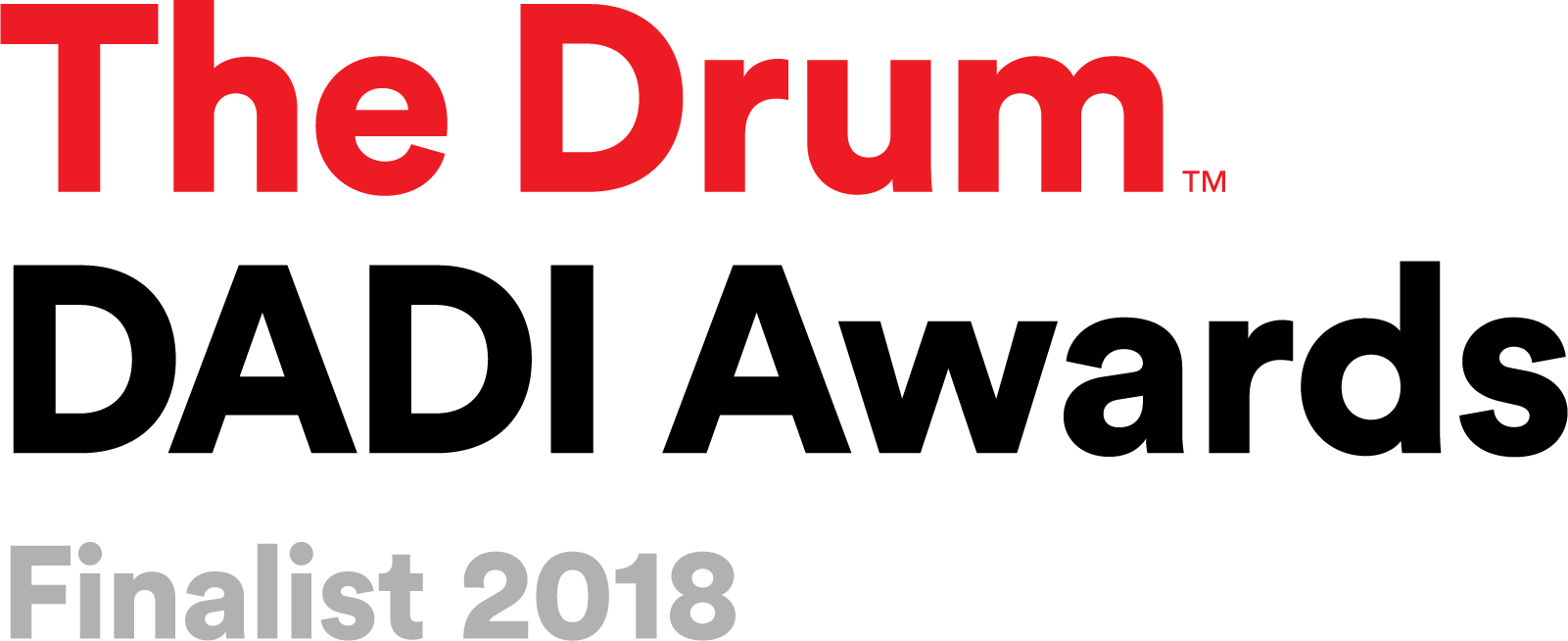 This project's objective is to improve the mental health of Londoners by understanding their needs and digital journeys to encourage self-management of their wellbeing. By acknowledging these needs and their wellness journeys the NHS can intervene at key stages with targeted micro-messaging driving to relevant, clinically approved content and services.
We applied our Customer Experience (CX) discovery, using a combination of empathy and CX journey mapping and COM-B behavioural analysis, that was then enriched with social listening and keyword research data to uncover real conversations, trends and patterns of behaviour.   
We are exceptionally proud of this work and the involvement we have had in the project. It's not about reaching hundreds of thousands of people but reaching those who need the service through the micro-targeted messaging.  Not only are we changing the lives of users of the service and its resources, but every effective intervention saves the already stretched physical NHS tens-of-thousands of pounds in the process. Our approach, the first of its kind, has been considered highly innovative and an exemplar model for the future of the NHS and its approach to wellbeing communications.
"What was really refreshing about Fresh Egg was their approach. They really got to grips with our challenge. They went back to the drawing board, started with user needs and created a new way to analyse online behaviour from a health and wellbeing perspective. They were open about where their expertise lay and did not promise results they could not deliver - which was an important factor leading us to choose to partner with Fresh Egg."
Glen Crosier. London Digital Mental Wellbeing, Commissioning Lead.
"Good communications are relevant to good mental health and London CCGs and boroughs have come together with PHE to develop a digital means for people with concerns about, for example, sleep and anxiety to get access to trustworthy information, peer support and where necessary, access to services. This programme is called Good Thinking and uses data about online habits along with digital algorithms to direct Londoners using search terms such as "can't sleep" to tailored support and advice. This is an excellent example of direct-to-consumer support using data and digital opportunities and London is to be congratulated."
Duncan Selbie. Public Health England, Chief Executive
Download our FREE white paper that lifts the lid on the methodology of this groundbreaking research project for the NHS; one that puts customer experience journey mapping at the heart of how digital services could be used to assist the mental wellbeing of Londoners.