Fresh Egg are shortlisted for seven categories in the 2018 Wirehive awards
I am absolutely delighted to announce that Fresh Egg has been shortlisted in seven categories in the 2018 Wirehive awards - an incredible achievement and one, all of us at Fresh Egg are incredibly proud of.
The Wirehive 100 Awards showcase digital excellence and recognise the outstanding work and exceptional individuals from agencies in the southern counties based outside of London.
Our shortlisted entries are;
Best use of Search and Best Use of Data, Analytics and Insight for our ground-breaking work for the NHS and the Good Thinking service.
These entries focussed on the outputs of our CX discovery on the overall search and content strategy for the new service from the NHS that provides clinically-focused early intervention and is crucial in helping people find the right support earlier on in their mental wellbeing journey.  Our white paper lifts the lid on our approach.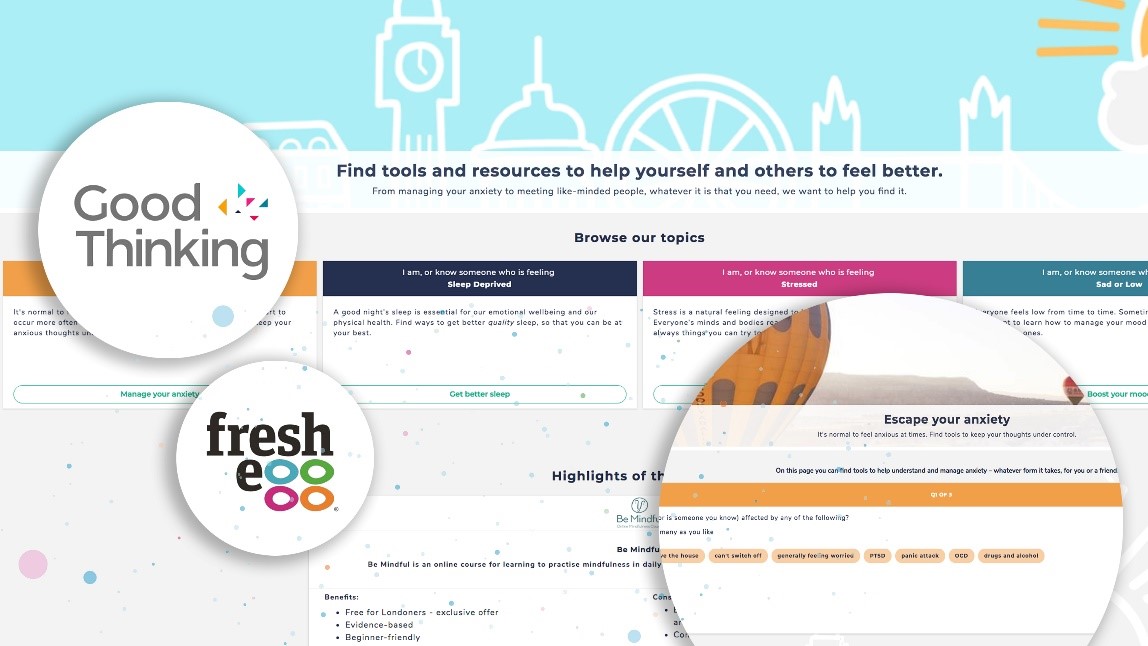 Best use of Emerging Technology for our proprietary forecasting tool, Digital Impact.
Along with campaign effectiveness and accurate forecasting, delivering reliable return on investment (ROI) metrics for our clients is essential. Using Google Analytics (GA) alone is simply not enough; our clients need in-depth, real-time statistical data that shows whether their campaigns, and our recommended SEO improvements were working.They asked, and we responded by building the Fresh Egg Digital Impact tool.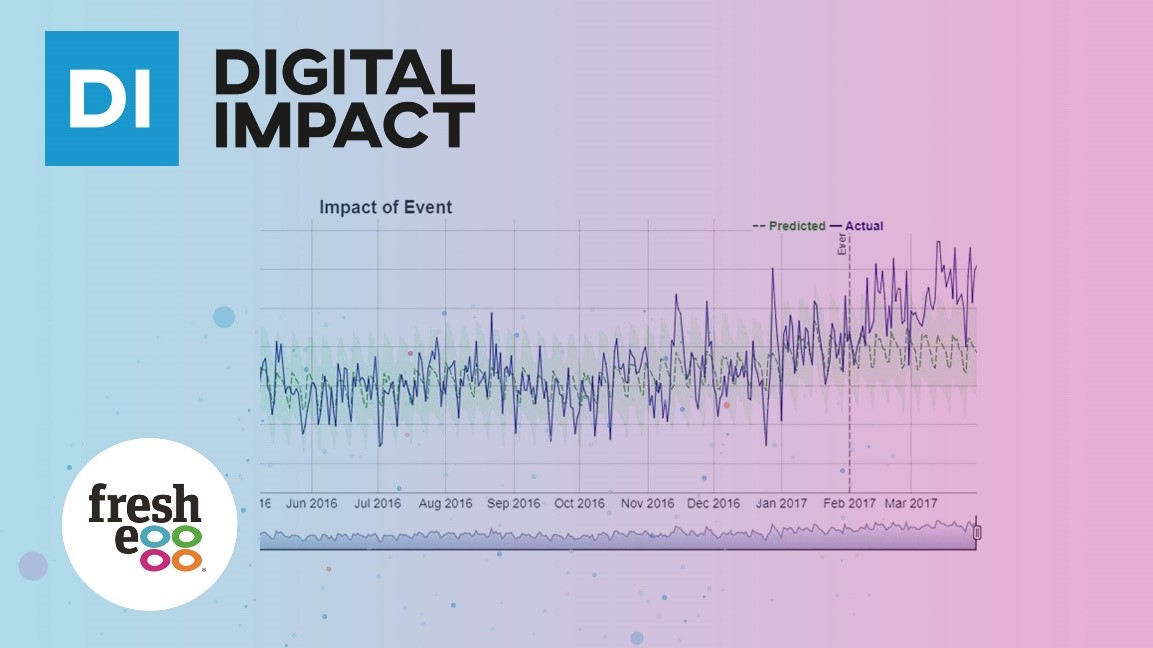 Consumer site of the year Nationwide Vehicle Contracts.
We have been working with Nationwide Vehicle Contracts for the last 13 years. When we were appointed back in 2003 we had no idea of the journey that our two businesses would share. The main reason being such a long-lasting relationship with such a huge amount of mileage? Put simply, it's the results and year on year growth that our expertise has collectively driven into their business with the ongoing development of their website being central to this success – a website that, simply works!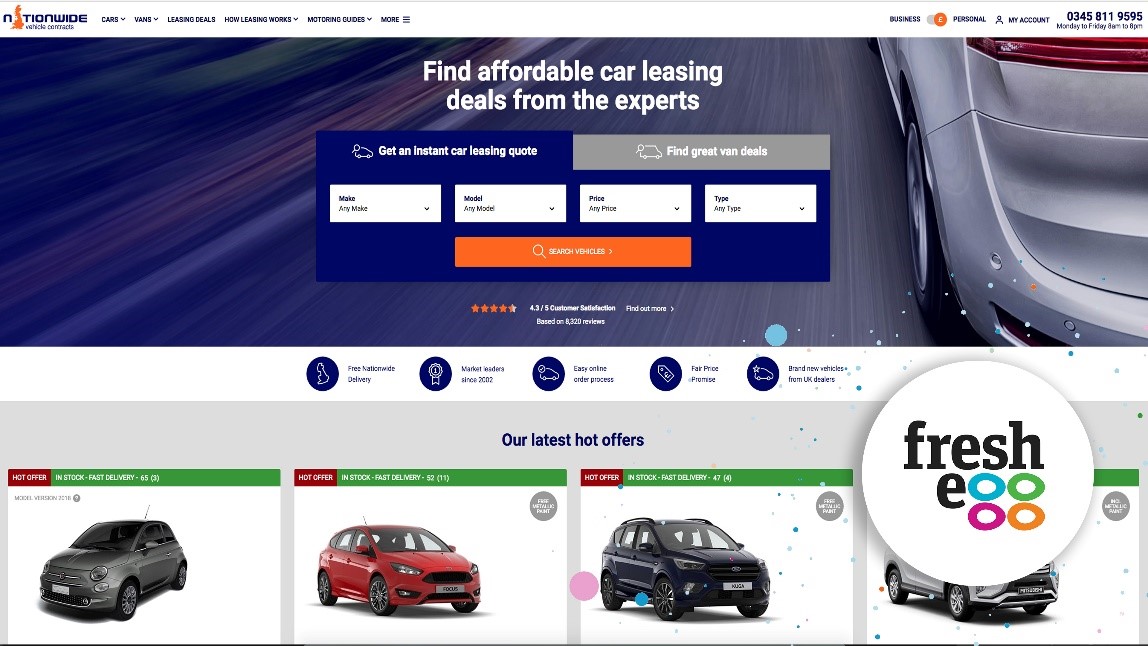 Rising star for our SEO Manager James Wardleworth.
We couldn't be prouder of this one!  Since joining Fresh Egg as an apprentice in 2015, James had been promoted twice within 18 months, and now, most recently, has worked on the Helly Hansen, Bacardi, Zepbrook and Wineware accounts, amongst others.  The speed of his promotion is unprecedented which is all down to the quality of his work and natural aptitude to the job.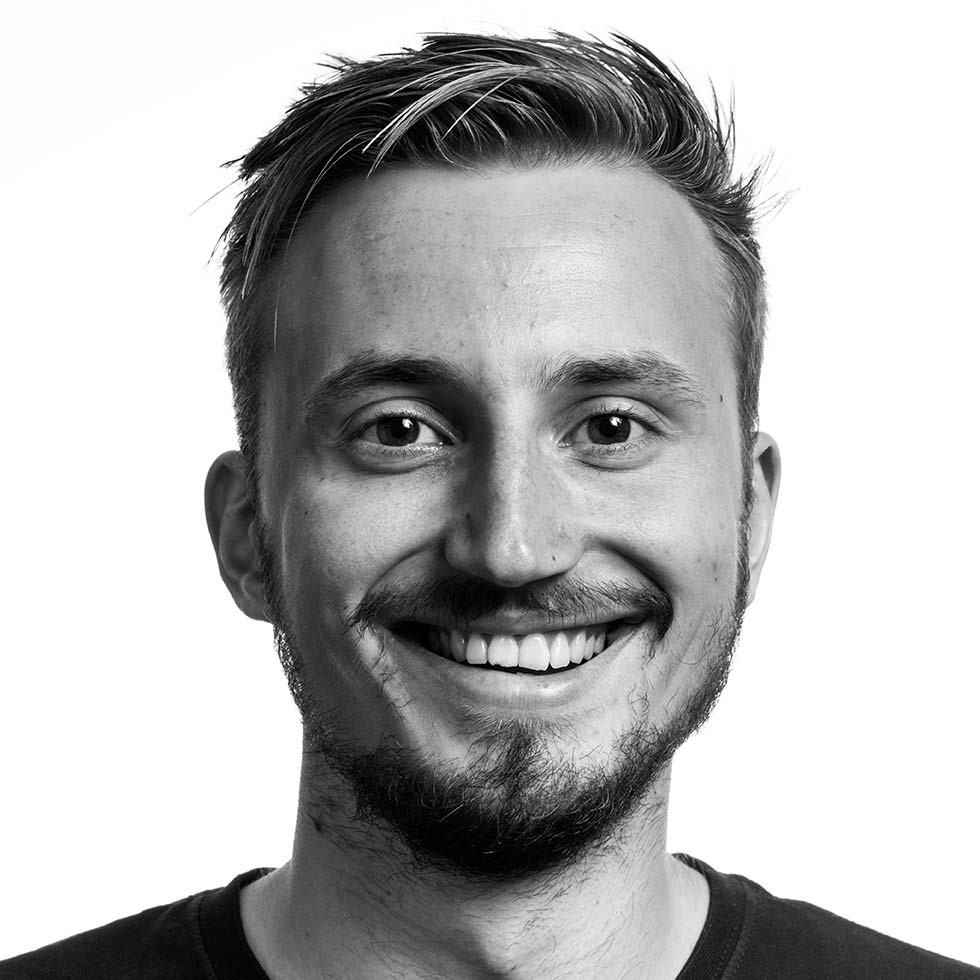 Best use of Data, Analytics and Insight for our work with Mindtools.
Our CRO team tested and implemented Smart Metering system for Mindtools a paid subscription service.  The project used data, analytics and insights to identify and scientifically measure a hugely impactful business change worth a considerable amount of additional revenue per year.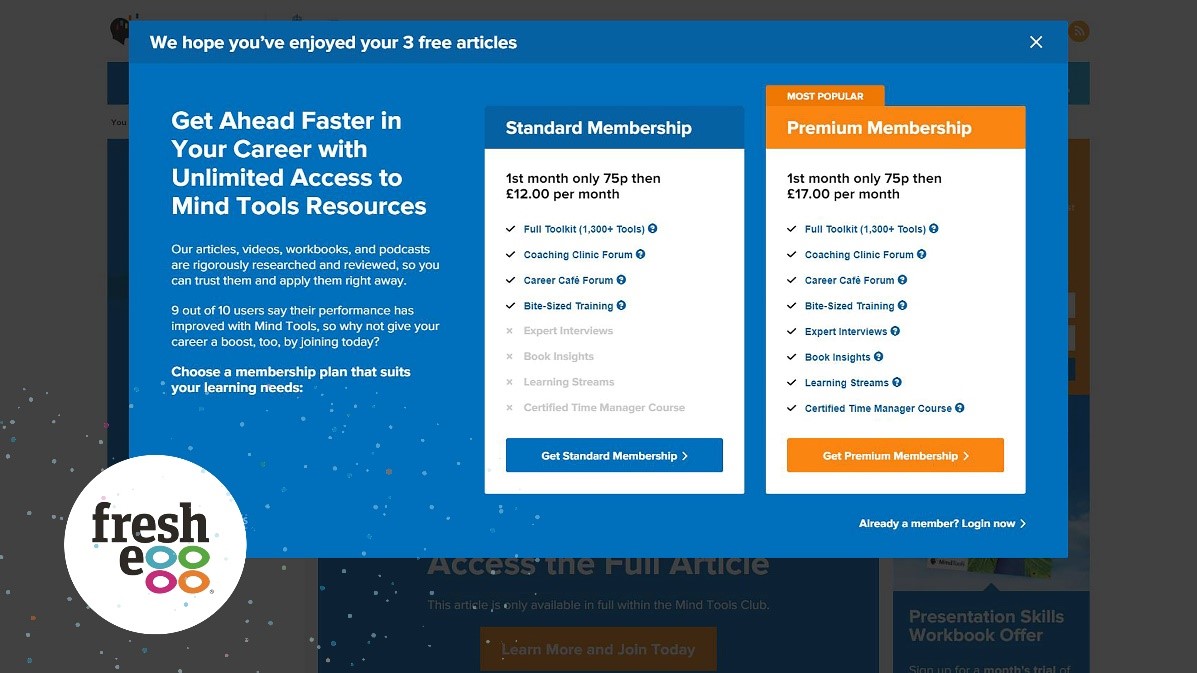 Agency team of the year for the Open University team.
The team, led by our brilliant account director Cath Foster and strategy director Duncan Heath, continue to deliver brilliant work for the OU, highlighted in our award entry with the delivery of a project that reviewed, analysed and unpicked the student recruitment website. "Every recommendation being grounded in insight and documented in a way that made it easy to understand and take out to a wide range of stakeholders across the University."
"2018 so far has been a brilliant year for Fresh Egg. As a business, we have listened and understood to the key challenges our clients are facing and have reacted with the development of our CX driven proposition and service - which is now hard-wired into the agency. Our user first approach to customer experience (CX) discovery, and the insights it brings to bear realises the role of our digital services and beyond. It gives our clients a clear roadmap for their overall customer experience strategy and management, which is one of the key reasons they extract so much value from it. All our entries into the 2018 Wirehive awards have CX at their heart, so for our approach to be recognised in this way is further testament to the brilliant work the teams continue to deliver."

Lee Colbran, Founder / Products and Services Director.
Congratulations to all the finalists - we look forward to seeing you all at the awards doo in October!