Fresh Egg are shortlisted in the 2018 Public Sector Communication Awards
A great way to start the week!!!  Our CX driven approach to discovery and its application for the NHS on the Good Thinking service has been shortlisted for the Insight award at the 2018 UK Public Sector Communication Awards. 
The UK Public Sector Communications Awards celebrate and reward excellent communication strategies and campaigns, teams and individuals in local and national government, emergency services and not-for-profit bodies from across the UK.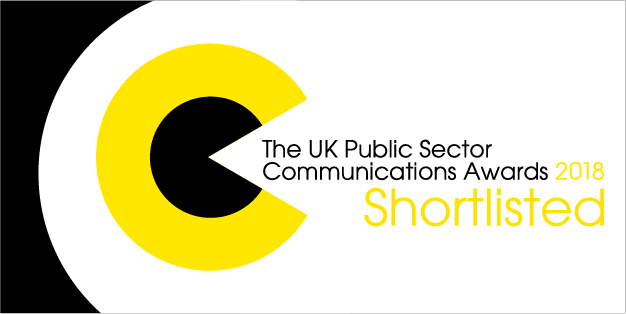 To say we're incredibly proud of this piece of work and how it's changing people's lives is a huge understatement.  You can access our FREE white paper that lifts the lid on the methodology of this groundbreaking project - one that puts customer experience journey mapping at the heart of how digital services could be used to assist the mental wellbeing of Londoners.
The overall objective of the project is to improve the mental health of Londoners by encouraging them to self-manage their wellbeing, enabling the NHS to:
understand the different needs and wellness journeys of specific audience groups.
reach and engage people at key stages in their wellbeing journeys with targeted micro messaging.
position itself at the forefront of search results for popular search terms surrounding lack of sleep, anxiety, feeling low and stress.
alleviate the pressure on the already stretched physical NHS resource by intervening early and empowering people to help themselves.
The objective for Fresh Egg was to aggregate, structure and enrich the existing research and understand how the triggering contexts and experiences would translate digitally for the NHS.  Our approach was rooted in customer experience (CX) discovery, using a combination of empathy and CX journey mapping, COM-B behavioural analysis, social listening and keyword research to uncover real conversations, trends and patterns of behaviour.