We've been doing a lot of pondering recently as to why talented digital folk want to join agency life, and why it works for them.
Agency life is varied and fast-paced and you never know which brand you'll get to work on next. It can be quite different to working in-house for a brand.
That's why when we recruit, it's really important not only that an employee is a good fit for the company, but also that the company and industry will suit what the employee wants from their job and ultimately their longer term careers. Think of us as a career dating agent and here are five reasons why you might fall in love with working for us.
1. You'll never get bored
Agency life is perfectly suited to the chameleons out there. No two days are the same, the fact that you work across a number of different clients means you're constantly switching mind-set – one minute you might have to put yourself in the shoes of a house-buyer to understand what type of website experience they want, the next you might be assessing researching the health and fitness sector for a blog post.
Overall, digital marketers are a very passionate breed. Their enthusiasm for their work is contagious and I challenge you to not be tickled by some of the exciting projects and brands you could be working with at Fresh Egg.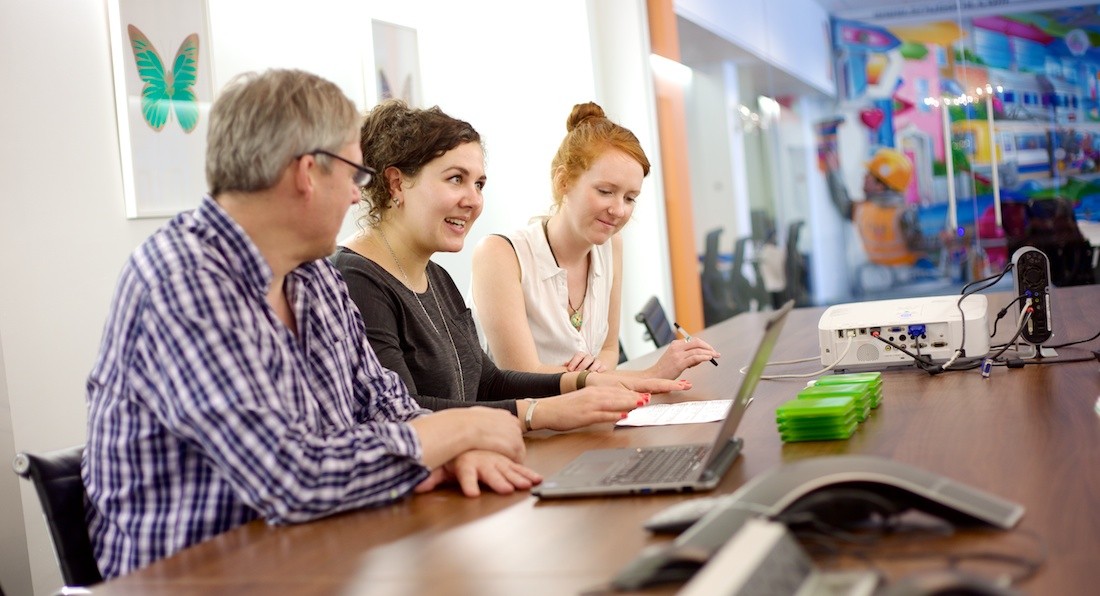 2. Develop your skills
There's a huge wealth of experience within our doors from web design and web development, to SEO, CRO and content creation. You just can't help but learn. Quench your thirst for knowledge by working alongside our highly talented team and through our programme of structured training. We want you to be the best you can be.
At Fresh Egg we place an emphasis on innovation, so we always need new creative brains to help us improve and refine how we work. Our head of innovation ensures we're always inventing – whether it be new tools to keep us ahead of the competition or new ways of working to keep our creative juices flowing. Innovations such as our Audience Intent process have become a core part of the business and what sets us apart.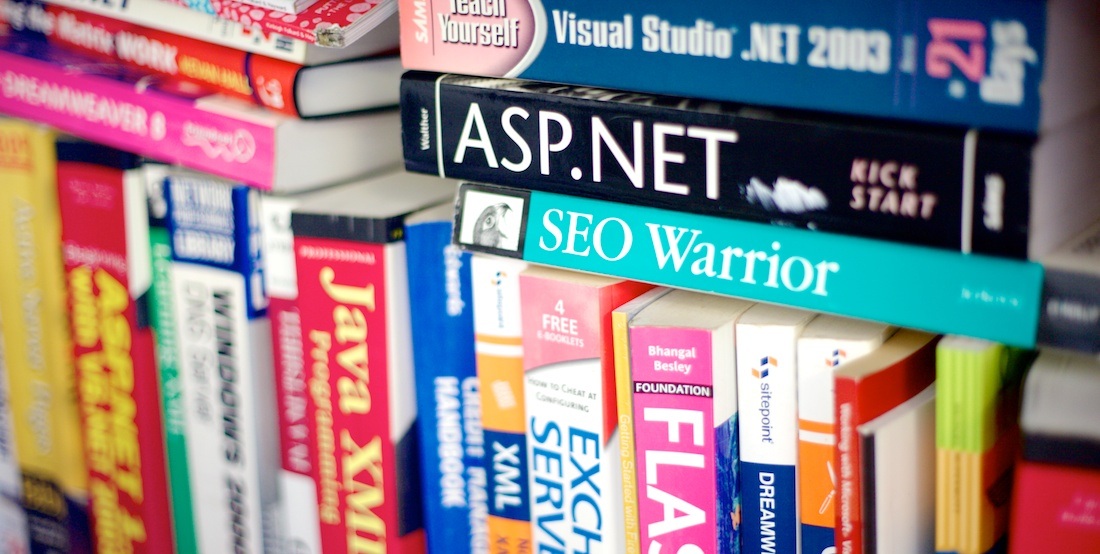 3. You can indulge the perfectionist in you
At Fresh Egg one of our core values is excellence, and we take this very seriously -from the expert advice we give to our clients to create sparkling websites right through to the carefully crafted details within the strategies we create. This isn't just something recognised internally but is also demonstrated through our partnership status with Optimizely, Google Adwords, Analytics and Tag Manager.
We take pride in surprising and delighting our customers through our fantastic relationships with them.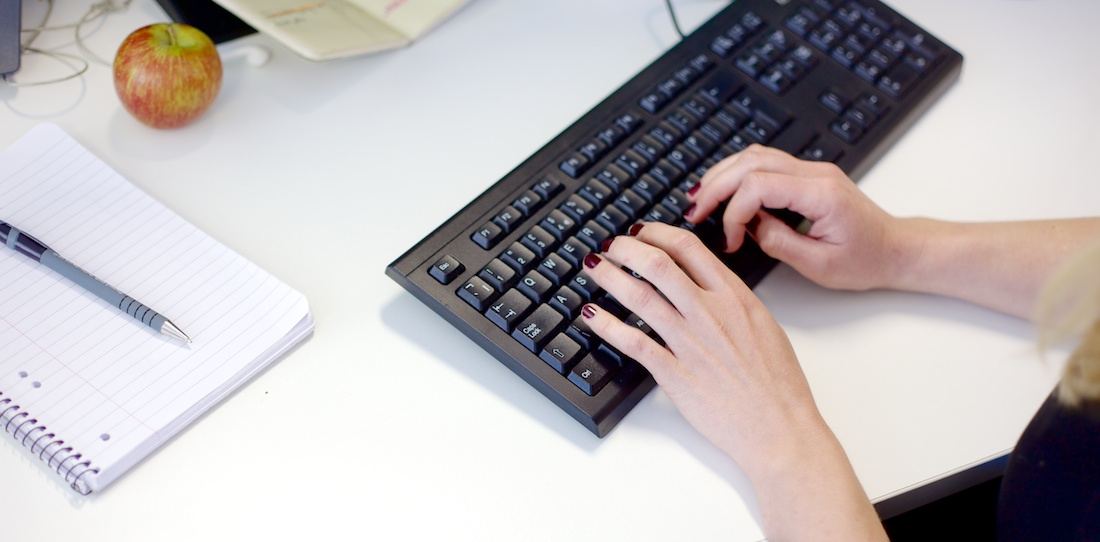 4. You can really help people
This might sound silly, you really can make a difference to people's lives. Part of our mission statement is that we enable our customers to realise their full potential.
It's not as simple as just helping a brand with their marketing strategies – for smaller businesses a significant increase in traffic to their website can be a huge personal achievement and mean bigger and better things for them, their company and the people they employ.
Whether they're a big firm making a splash in their sector or a small independent local business you can be assured that you will receive immense job satisfaction.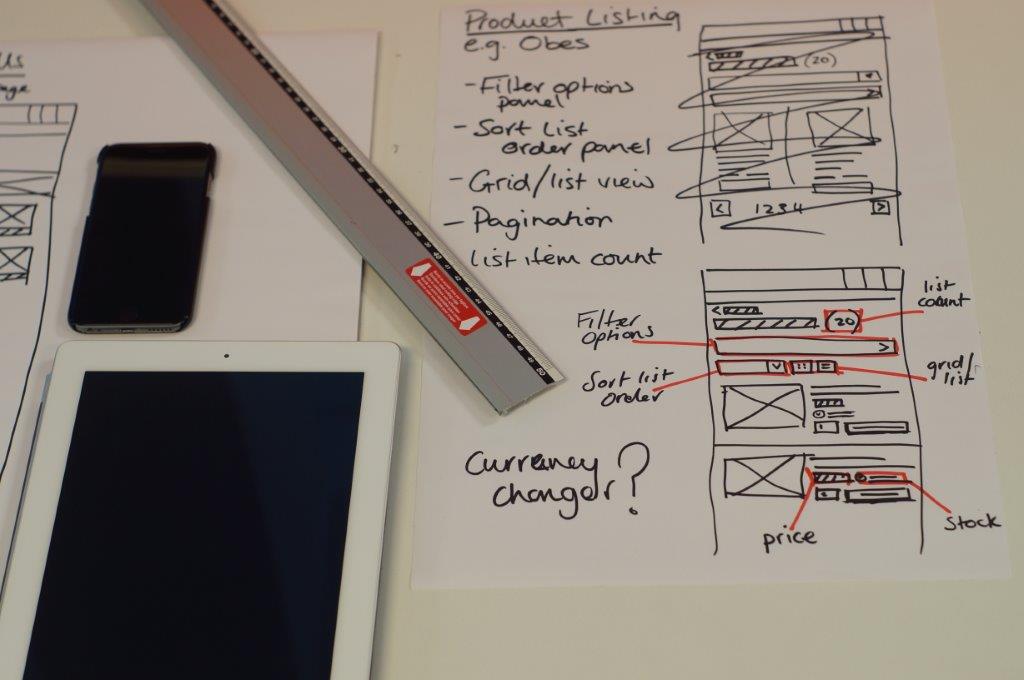 5. You get to hang out with your buddies
Being a digital marketer is like being in an elite club. Have you ever talked about work to friends down the pub about your digital passion and had the tumbleweed effect? Yes, us too. Now imagine working with people who not only get what you're talking about, but love it too! And from that you can't help but forge some great friendships.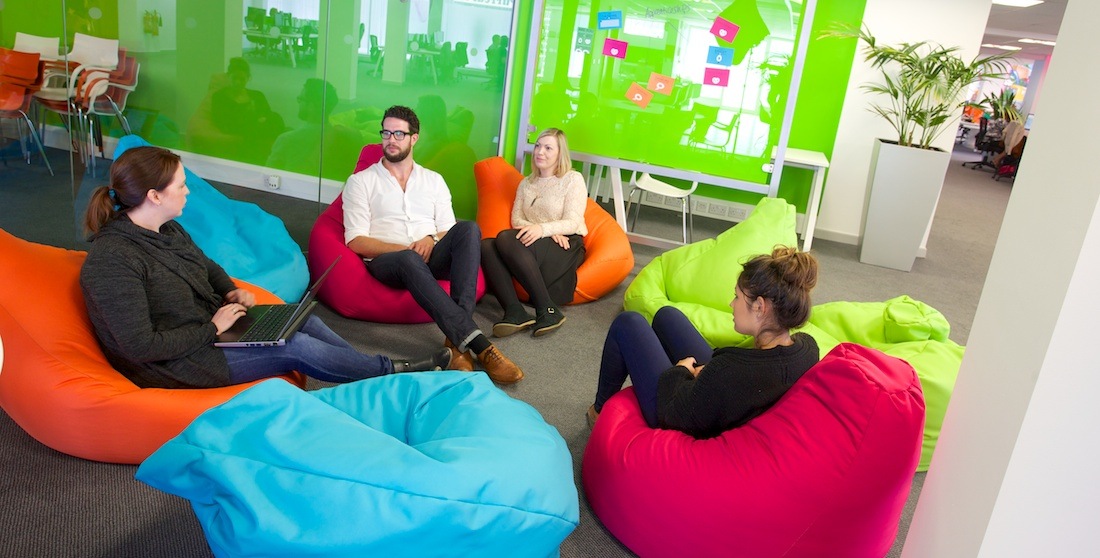 Oh, and we almost forgot to mention…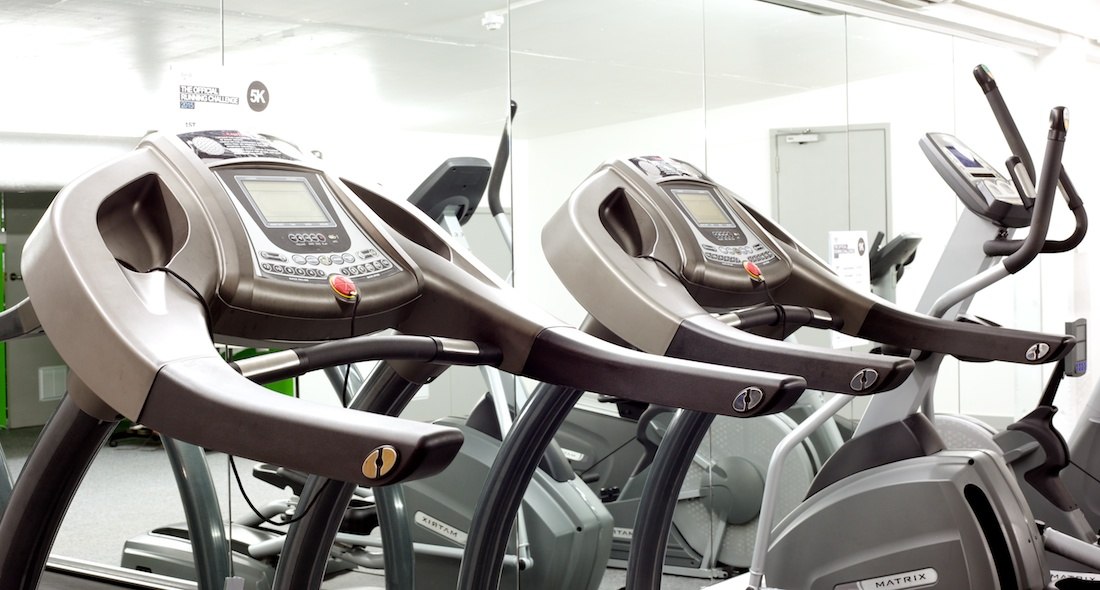 We have our own gym,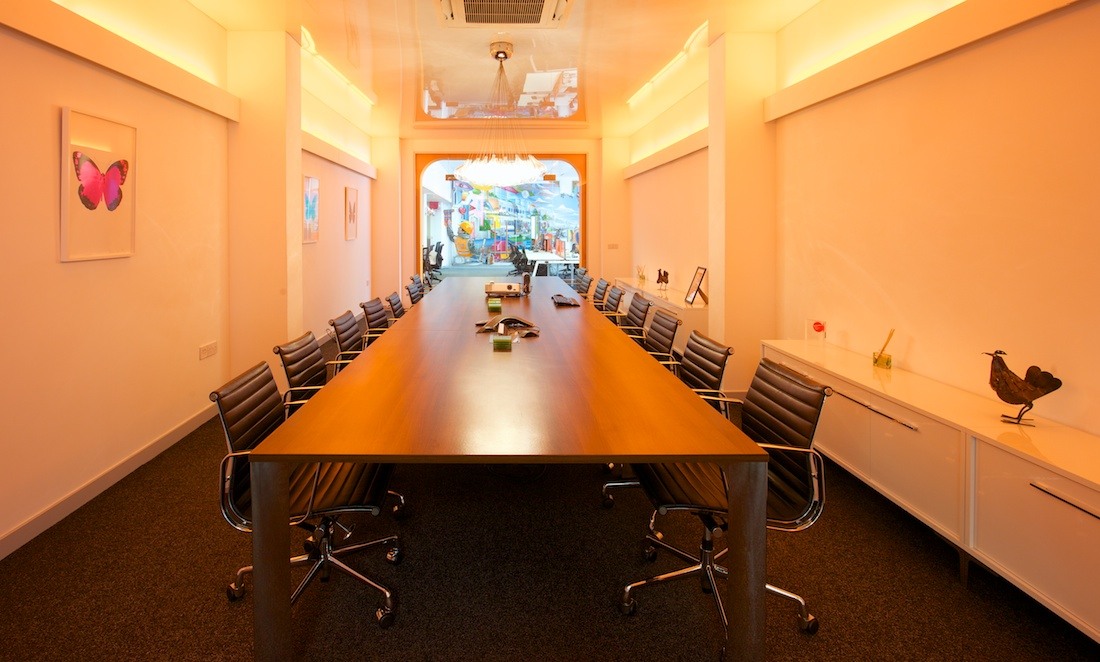 A fantastic office in Worthing,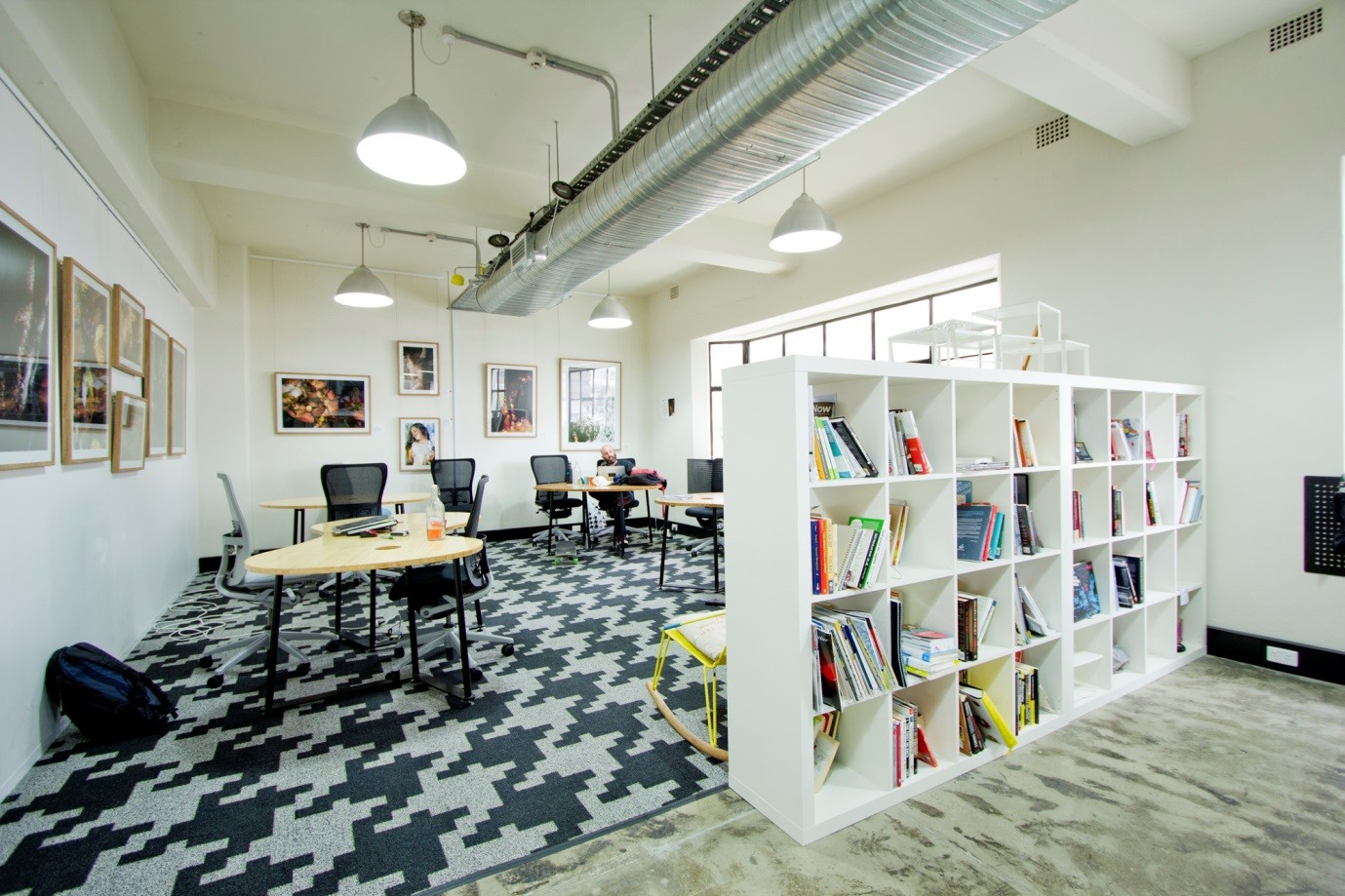 And Sydney.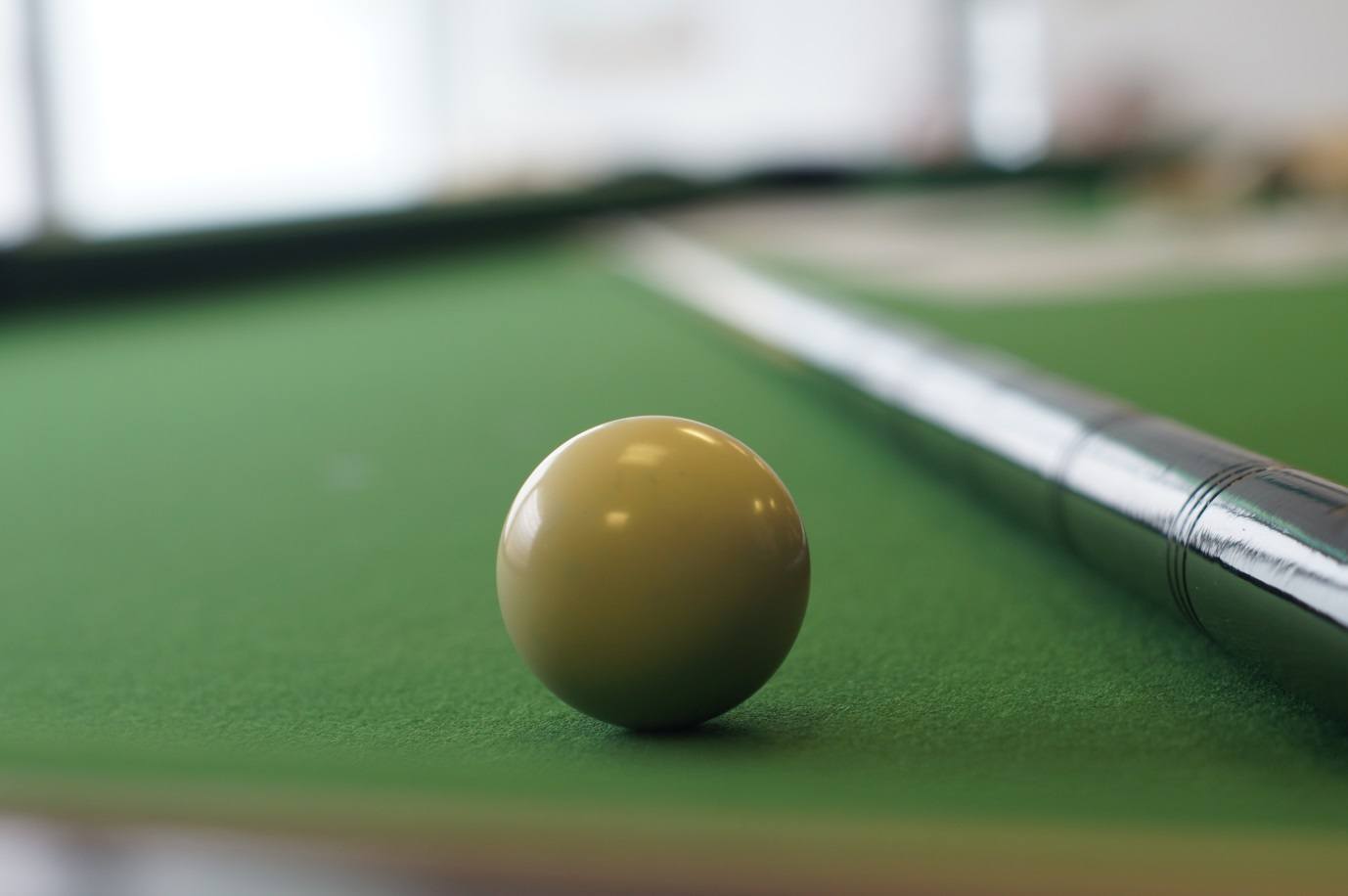 We like to brainstorm over a game of pool, darts or by sitting on the comfy bean bags,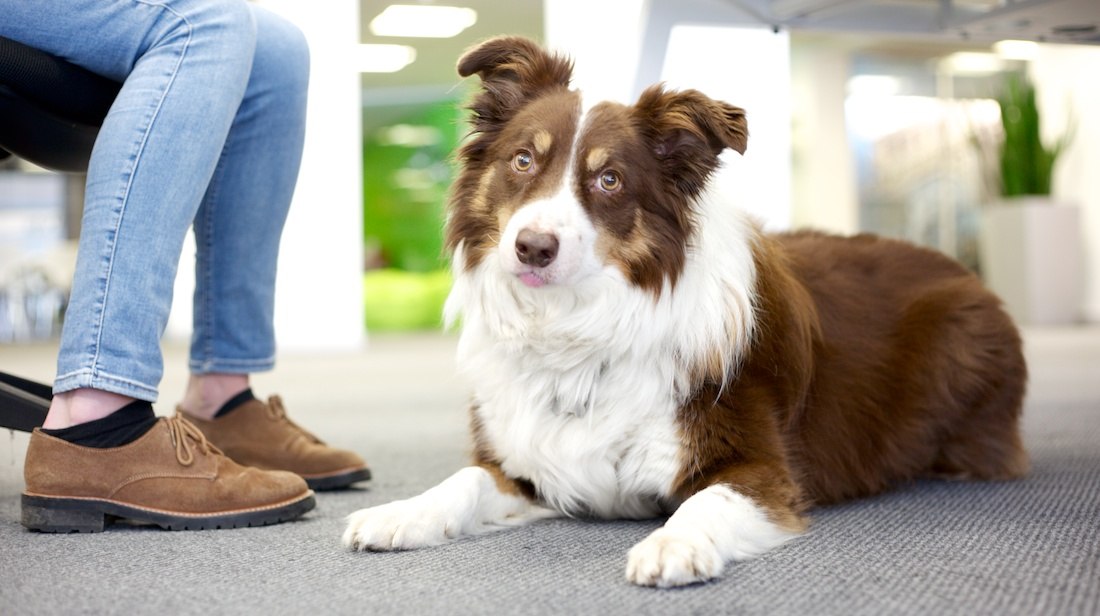 And we have brought some furry friends along with us.
If you want to explore any of these elements further, come and join us. Our vacancies are listed on our careers page.
Drop us an email at recruitment@freshegg.com if you would like to apply or just want some more information about our current roles, we'd love to hear from you.