As last week brought us the International Day of Yoga, and as our little yoginis gathered at lunchtime to get in their weekly moment of zen, it got me thinking about how fortunate we are here at Fresh Egg, where we are actively encouraged to maintain a healthy lifestyle and work-life balance.
I recently read a brilliant article from Forbes that gives five pieces of advice on what YOU can do, personally, to maintain the work-life balance.  Worth a read.    However, what about what the employer should be doing?  Part of my role here at Fresh Egg is ensuring we do enough, as a business, to encourage our Freggers to maintain a healthy lifestyle and a good work-life balance.
Office Gym – No more excuses of "I'll go to the gym tomorrow …" as just a short walk from your desk is a fully equipped gym at our  Fresh Egg HQ.  The gym is free to use by everyone before and after work, as well as during lunch hours. It's an incredible benefit to working here, saving us all from those extortionate gym fees!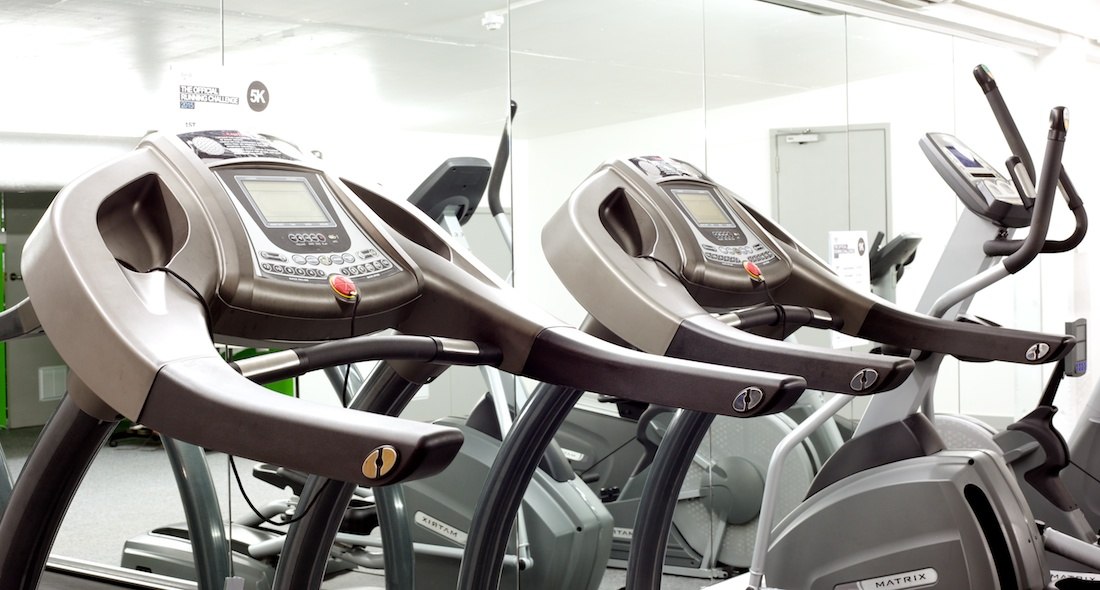 The fully equipped gym at Fresh Egg.
Circuits – If you're tough enough (although don't let that scare you), every Thursday we hold group circuit training in the gym with a mix of cardio and strength-based activities.
Running– We are a stones throw from the beach, so when the weather's good some of us go out for a run, up and down the promenade.
Healthy snacks – We all get that need for a 3pm fix. Rather than rely on the local newsagent to cure the craving with a choccie bar or bag of crisps, we have a selection of healthier choices to cure the tummy rumbles.
Yoga – A moment of zen and inner calm every Tuesday with brilliant Olive.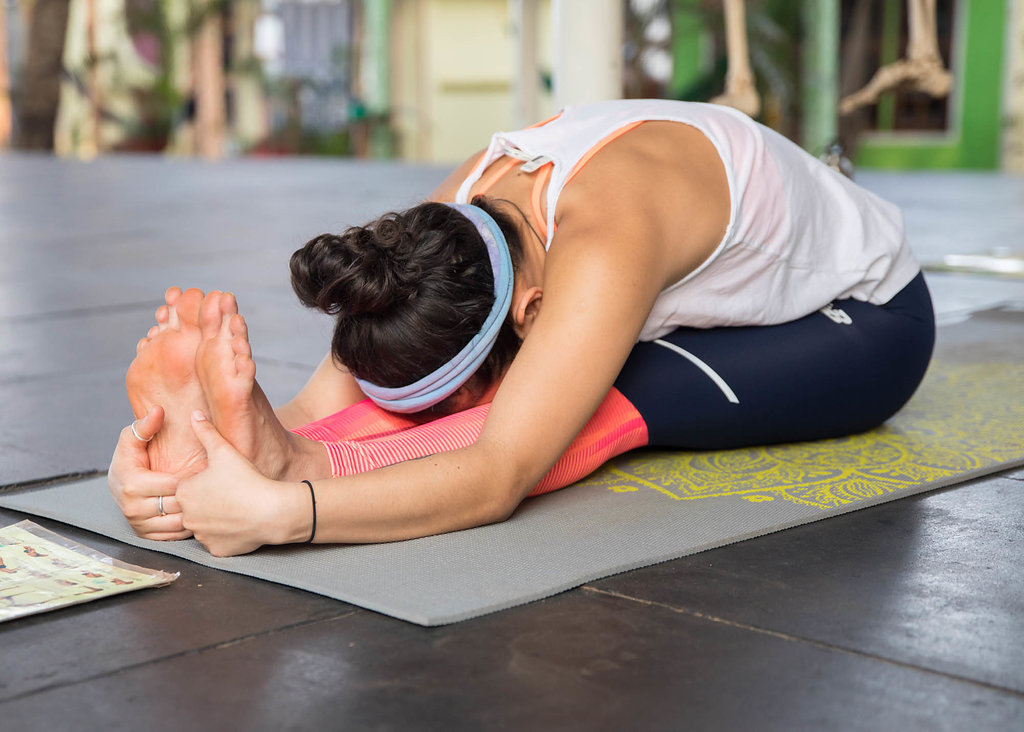 Olive holds yoga classes at Fresh Egg every Tuesday. 
Financial wellbeing – it's not all about the physical side of things. Finances can be key to overall mental wellbeing as concerns can affect stress and anxiety, sleep, focus, productivity and much more. We host regular financial support sessions for staff, where an external financial adviser is available to talk, confidentially, with you about all-things-money.
Dedicated resource – We have a section of our internal wiki dedicated to health and wellbeing. This includes sharing our trusted practitioners, advice on where to turn when you're struggling, apps and more relating to acupuncture, mindfulness, nutrition, physiotherapy and lots more.
Jake and Dodge - In 2012, researchers for the Virginia Commonwealth University in the US studied the stress levels of employees of a manufacturing company who brought their dogs to work. They found these workers reported feeling significantly less stressed .. so, it's a good job we have Jake and Dodge in the office who are both always more-than-happy to have a game of fetch.
Right ... it's Tuesday which means its yoga day; I'm off to practice my Destroyer of the Universe Pose ... (Google it).