We're not one for bragging, but we think that every now and then it's OK to blow your own trumpet. With that in mind, we're pleased to announce that Fresh Egg is now a Recommended Agency on The Drum's Recommended Agency Register (RAR).
RAR is designed to provide brands and clients with unbiased ratings and recommendations on agencies' work and services. The Register lists agencies across more than 160 different marketing disciplines - as rated by their clients – and if you're on the hunt for an agency partner you can access these ratings, with the ability to shortlist agencies according to your requirements.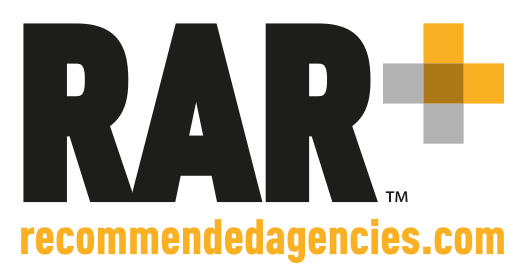 Its been a really busy 12 months for Fresh Egg, and we have been working with some fantastic brands on an exciting and diverse mix of projects. There isn't any better way to qualify our success than receiving formal recognition and feedback. For Fresh Egg, RAR is a perfect platform for us showcase our approach and services, as the proof comes from the best set of advocates any agency has – our clients.
Don't take our word for it – have a look at what some of our clients have had to say about working with Fresh Egg. http://www.recommendedagencies.com/fresh-egg-ltd1/