There's cause for celebration today at Fresh Egg HQ.  We have been notified that our CX driven approach to discovery, and its application for the NHS and the Good Thinking service, has been shortlisted in the 2018 BIMA awards.
"The BIMA Awards are the longest standing and most prestigious digital awards in the UK.  These awards represent the pinnacle of the digital revolution. To win a BIMA award is a prestigious honour and earmarks your organisation as one of an elite few moving the game on and the digital economy forward."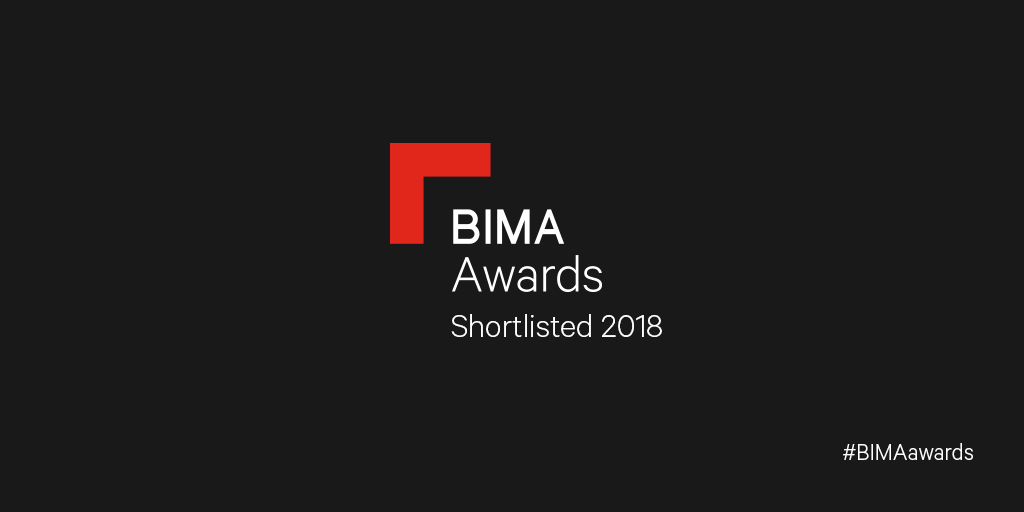 The overall objective of the project is to improve the mental health of Londoners and encourage them to self-manage their mental wellbeing.  By understanding their needs and wellness journeys the NHS can reach and engage with them at key stages with targeted micro-messaging driving to relevant, clinically focused content.
Our award entry, in the Data & Performance Marketing: Conscience category, shared how, in partnership with the National Health Service (NHS), the team delivered a research project that was rooted in the application of data.  We applied our Customer Experience (CX) discovery, using a combination of empathy and CX journey mapping and COM-B behavioural analysis, that was then enriched with social listening and keyword research data to uncover real conversations, trends and patterns of behaviour.   
The outputs of our research and data analysis determined:
The key needs of Londoners relating to their digital behaviour around sleep deprivation, stress, anxiety and depression.
Appropriate platforms to partner with and target users on.
Relevant content based on what the sentiment of their social posts or conversation in forums.
Ad copy for campaigns across Google, Facebook, Twitter and Instagram to drive people to the service.
We continue to remain incredibly proud of this work and our involvement in the project.  Not only are we changing the lives of users of the service and its resources, but every effective intervention saves the already stretched physical NHS tens-of-thousands of pounds in the process. The NHS, and Public Health England are heralding our approach as ground-breaking and an exemplar model for the future of the NHS and its approach to wellbeing communications.    
This is what Duncan Selbie, chief executive of Public Health England had to say about the project:
"Good communications are relevant to good mental health and London CCGs and boroughs have come together with PHE to develop a digital means for people with concerns about, for example, sleep and anxiety to get access to trustworthy information, peer support and where necessary, access to services. This programme is called Good Thinking and uses data about online habits along with digital algorithms to direct Londoners using search terms such as "can't sleep" to tailored support and advice. This is an excellent example of direct-to-consumer support using data and digital opportunities and London is to be congratulated."
We recently published a white paper that lifts the lid on our approach to the research project.  If you haven't already done so, you can access the white paper.