Top 10 Tools for YouTube
Written by Fresh Egg - 8 Aug 2013
YouTube is a huge, brilliant and sometimes terrifying place. The sheer number of weird and wonderful videos which exist on the site are staggering; there are over a hundred hours of video being uploaded every minute and video views exceed four billion per day. This can be a little overwhelming, which is why an array of useful, fun and just plain silly tools have been created to help you explore the world of YouTube better. Here are 10 of the best:
TubeChop
TubeChop allows you to chop a funny or interesting section from any YouTube video and share it. This is great for picking out the relevant parts of a long video, (for example of talk or presentation), and is just as useful for cherry-picking that golden moment from your favourite lolcat clip.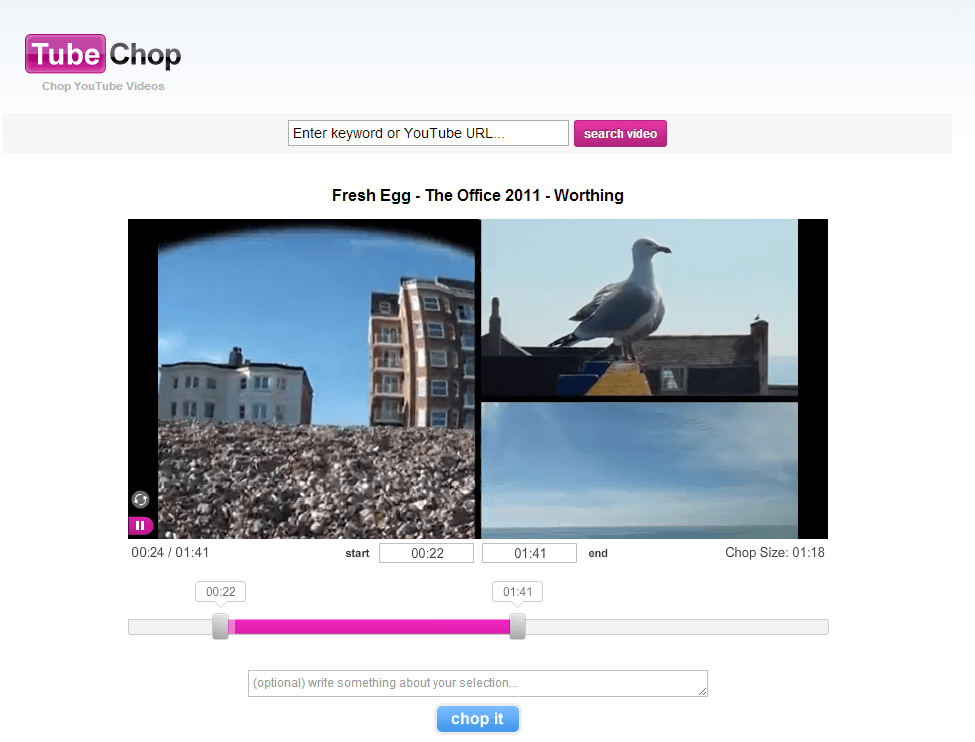 DragonTape
DragonTape can be used to create remixes of your favourite YouTube videos, merging them together into one continuous 'mix tape'. The service can also be connected to SoundCloud for creating hour-long mixes of your favourite clips.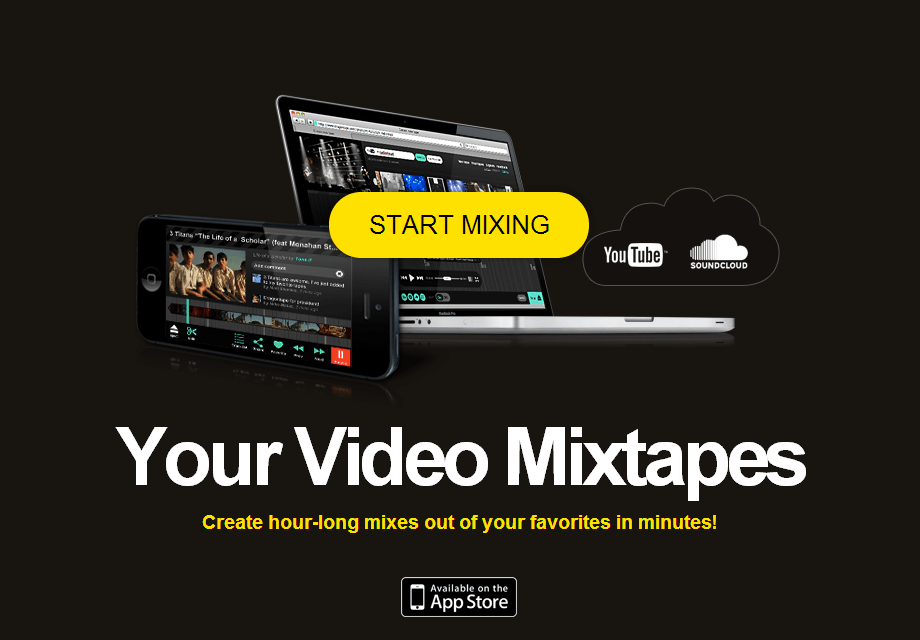 iDesktop.tv
iDesktop.tv provides an alternative and more powerful interface for browsing YouTube videos. It gives you the option to download and save any video to your PC. It also allows user to choose and download video in a wide range of formats, including AVI, 3GP, MP4, and MOV, ensuring compatibility with various PC and mobile devices. Other features include watching multiple videos at the same time, drag and drop interaction for creating playlists and fast flexible searching.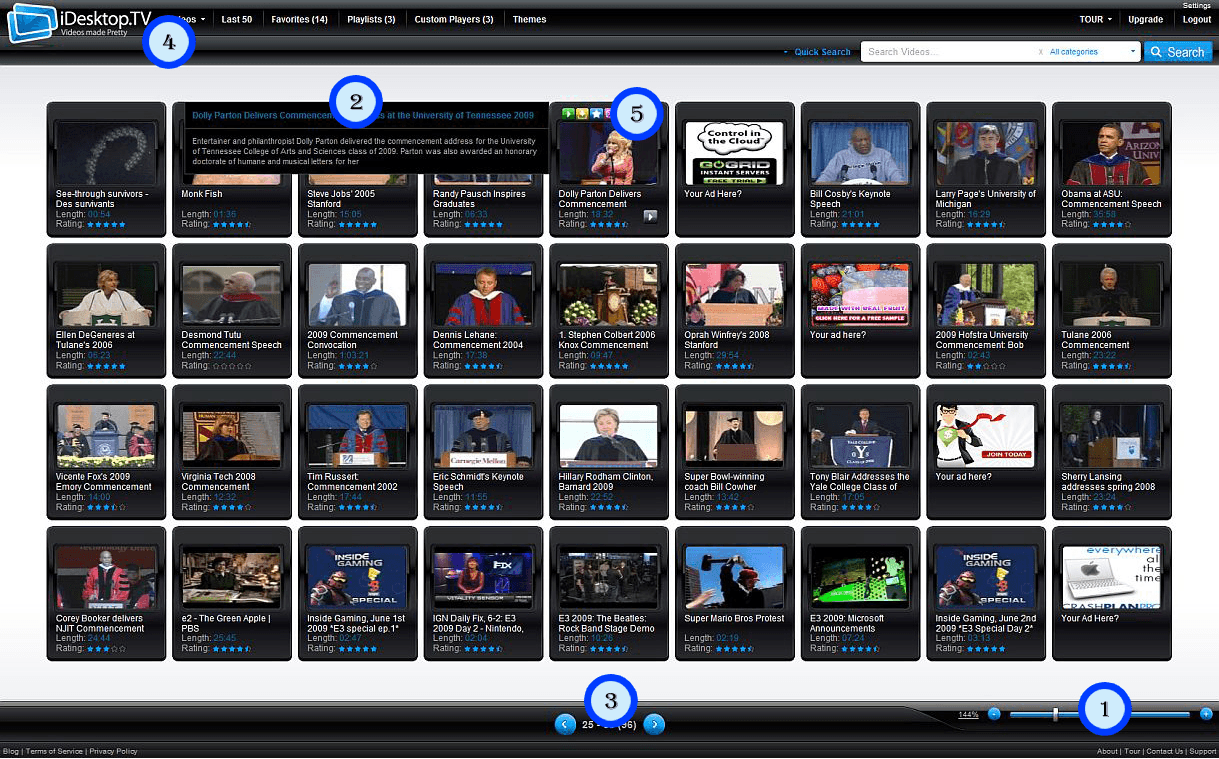 YouTube captions
This one is an official YouTube tool which adds captions or a transcript to the video. This is good both for making videos accessible and for SEO so it's a win win situation.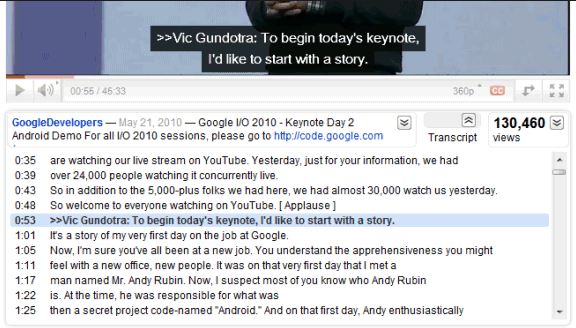 Turn off the lights
This Chrome extension lets you 'dim the lights' – putting the focus clearly on the video rather than the comments, recommendations and advertising that clutters up the standard YouTube page. Simple but effective,  this functionality has existed for some time on certain videos – this tool makes the feature universally available. There is also an equivilent Firefox plug-in available as well.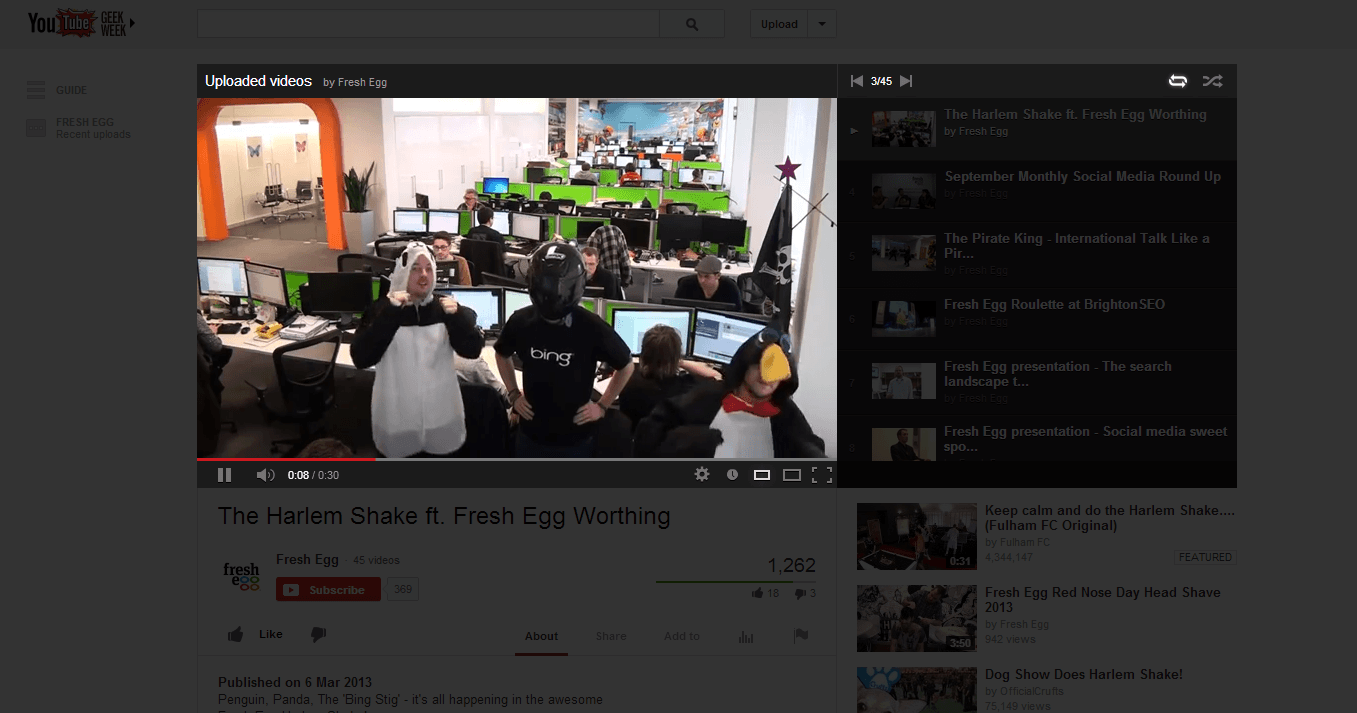 YTPodcaster
This tool helps you create a podcast feed using YouTube's search results. You can also subscribe to other users uploads and YTPodcaster will automatically subscribe you in iTunes so you can listen anytime.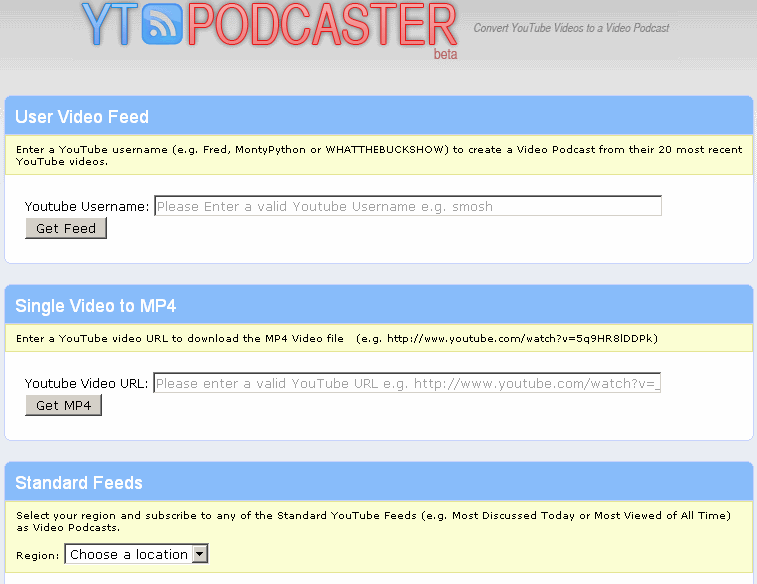 TubeMogul
TubeMogul has developed a sophisticated (paid) tool called BrandPoint designed for online video buyers and brand advertisers to research audiences and place real-time bids based on GRPs. The site gives insights and stats designed to help target the right audience.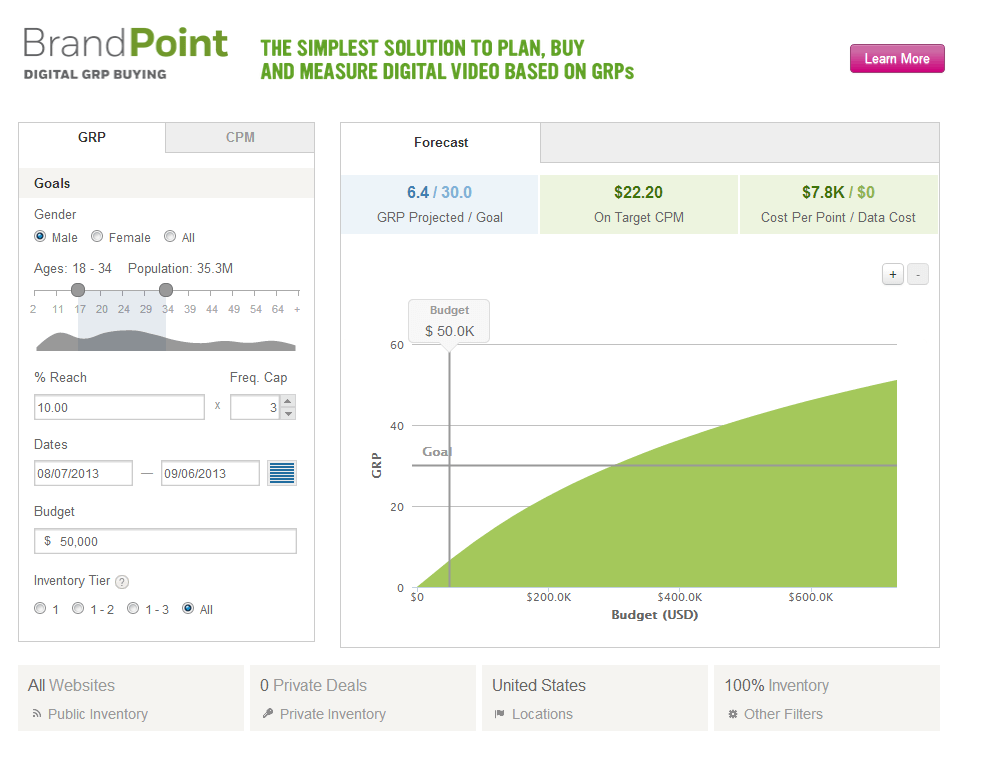 YouTube TestTube
TestTube is the where YouTube engineers and developers test out new ideas which you can test.  These experimental features are still in development so comments and feedback are invited to help inform their progression.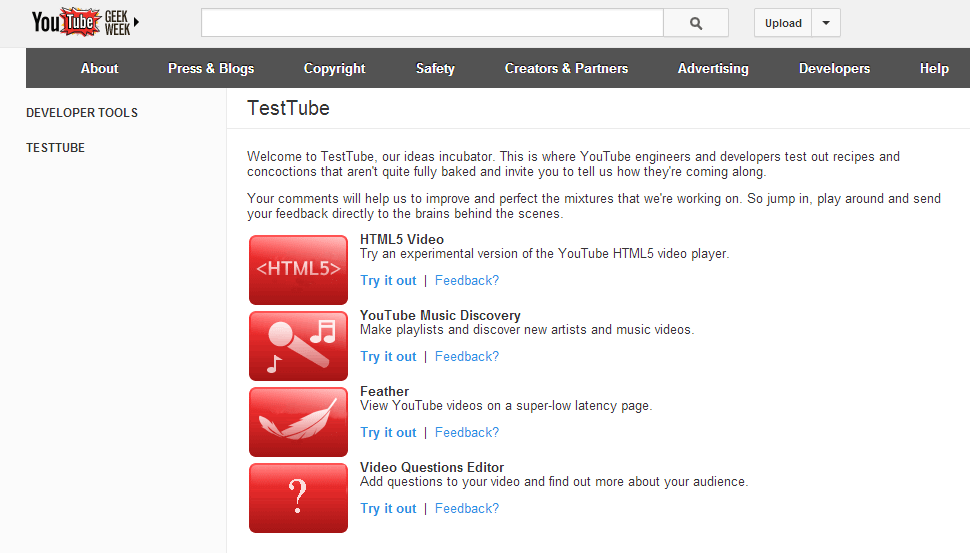 YouTube Doubler
YouTube Doubler lets you sync up to two videos and play them side-by-side which is great for creating mashup videos, making comparisons, or just for fun!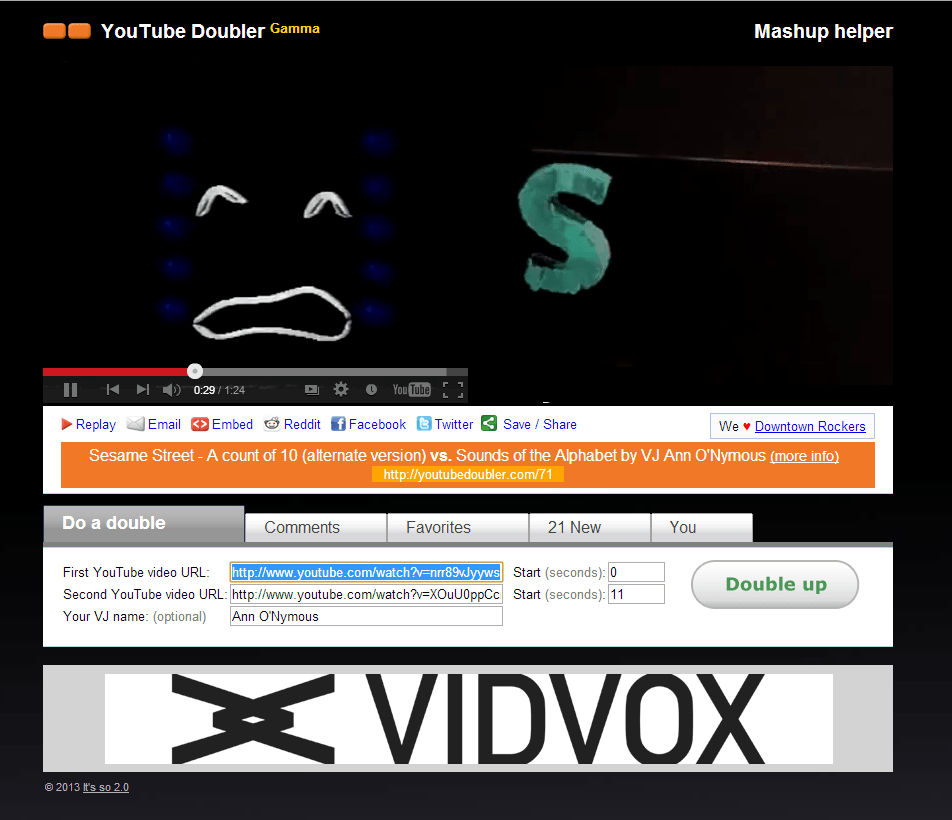 YouTube Repeat
Silly but fun, this tool allows you to play a YouTube video repeatedly on an infinite loop. This saves you the trouble of having to press play over and over again on that Justin Bieber number you just can't get enough of. Presumably it continues forever until you lose your sanity… I wasn't brave enough to test this theory.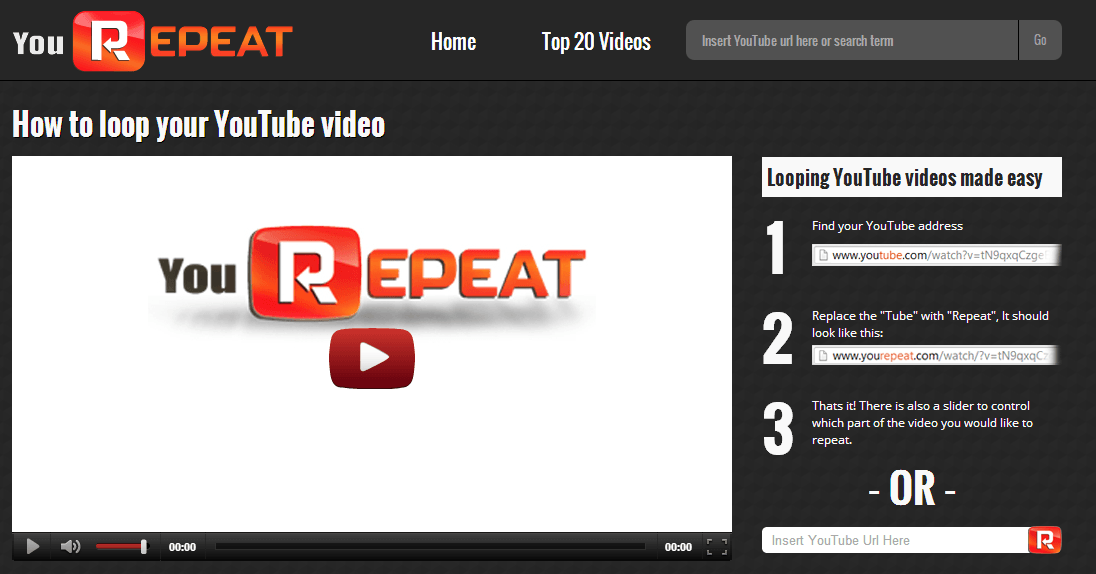 Want to know more about using YouTube for marketing your brand? Look out for the for the free downloadable Fresh Egg YouTube ebook coming soon...