Experience design
We don't just create beautiful experiences. We blend real-world insights and data with creativity to ensure the final result delivers on your business objectives.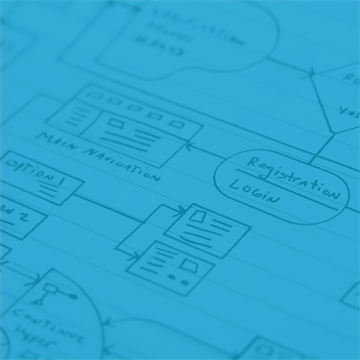 Delivering value through design
Whether it's through a project or as an extension of your internal team, we use research, experimentation and design to deliver value to both your business and your customers.
In order to create the best experience, you need to understand your customers. Our user-centred approach to design is driven by our customer experience discovery - uncovering user needs to inform the design process and create experiences that work.
Why experience design?
We aim to provide positive outcomes for your users and your business. Experience design drives solutions that motivate users to interact with your brand and increases value per user. Without leaning on your user's feedback, both before and during the design process, this would be far harder to achieve.
Inclusive - experience design brings together a broad spectrum of digital experts, from researchers and analysts to designers, for a more complete understanding

Efficient - reduce feature creep and reduce long-term costs by using data and research to cut through assumptions and identify what's most important

Effective - increase the lifespan of the end solution through an iterative process that identifies and eliminates flaws before the final product is launched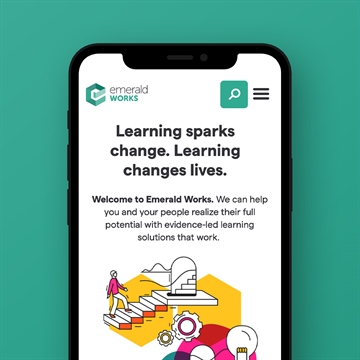 Emerald Works, design and development case study
We designed, built and undertook a complex multi-site SEO migration for e-learning specialists, Emerald Works using the Kentico CMS platform. Find out how we brought together CX discovery, experience design, web development, SEO, analytics and data to deliver a fantastic new website.
Our experience design methodology
Depending on requirements of the project, the design phase may be done in stages, building from an initial concept to reach a complete design.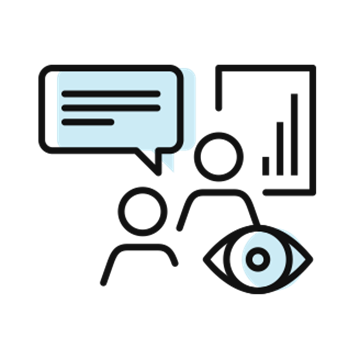 Prototyping
We use a blended team of key stakeholders, designers and developers to create early design solutions. This allows us to test outcomes that would meet both user and business needs without investing too much time on more complete solutions. By using rapid prototypes, we can validate ideas before committing to a final design.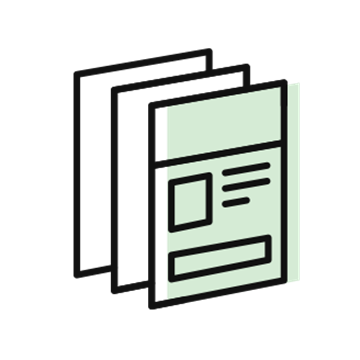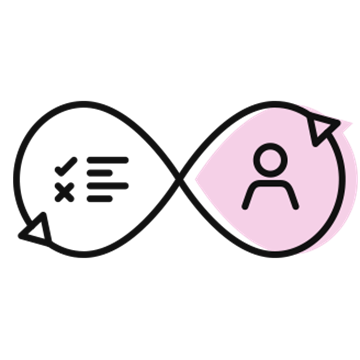 Our design principles
We have a set of core principles that guide our process. They give us the direction to create digital experiences that focus on user needs and deliver the best outcome.
Accessibility comes first, before the bells and whistles. Rather than focusing on users with high-speed connections and the latest technology, we build from the ground up using progressive enhancement for a more inclusive result.
Keeping the end-user at the heart of the process brings the best results. Rather than relying on perceived best-practice or one-size-fits-all, we recognise that every brand and their customers are different. While your customers are your harshest critic, they are also the best source of feedback.
We ditch assumption and leave the guesswork behind - our designs are informed by insights gleaned from user data. We understand audience needs and create designs to answer them - everything has a purpose, nothing accidental.
A test and learn approach feeds into everything we do. We iterate our designs - testing allows us to learn what's working well and feed this back into the cycle for continued evolution.
We don't over-complicate things, we find the beauty in simplicity. This drives efficiency, productivity and effectiveness - not just for us but for your customers too.
Motion reinforces a user's decisions and provides reassurance and meaning to their actions. By designing with motion in mind we enhance both experience and usability.
Our multi-skilled teams work together as one, cross-discipline and skill set. We work as partners to our clients - extensions of their in-house teams, harnessing the power of collective knowledge and keeping you involved and informed throughout.
Today's project is tomorrow's maintenance. We help our future selves and create with scalability, reuse and innovation in mind. No headaches allowed.