Digital marketing tactics prioritisation template
Download our FREE template to help you score and prioritise your digital marketing tactics – a key part of your planning process that will ensure you're focused on the activity that's going to have the best impact.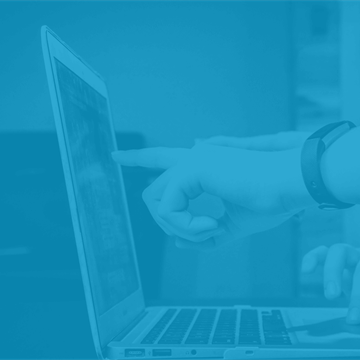 What this template will allow you to do:
Our measurement plan template is an easy to follow decision matrix, housed within an Excel spreadsheet.
It is based on one of the tried and tested methods for prioritising tactics, which uses 'effort vs impact' scoring criteria.
You can score your tactics on your own or with a group of colleagues.
Once complete your plan will show you a clear order as to which tactics should be worked on first and which can be planned for later in the year.
Simply complete the short form to access your FREE digital marketing tactics prioritisation template.
Discover our other resources