Helping Londoners on the journey to mental wellbeing
Download our FREE whitepaper that lifts the lid on the methodology of this groundbreaking research project that shows digital services could be used to assist the mental wellbeing of Londoners.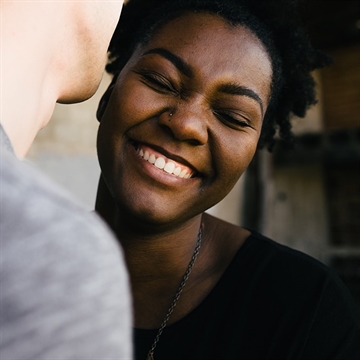 The overall objective of the project was to improve the mental health of Londoners by encouraging them to self-manage their wellbeing, therefore alleviating the pressure on the already stretched physical NHS.
This whitepaper details how, using a combination of empathy and customer experience journey mapping, COM-B behavioural analysis, social listening and keyword research, Fresh Egg were able to:
Identify and understand the online behaviour, motivations and search intent of Londoners, in relation to broad wellbeing conditions.

Translate granular search data and broarder trends into actionable insight.

Make recommendations on how the NHS can digitally engage with people at different stages of their wellbeing journey.
Simply complete the short form to access our FREE whitepaper.