Web analytics measurement plan
Download our FREE template and step by step guide to create your own website measurement plan – a vital framework to help you track the performance of your website against your business objectives.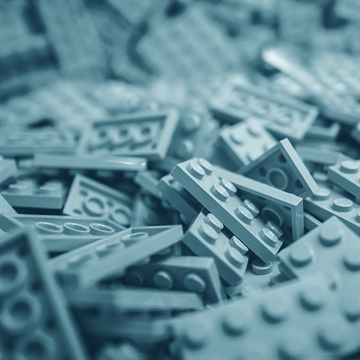 Inside this guide you will find:
Our measurement plan template is an easy to follow Excel spreadsheet and is our tried and tested method for creating an integrated strategy for your website by focussing on what it is designed to be delivering for your business.
The accompanying guide has been created to take you through the process of completing the measurement plan from start to finish.
Once complete your plan will detail how your online marketing channels, and your website, can work together to provide tangible results for you and your business.
Simply complete the short form to access your FREE measurement plan and guide.