Training: An Introduction to using Google Analytics 4
24th February - Cost: £199 (inc. VAT) per person
Training conducted by:
Graham Marsh: Analytics Director
Sam Dunkley: Technical Web Analyst
Course duration:
2hr 15min
Course summary:
Google Analytics 4 (GA4) launched in October 2020. While it may not replace the current version of Universal Analytics (UA) any time soon, it offers many intelligent, advanced features all digital marketers and business owners should be making use of today. In this introductory training course, we will briefly touch on the new data model and how it differs from UA before taking a closer look at the new reporting interface, its features and quirks.
During a live walk-through in the GA4 interface, we will show you how to customise the standard reports and navigation and where to find the trusted metrics and dimensions you are familiar with using.
We will also explore how to interrogate data correctly in its new structure and learn about the exciting new features and functionality added to GA4 since its launch.
What attendees will learn:
Learn why you should be using GA4 today, alongside your current UA configuration.
What is GA4's event-based data model, and how does it differ from UA?
A walk-through of all the key reports in the new interface.
How to customise the user interface of GA4 – navigation and reports.
Where to find trusted and familiar metrics in GA4.
Which metrics have been deprecated, and how to use the new engagement metrics?
Building segments and marketing audiences in GA4.
Building custom reports relevant to your business objectives.
Using the new Explorations reports: free form, funnel analysis and user journey analysis.
Data limits, sampling, and the benefits of exporting raw data to Google BigQuery.
Who should attend this course:
This introductory course is for marketers who are at the beginning of their GA4 journey. For example, they may have already set up GA4 but find they are not using it, or they are thinking about getting started but aren't sure what GA4 can do for their business.
Your trainers for the session
Graham Marsh - Graham joined Fresh Egg in 2018 as Senior Web Analyst to focus solely on analytics and in 2020 was promoted to Analytics Director. He now heads up our analytics offering and supports clients both technically and strategically to drive value to their organisations through data.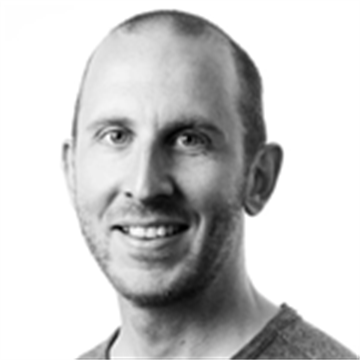 Sam Dunkley - Sam joined the Fresh Egg team as a technical web analyst, giving him the opportunity to advance his knowledge of analytics. With his mathematics background, Sam has a keen interest in all things data and regularly aids our clients with optimal Google Analytics configurations, advanced reporting in Google Data Studio and complex analytics migration projects.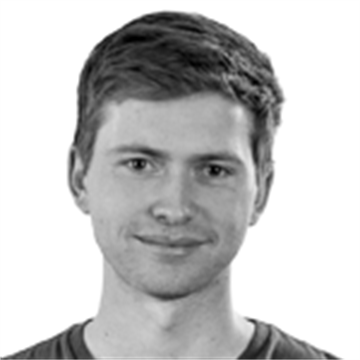 Reserve your place on this course
What our delegates say...
I think Julian really understood what we want out of our analytics which made the training feel very relevant to us and therefore engaging. It was reassuring to have an indication of which of the reports in GA are the most useful and likely to generate actionable insights, vs which ones we can safely ignore.

Alex, The Health Foundation
The team ran two excellent training sessions for us, led by Julian Erbsloeh, the training sessions were for audiences with mixed prior knowledge levels but were both incredibly useful to everyone in the room. There was plenty of hands-on activity to ensure everyone was engaged throughout the training. We'd love to work again with Fresh Egg team, and I would highly recommended.

Roxanne, fashion retailer
There was a really good mix of quick wins (for example, configuring default channel grouping) as well as longer-term projects for us to think about (for example, how we can use segments to track journeys across the website in a meaningful, insightful way).

Kate, The Health Foundation
Discover our other digital marketing training courses