Web development technologies
Having expertise across a range of platforms means we can be flexible and ensure we tailor the right fit for your needs and budget. We focus on the following three CMS platforms:



WordPress CMS
WordPress offers a perfect combination of function and flexibility. With the right set up, the CMS is fantastically simple to use, and the plug-in approach means that it's easy to integrate a wide range of features both during the build and on an ongoing basis as customer and business needs change.
Web maintenance support
Our specialist web maintenance teams ensure your website is 'always on' and ready to serve the needs of users.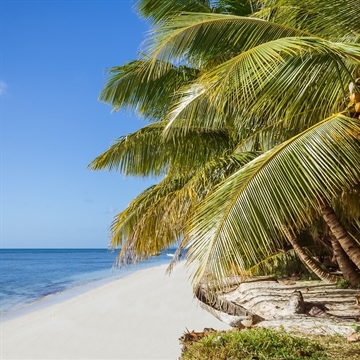 Read how we helped Tropical Sky with a complex multi-site web build with a contracted specialist project team
Luxury tour operator Tropical Sky contacted Fresh Egg to help complete a complicated rebuild of the groups websites that were behind schedule for launch. Learn how we quickly integrated a contracted team and managed the project to deliver ahead of schedule.