Google
Analytics 4
Are you ready for Google's new web reporting platform?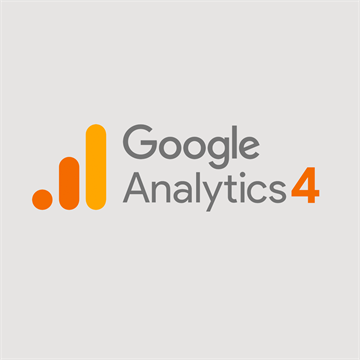 Don't worry if you have not started your migration journey from Universal Analytics to Google Analytics 4 - use our resources to help your migration journey.
Check out our helpful GA4 content
GA4 FAQ
Our team has answers to some of the most common questions about Google Analytics 4. From bounce rate to content grouping, our information will help you get to know Google's new reporting platform a little bit better. Find answers to common questions including:
Can you run Universal Analytics and GA4 on the same website?
Where can I find bounce rate in GA4?
Where can I find the landing pages report in GA4?
GA4 Review
Fresh Egg Strategy Director (and longtime Analytics stalwart) Julian Ebsloeh gives an honest opinion of Google's new web analytics platform. In his assessment, Julian looks at the good, the bad and the ugly and whether SEO, Conversion and Content marketers will get what they need from the new platform.
An Introduction to using Google Analytics 4 training video
What you'll learn in our free 2 hr training video:
Learn why you should be using GA4 today, alongside your current UA configuration.
What is GA4's event-based data model, and how does it differ from UA?
A walk-through of all the key reports in the new interface.
How to customise the user interface of GA4 – navigation and reports.
Where to find trusted and familiar metrics in GA4.
Which metrics have been deprecated, and how to use the new engagement metrics?
Building segments and marketing audiences in GA4.
Building custom reports relevant to your business objectives.
Using the new Explorations reports: free form, funnel analysis and user journey analysis.
Data limits, sampling, and the benefits of exporting raw data to Google BigQuery.
Is the new GA4 ready to support my business?