Paid Search | 7 MIN READ
With the switchover to Google Analytics 4 less than two weeks away, make sure you switch Google Ads to the new reporting platform.
Why does this matter?
With the UA sunset nearly here, it's time for marketers to apply final checks across primary marketing channels ensuring they are ready for the transition.
There's been so much happening with GA4, it's important to check primary channels are setup correctly in the new reporting platform.


Fiona Smithson, Head of Paid Media
What do you need to do?
Here's how to ensure you look at the right conversion goals in your Google ads account. If you are still using Universal Analytics to track conversions in your Google ads account, switching to Google Analytics 4 is straightforward.
Once you have set up GA4 (get in touch, and we can show you how), you can import your new GA4 goals directly into your Google Ads account by following five simple steps.
Navigate to tools and settings and select conversions from the dropdown menu**
Add new conversion action on the top left or centre if you have no goals set up already
Select 'import'
Google Analytics 4 properties (web)
Select from a list of analytics events that appear on the screen.
**Note that you must be Administrator in Google Ads and Google Analytics to import conversion goals/events. If you are not, contact the platform administrator to increase your access level for the purpose of this exercise.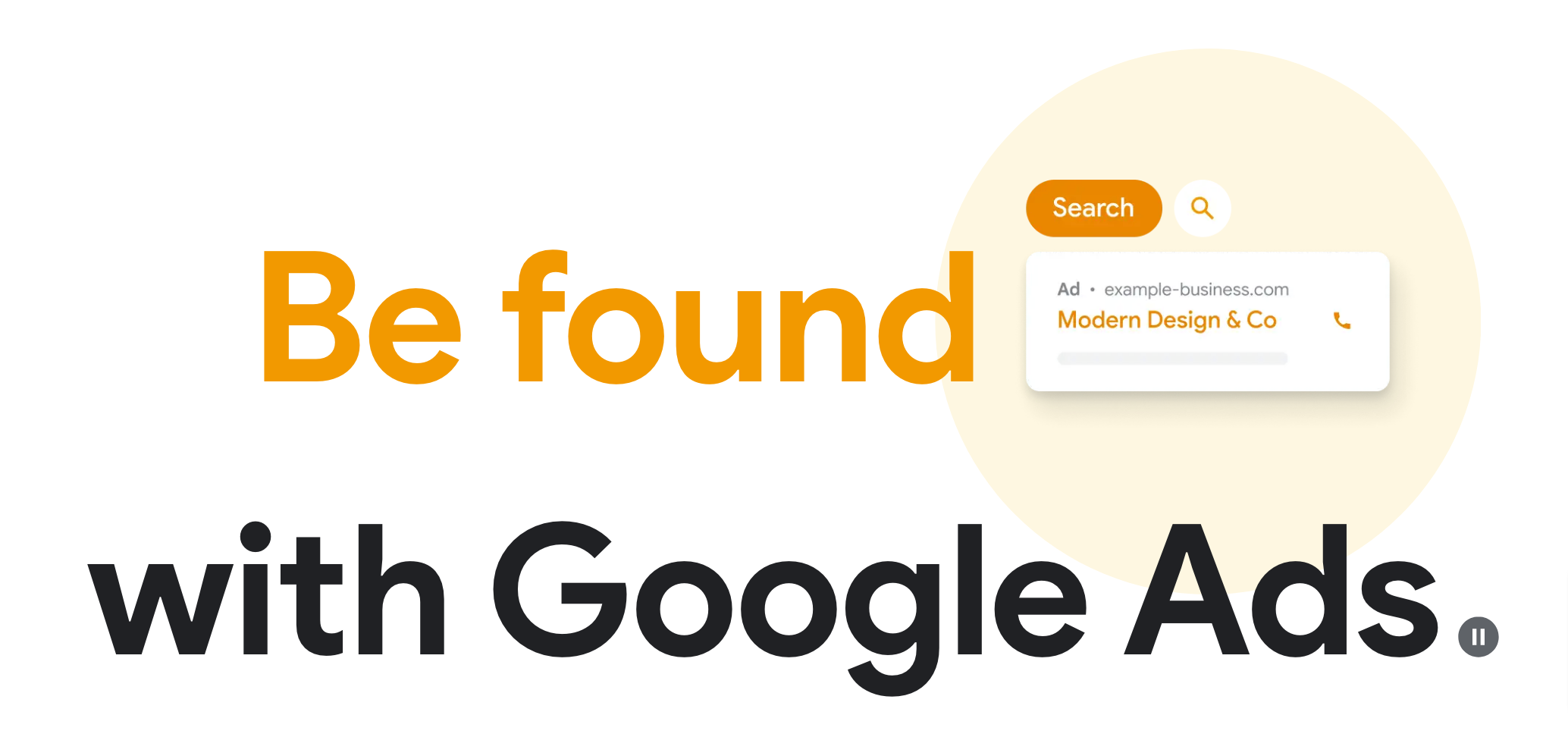 Once the goals have been imported, make sure you have set them up as primary conversions for them to be used in your automated bidding strategies.
Top Tip!
You will likely see some irregularities in your conversions during the next conversion cycle, just while the platform's algorithms update and your Google Ads account starts to use these conversions.
If you need help optimising the setup or are seeing unusual discrepancies after the first conversion cycle, please get in touch for assistance.