Content marketing
Our approach to content marketing provides a unique insight into what your customers want, how they look for it, and how you can meet their needs.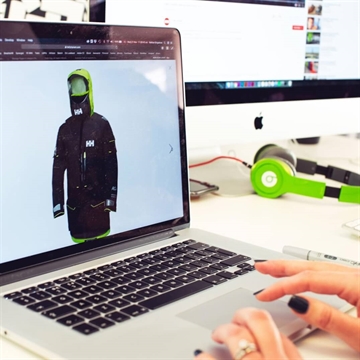 Content marketing that's driven by customer experience
Billions of pieces of content are produced every day, much of it without a real understanding of what people are looking for. Our content services are driven by how audiences search and give you insights into what your customers want, how they look for it, and how you can best meet their needs.
At the heart of every content marketing plan should be the customers you're trying to reach. Like a game of show and tell, their wants, needs and experiences tell you exactly the types of content to create, for what purpose, and when.
An audience-first approach
We start with in-depth audience research to identify your customers' needs and experiences, and how they find and consume content. It's crucial to understand what your audience is looking for so that you know what content they need – not what you think they need.
Content to drive traffic and conversions
Starting with your audience means that the content we suggest you create is coming directly from your customers. This, backed-up by search data, allows us to prioritise the content that is going to make an impact to your bottom line.
Strategy
The insights from our audience research and audit give us a thorough understanding of your audience and your content strengths. This reveals the opportunities for improvement and growth. When you get the first two stages of the process right, translating them into a content strategy should be simple and painless. 
Find out about our other services