Essential personalisations
Essential personalisations makes personalisation easy - a set of ready-to-go tools that give you what you need to run personalisation on your website to create a more personal, focused experience for your customers.
What are essential personalisations?
Not to be confused with 'just doing the basics', essential personalisations are instead a set of compelling personalisation fundamentals that deserve to be part of any marketing plan. When put into action, essential personalisations are the solution for those struggling to get their personalisation efforts off the ground.
Examples of what we classify as essential personalisations:
Product recommendations
Shopping cart abandonment emails
Newsletter sign-up modals triggered after a certain time/series of actions
Exit intent offers
Recently viewed items
Scarcity / urgency messaging
User selection remembering (e.g. list vs. grid view, business vs. personal)
Essential Personalisations are not about reinventing the wheel but leveraging what you might already do with a specific purpose in mind - offering a consistent and personalised experience for your customers across each channel, touchpoint and throughout their journey.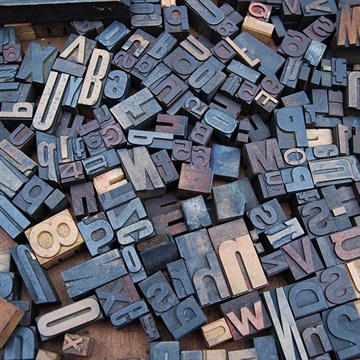 Download our essential personalisations white paper
Consumers increasingly state that a personalised experience affects their loyalty, so why are adoption rates of personalisation advancing so slowly?
To answer this, and gain a better understanding of the blockers to personalisation, we conducted our own, bespoke, qualitative research - speaking directly to clients, agencies and tech providers to their collective insights and point of view.
Our white paper details the conclusions of this research and provides a subsequent framework for planning, implementing and measuring a number of essential personalisation initiatives.
Find out about our other services