Worry free web maintenance
We're all about long-term partnerships, sharing the value of our experience and working as a collective. We like to think we're quite good at what we do, hence why we've been looking after some of our clients' websites for as long as 15 years.
We are flexible in the way we work. We're happy taking the lead in delivering web development for organisations that lack internal resource, and we're also equally content to support in-house teams with their development roadmaps. Our developers are directed and supported by the Fresh Egg project management team, who ensure that tasks and projects are always delivered on time.
We can provide ad-hoc or retained maintenance support for websites.
Client-centric teams
Consisting of front and backend web developers and creative designers, our team is a high calibre collective of experts who become a natural extension of your team, helping you achieve your web development goals.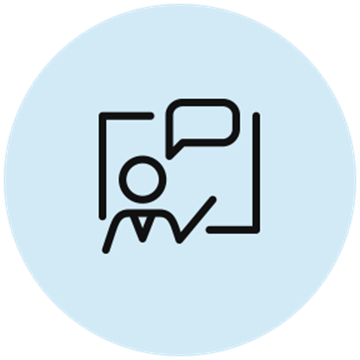 Agreed task completion
We work with our clients on a number of agreed tasks, completing them in monthly sprints. With the help of a comprehensive, continually reviewed, roadmap, we ensure the website is always being driven forward.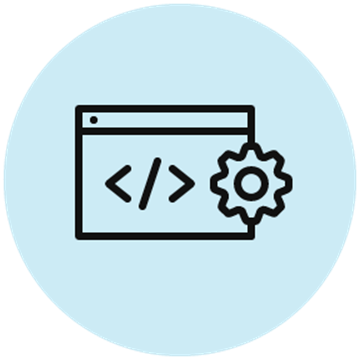 Team member support
Technical team members and project managers work collaboratively with our clients to discuss tasks and projects prior to commencing work. No Fresh Egg expert is off limits and you'll have direct access to discuss workstreams and tasks with dedicated team members.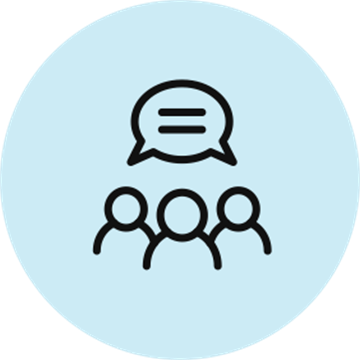 Excellent QA processes
From brief to delivery, we have a wealth of experience in upgrading websites. We utilise a robust DevOps process that allows our team to safely build, stage, test and deploy website upgrades efficiently and effectively without disturbing the live web environment.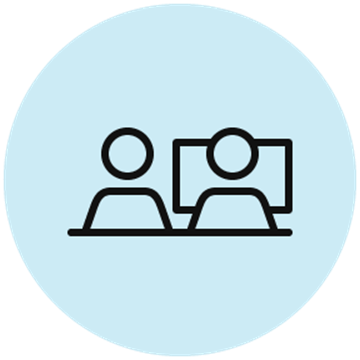 Key benefits of partnering with Fresh Egg for web maintenance
The team are on hand to give rapid support for bugs that require immediate attention.
Our technical teams monitor our client websites 365 days of the year. Our client teams are alerted to issues as they happen and apply fixes with minimum disruption.
Each release is planned and delivered via a robust deployment plan and backed-up by release notes that provide an audit of changes and upgrades over time.
Each client who has web maintenance with Fresh Egg has a dedicated project manager who is there to support and guide progress.
Supporting your dedicated project manager, we ensure every maintenance client has a dedicated lead developer who is on hand to support you with improving the website.
We utilise both Trello and Slack to keep communication open between our client and Fresh Egg teams. This level of transparency allows both parties to monitor progress of tasks and ask questions directly to technical team members as they work through agreed tasks.
Across the business, we utilise an abundance of industry leading tools to keep our client accounts running 24/7, we invest heavily is this area to ensure our clients' websites are running optimally at all times.
We are here to support your internal teams. We know how design and development tasks quickly escalate. We help busy in-house teams work through roadmaps. We are happy to assist in short-term bursts, with specific projects or in an ongoing basis where in-house capacity is squeezed.
Frequently asked questions
At Fresh Egg, we define website maintenance as working through an extensive roadmap of improvements to continually improve the digital offering while ensuring optimal user experience for website visitors 24/7.
Regardless of size, it is crucial for organisations to keep business critical web properties operating flawlessly. We support our clients with comprehensive maintenance, keeping on top of continual site improvements, fixing any errors as they surface, and utilising our knowledge to suggest innovations in line with your goals.
We are .NET specialists, predominantly building and maintaining .NET websites, using our proprietary codebase as well as Kentico and Umbraco. We also support WordPress websites.
To ensure there is adequate time each month, we recommend a minimum monthly spend of £2,500. This allows our technical and client delivery teams to work on key tasks and deliver progress on an on-going basis and for you to see tangible progress each month.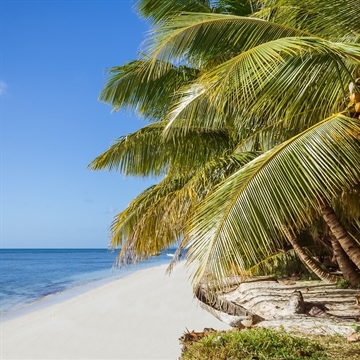 Read how we helped Tropical Sky with a complex multi-site web build with a contracted specialist project team
Luxury tour operator Tropical Sky contacted Fresh Egg to help complete a complicated rebuild of the groups websites that were behind schedule for launch. Learn how we quickly integrated a contracted team and managed the project to deliver ahead of schedule.
Talk to Fresh Egg about your web maintenance support needs