Fresh Egg Raises £837.00 For The British Heart Foundation
So the Fresh Egg bike team took to the roads on Sunday to complete the London 2 Brighton bike ride; covering 54 miles in an impressive 5.43 hours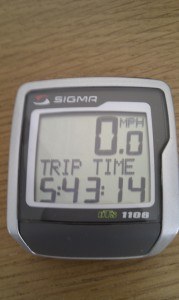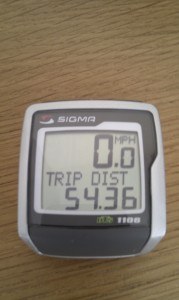 The boys, Andrew Heasman, Ben Shaw, Ollie Battams, Adam Stafford, Vaughan Luke and Chris Morphew managed to raise an impressive £837.00 for the British Heart Foundation, thanks to their hard work and the generosity of our staff and friends.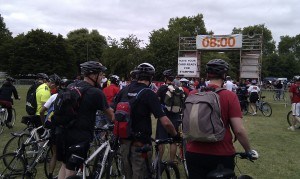 Despite some funny walks in the office today, the boys all made it back alive and in one piece ... although we hear that along the way there was some fairly serious accident dodging and children squirting them with what we can only hope was water.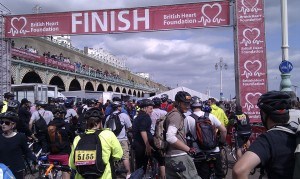 So thank you to the guys for putting themselves through such physical torture for such a good cause, and thanks to everyone who sponsored or donated. Fresh Egg will no doubt be doing the ride again next year, so we look forward to the John Wayne walks in the office at the same time next year!