Careers at Fresh Egg
We are immensely proud of our team. From our senior digital experts to the people behind the scenes who keep everything running, they make us who we are. If you are passionate about driving your career forward, talk to us.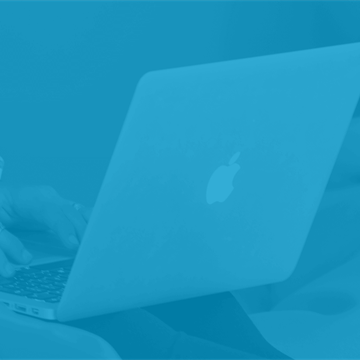 Please scroll down to find our current internal and external job role opportunities. If there's nothing that currently fits your skills and experience, please get in touch as we are always on the lookout for people who are passionate about digital to join the team.
Job opportunities
at Fresh Egg
Job opportunites
with our clients 
Current job opportunities at Fresh Egg
Send us your details if your skills and expertise suit any of the roles detailed below.
Project Director
Do you thrive on managing an array of projects to deliver maximum impact for your clients? If so, you could be our next Project Director.
Senior Project Manager 
As our client base continues to grow, we are looking for a Senior Project Manager to join our successful Project Delivery team.
Business Director
We're looking for a Business Director to join our new business team.
Paid Media Director
We're looking for a Paid Media Director to join our growing team.
Content Director 
We're looking for a Content Director to join us, taking the lead in creating our content design framework at Fresh Egg.
Account Director
We're looking for an ambitious Account Director to join us, taking the lead on a portfolio of client accounts. Is this you?
We support the Brighton & Hove Living Wage Campaign
For us, we recognise the importance of paying our employees a fair wage. We know that a fair wage allows our people to flourish in their roles, stay engaged and motivated. Looking after your people is crucial to protecting mental health and promoting individual happiness.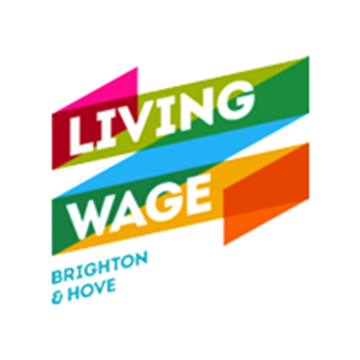 See what it's like to be part of the Fresh Egg family
Job opportunities with our clients
We also help our clients fill permanent and contract roles in our own teams. Take a look at our current vacancies, or register using the form below.
Register your details with us
Discover more about our culture