Organisations that trust us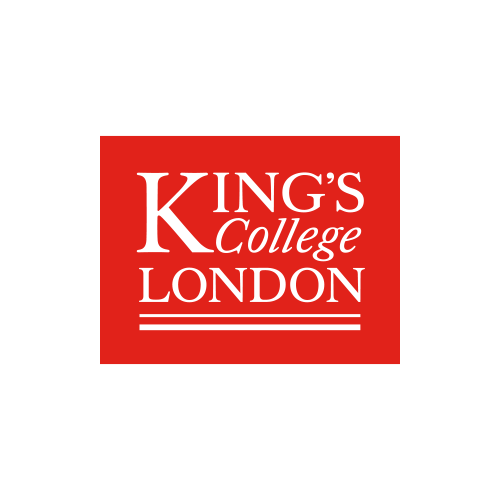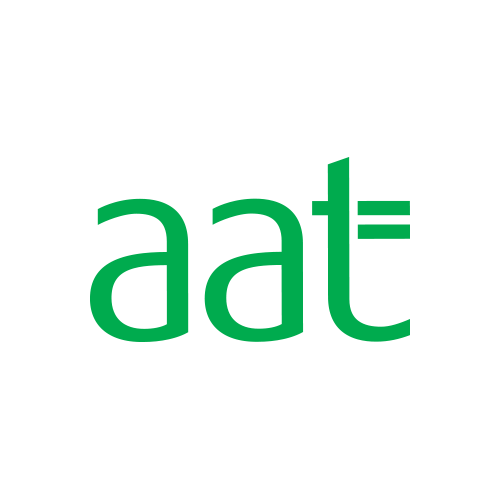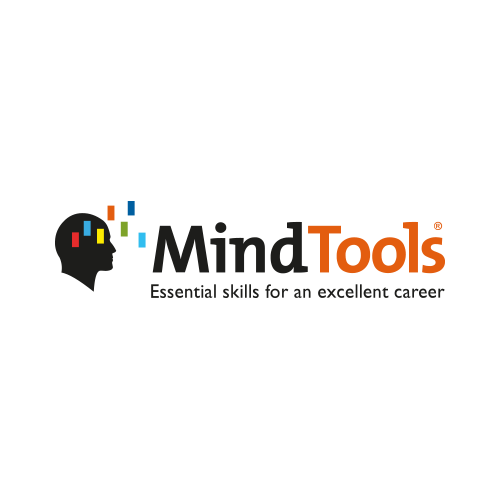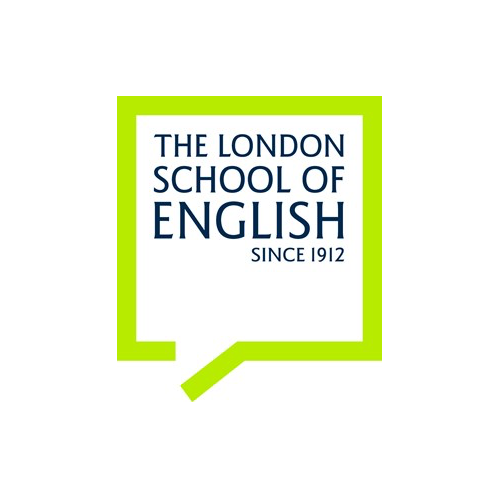 Support for common digital challenges
Our award-winning and 'best in class' approach to
audience research
has seen us provide vital information about audiences to education and learning organisations. We use qualitative research techniques and quantitative data analysis to understand more about the behaviours and needs of the audience. We then help develop the best solutions to engage them, using a trusted method of prioritisation and planning.
Our understanding of the education and learning sector allows us to help universities and colleges attract new students and e-learning services improve subscriptions.
Understanding user challenges, we discover the critical pain point preventing visitors from successfully engaging with an organisation. We optimise customer and user experience to increase conversion.
We help organisations audit, understand, and optimise digital estates, especially those that have grown over time and become uncharted and unwieldy.
Through our work to understand audiences, we help organisations enhance relationships with existing (and future) students and the parents of students to improve the overall user experience.
We help our clients with
recruitment
and
training
. Working to understand the primary challenges, we support our clients with the placement of
approved contractors
or full-time team members. Our team of experts is also available to help with talent retention with training across various topics and disciplines.
What our clients say about us
Watch James Manktelow, founder of Mind Tools, talk about the transformational paywall conversion rate optimisation test that we implemented for the business.
Fresh Egg uses an excellent strategy framework, the value of which was clearly demonstrated when it was applied to a recent user journey mapping project. It enabled us to better identify and understand our pain points and opportunities. Fresh Egg also provides a great sounding board for our ideas, as well as contributing both innovative and challenging thinking whenever we work together.

Curtis Watts, Senior Customer Experience Manager at Open University
We help organisations in the following ways: