Education and L&D
From universities to the UK's leading learning & development companies, we have vast experience of helping implement digital marketing strategies and a range of tactical activities. Read more about our work with them.
Companies that trust us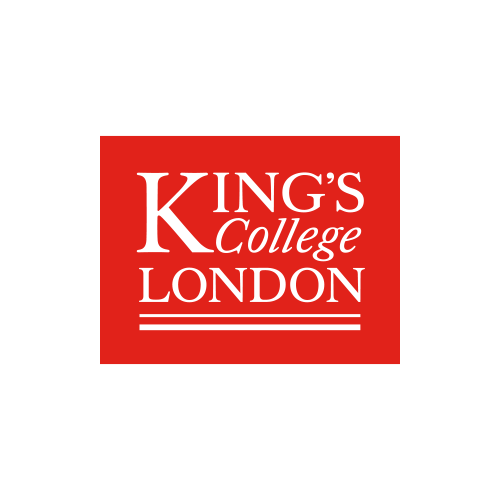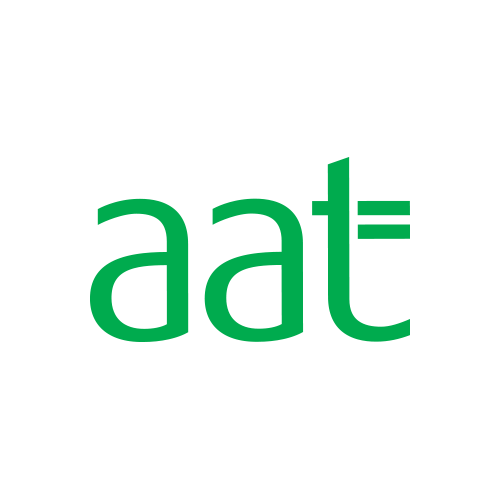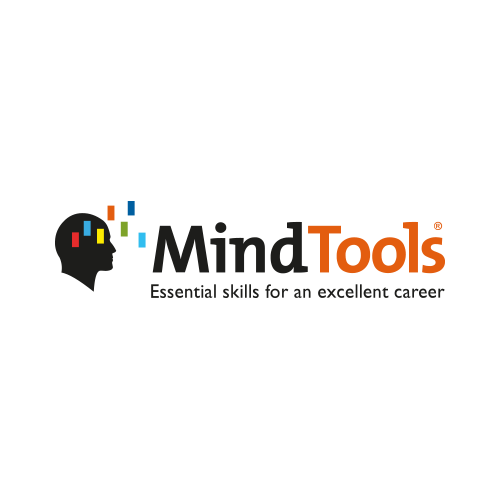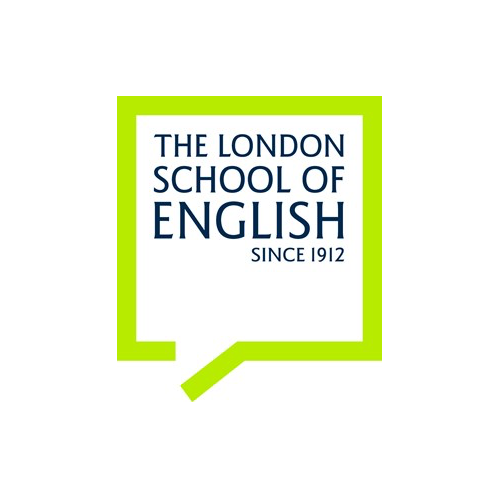 What our clients say about us
Watch James Manktelow, founder of Mind Tools, talk about the transformational paywall conversion rate optimisation test that we implemented for the business.
Fresh Egg uses an excellent strategy framework, the value of which was clearly demonstrated when it was applied to a recent user journey mapping project. It enabled us to better identify and understand our pain points and opportunities. Fresh Egg also provides a great sounding board for our ideas, as well as contributing both innovative and challenging thinking whenever we work together.

Curtis Watts, senior customer experience manager at Open University
Ways we can help your organisation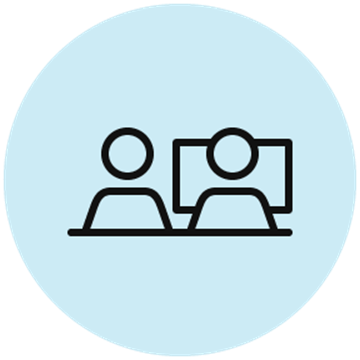 Experience design
Our approach, from audience research to visual design and evaluation, ensures that the final outcome works for both the business and the user. We get under the skin of your organisation to understand its needs, augment this with a strong knowledge of your users and then use an efficient, iterative design process accompanied by user testing.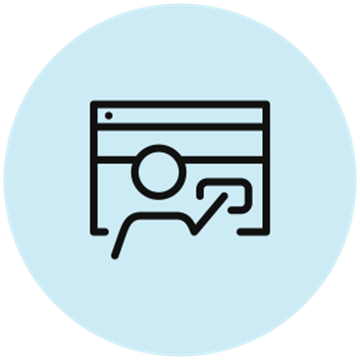 Conversion rate optimisation
Bringing traffic to your website is only half of the puzzle. Helping people find what they need once they arrive is the other and this is where conversion rate optimisation comes in. We have extensive experience working with organisations in the education sector to help them provide intuitive and useful experiences that help users to find what they need and improve your commercial performance.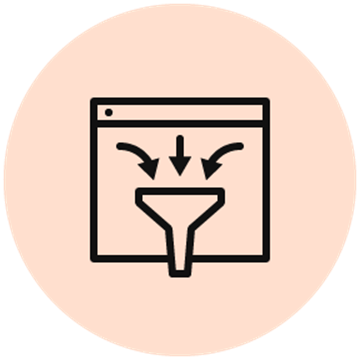 SEO strategy
Search engines are often a key marketing channel in any sector. For education and learning & development, this is especially important considering the amount of research the average user is likely to carry out before making a choice of provider. Our approach to SEO provides a sustainable strategy that integrates with your overall marketing efforts.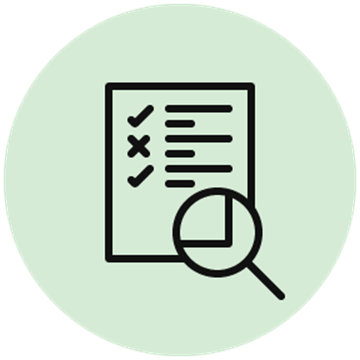 Strategic consultancy
Sometimes a fresh, outside perspective on digital challenges can produce a stronger solution. Our strategic experts can work through these challenges with you, helping you to take that step back. Combining this with audience research can, for example, help to challenge internal perceptions that may be incomplete, inaccurate or outdated.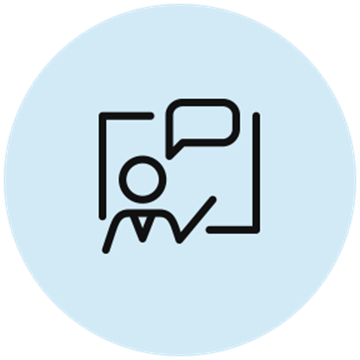 Find out about our other services