Analytics and Data
Making your data count
Turn your business-as-usual into something exceptional
See how we can help
Exceptional growth driving data insight
Your website generates data every day, but do you know what to do with it? Do you know how to change default tagging and tracking to fit your business? Do you know how to drive growth with an analytics strategy? We do.
Talk to us
Our analytics and data services
GA audit
Tag and track the right data for the success of your business.
GA4 training
Get your people up to speed now with Google Analytics 4.
Data strategy
Define data decisively with a measurement planning workshop.
Insights reporting
Gain real-time insights into customer behaviour with dashboards such as Looker Studio.
GA360 support
Use Google's most advanced analytics tool for deep insights.
1
2
We care about your data
"Analytics is about discovering website data, interpreting it and visualising it to drive a business forward. We take these three primary facets and create compelling dashboards for reporting and decision-making."
Julian Erbsloeh, Head of Data and Analytics 
Downloadable tools
GA health checker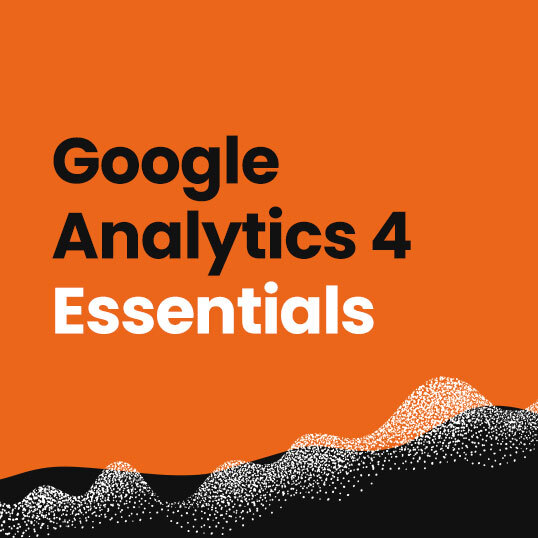 Download our free checklist to ensure your GA data is fit-for-purpose.
Measurement planner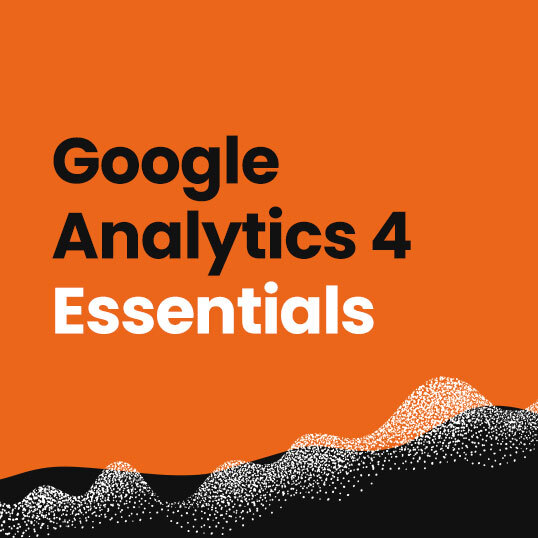 Download our free tool and optimise your online KPIs for business success.
Helpful guides to analytics and data
GTM help and advice
Learn what Google Tag Manager is and​ why it's more than the go-to platform for managing your data collection.
Looker Studio hints and tips
Use this Looker Studio guide to help you with data storytelling.
Never lose your GA4 data
Use this guide and learn how to store your Google Analytics 4 data forever using Google Cloud Platform and BigQuery.
Loading
Talk to us
Tell us about your challenges with PPC. We can help.