What is Digital Impact?
At the heart of Digital Impact is the open-source package CausalImpact, developed by Google for estimating causal effects in time-series data. It seamlessly integrates with the Google Analytics and Google Search Console APIs, as well as manual data uploads, to create a range of measurement opportunities.
Digital Impact works by analysing a response (the activity you're measuring) and control series of data points, such as clicks or conversions, then constructing a Bayesian structural time-series model which is used to predict what would have happened if the activity hadn't taken place.
For example, if you want to know whether your site migration is a success, Digital Impact can compare post-migration performance with forecast performance based on pre-migration data to give you an accurate picture of its impact.
We use Digital Impact to measure a range of digital activities, including the impact of:
Changing page titles has on organic sessions
Site migration on visibility
Structured data on CTRs from Google
Enhancing on- and off-site content on sessions
TV and offline advertising on brand search volumes
Page speed optimisation on user engagement
Adding and removing content from a page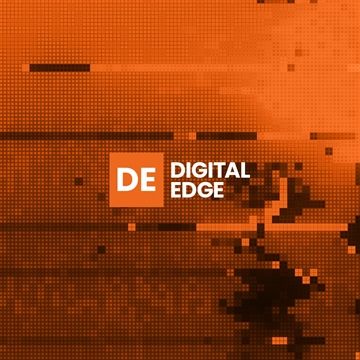 Digital Edge
Do you have data siloed in different platforms? Are you spending hours in Excel creating different report views?
Turbocharge your SEO reporting and data analysis using Digital Edge.
Book a free demo of our award-winning Digital Impact tool