Measurement Tools
Digital marketing is built on a 'test and learn' methodology, which means our suite of proprietary tools need to be able to measure activity accurately using as many metrics as possible.
Fresh Egg in-house tools
Although we use many great third-party tools to measure performance, sometimes you need something a little bit different. That's why we complement our suite of tools with two powerful in-house tools to help us monitor and report on the complete digital landscape.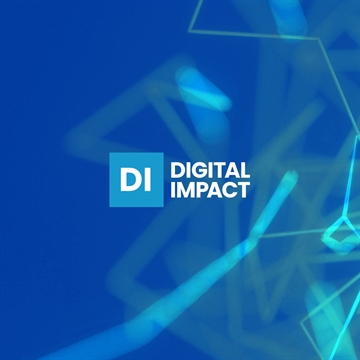 Digital Impact
Digital Impact is our award-winning tool. At its heart is the open-source package CausalImpact, developed by Google for estimating causal effects in time-series data.
Digital Impact means we can deliver accurate and statistically-focused reporting for onsite SEO and any other digital activity, calculate ROI and demonstrate the impact of specific events and interventions and reliably forecast the impact of our actions based on past site engagement data.
Digital Impact has seamless integration with Google Analytics and Google Search Console and can process manual data uploads from almost any source, creating a range of measurement opportunities.
Find out about our other services