Working with us
We do our best work in partnership with clients and can be flexible in our approach and the tools we use. Each account and project runs slightly differently but, together, we will create a process that supports your digital success.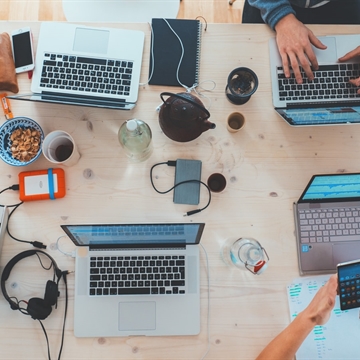 What you can expect
Our work centres on customer experience and our client service is no different. Whether your organisation is big or small, we hope to become an extension of your team with a real understanding of your business, audience and operations. A close working relationship is really important to us. We're always at the other end of a phone or email and are happy to work with other third parties or contractors to help you achieve your goals. We also regularly work on-site at clients' offices to provide momentum and executional support.
One of our core values is Truthful. We pride ourselves on being transparent and supportive, and will challenge assumptions (when we really need to). This means that we openly share the way we work and encourage two-way feedback on an ongoing basis and during delivery and debrief meetings.
From the start, you will be assigned a consistent team, comprising a specialist account director or project manager and relevant senior technical leads. They will ensure that our strategic plans and recommendations are aligned with your overall business goals and will manage the technicians' time and your budget to maximise value.
You will always have full access to your technicians, including designers, developers, content writers, CRO and search experts (as required), who get to know your business inside and out. We are a 60-strong agency of digital specialists and you will also benefit from this broad range of expertise. You'll be able to access our in-house team, as well as our trusted strategic partners, as and when you need them, for idea generation, scheduled work and troubleshooting.
We consider the 'why?' and the 'so what?', offering clear strategic direction and actionable insight. All of our recommendations are clearly prioritised in line with your business objectives. We assess impact versus time and resource available using methods including card sorting and weighted scoring.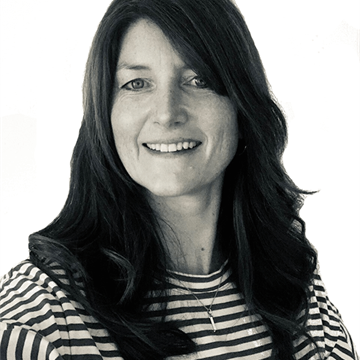 Welcome to Fresh Egg!
"We like to work collaboratively with clients and want to be an extension of your team, so we're always happy to be flexible in the way we work with you. We believe by clarifying roles and responsibilities for Fresh Egg and our clients, we can meet your expectations and ensure that everything runs effectively."
Melissa Waters, Head of Client Services at Fresh Egg
Tools we use
We use a variety of project management and communications tools to suit your needs, such as: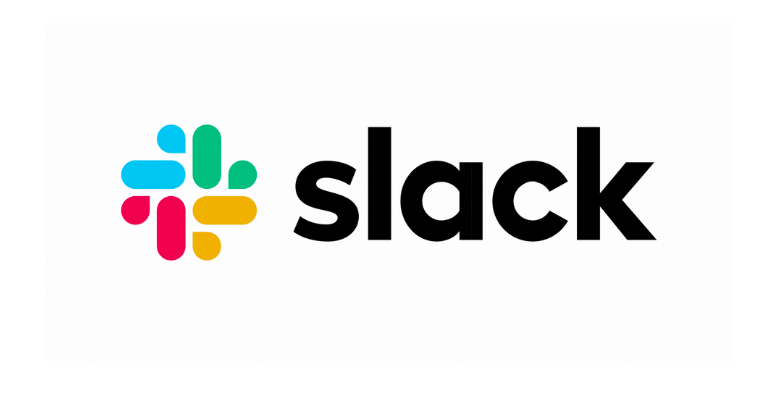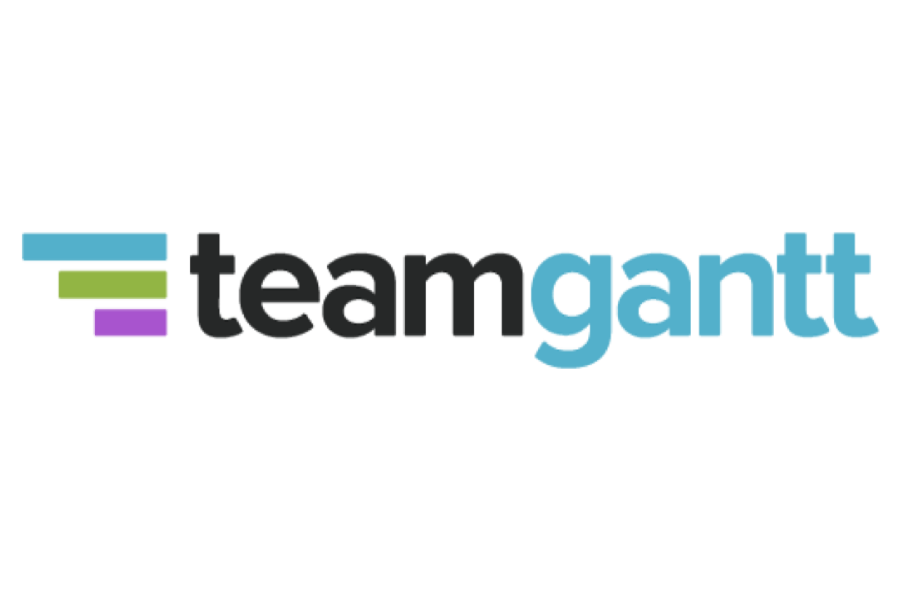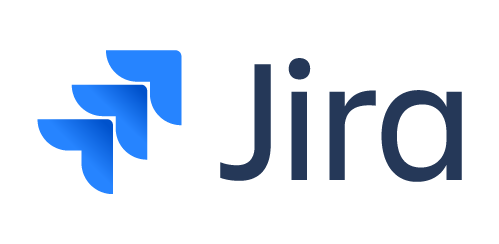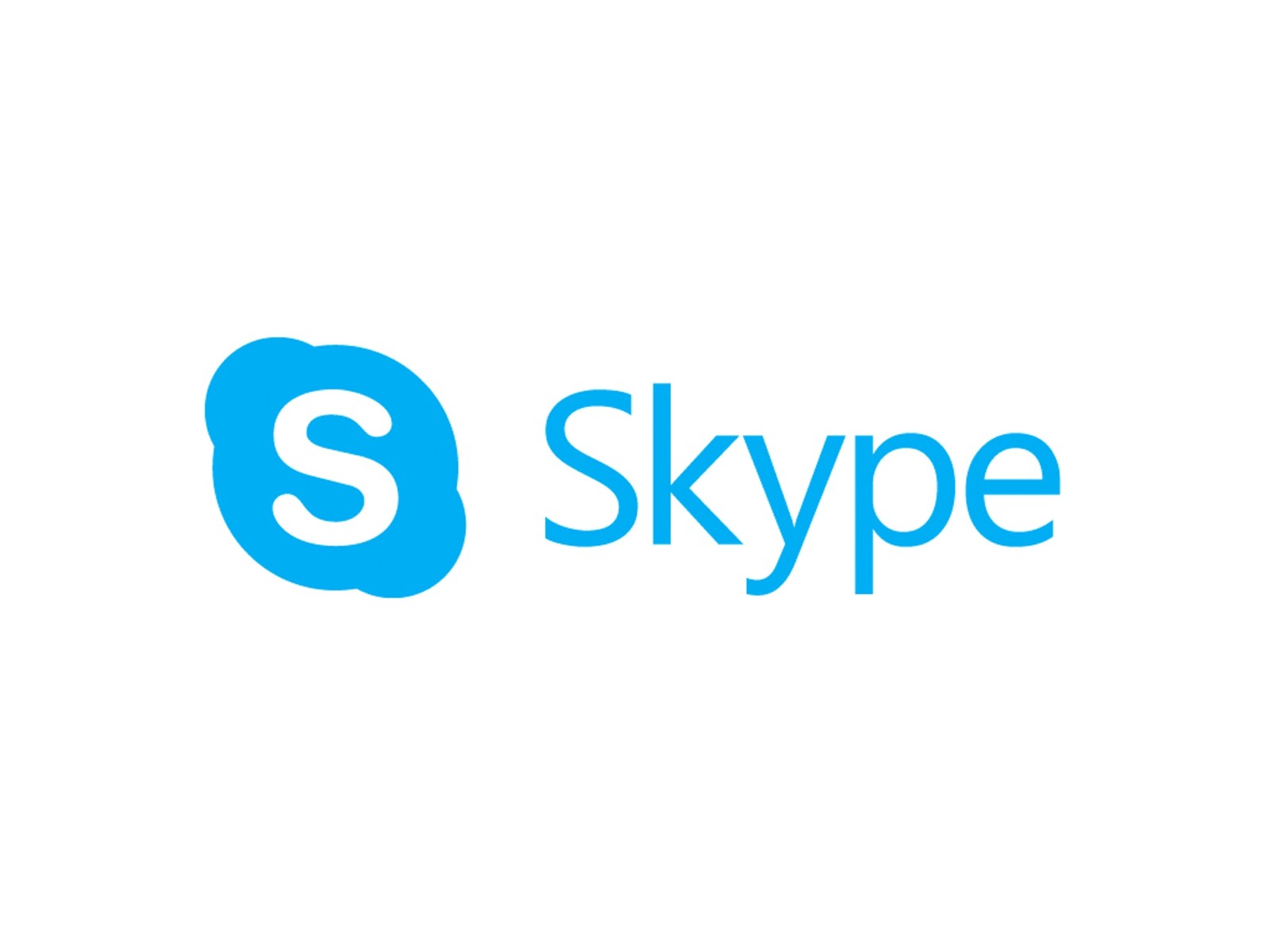 Ways of working
We will work with you to agree the level of communication and the channels we use but you can expect:
Onboarding
In month one to three, we're likely to need more input from you while we get to know your business and define our strategy and approach.
Ongoing communications
You will have ongoing contact from Fresh Egg via phone, email and Trello. We also regularly use MS Project, TeamGantt, Jira, Google Docs and more, and are happy to work with your existing tools (as agreed).
Regular calls and meetings
We will schedule review and planning sessions with you including kick-off calls, workshops, delivery and debrief meetings as required. On our side, we will also hold daily 'stand ups', weekly huddles and project closure reviews to refine activity and ensure cross-discipline alignment.
Regular status and impact reports
We will keep you updated on ongoing work and results. This is bespoke to each client but may take the form of written status reports, PowerPoint presentations or data dashboards.
Agreed deadlines, milestones and budgets
Your account director or project manager will work on your behalf to make sure we meet agreed feedback and delivery dates and maintain effective budget control. They will highlight any dependencies and requirements and will secure time with the relevant technical specialists as well as monitoring ongoing scheduling with the support of our dedicated resourcing team.
What our clients say about working with us
"Having worked with Fresh Egg for over five years, it's been a brilliant relationship. Not only do they always display professionalism, competence, expertise, it's a lot of fun as well. They're always there to pick up the phone, they're always there to handle a problem, nothing is ever too much and it's been a really, really positive experience."

Adam Taylor, web manager at John Lewis Finance
"One of the great things about working with Fresh Egg is that they don't just specialise in one thing so you have access to a huge amount of knowledge... it's basically extending our digital team."

Kate Phelps, digital marketing manager at Rainbow Trust
"It's rare to come across a business that understands your way of working and adapts their way of working to fit in with how you do things in your culture. I feel like Fresh Egg are part of our team. They're not an external agency to me at all."

Chris Hammond, digital director at Helly Hansen
Find out more about Fresh Egg