Why digital strategic consultancy?
We understand that many brands are making huge investments in digital transformation and ongoing activity. Our role is to ensure that there is a clear strategy for this that maximises the investment in order to deliver against your required business objectives.
Our expertise in digital marketing strategy includes the following:
Business objectives – we validate our clients business objectives to ensure they are measurable, achievable and realistic to drive business success
People and process – ensuring organisations have people and processes aligned appropriately
Product propositions – helping clients position their products for competitive advantage in an extremely competitive digital marketplace
Tech and data – confirming the correct platforms and proper use of systems in the acceleration of operational excellence, uncovering missed opportunities are in place
Channel mix – optimising your channel mix for priority audiences, enabling sustainable profitable growth
Our digital marketing strategists
At Fresh Egg we have a team of highly experienced digital marketing strategists. Each of them brings years of experience within digital marketing roles, gained from working with brands across a variety of industries to understand and tackle their specific challenges.
Nate Wood
Nate has over 17 years of digital experience at various companies and agencies including Ask.com, BeatThatQuote and 4mat. Joining Fresh Egg in 2012, initially to head up our paid media division, Nate is now a strategy director, and is highly skilled in building integrated cross-channel strategies and has detailed specialist knowledge of the retail market.
Duncan Heath
Duncan joined Fresh Egg in 2009 as an SEO engineer. Duncan is a conference speaker, author, trainer and consultant on the subjects of UX and conversion rate optimisation. Duncan has helped establish and grow optimisation programmes for a number of brands and was also behind the development of CRO and personalisation services at Fresh Egg.
David Somerville
David graduated with a degree in behavioural science and his passion is understanding what drives customer engagement. He joined the team at Fresh Egg in 2012, as a senior social media strategist and was quickly promoted to head up our content and social division, responsible for both on and off-site content strategy. Now customer experience director, David oversees our CX process and client projects.
Gavin Somers
A physicist with an MBA, Gavin has held senior strategic marketing positions within leading companies, across the aerospace, telecoms and for the last 15 years in the digital marketing industry. His career has taken him across the world working extensively across Europe, the US and Asia. A highly analytical problem solver implementing big data solutions, based primarily on the latest cloud based technology.
Why Fresh Egg for digital strategy?
Why Fresh Egg? We help our clients solve problems by sharing the value of our experience
"Fresh Egg were able to daisy chain data sources of their own and those from agencies they worked with. And when you are a sophisticated digital operator like Fresh Egg has been in this project, you know it's all about the data and how you use the data."
Diarmaid Crean, deputy director digital at Public Health England
"Fresh Egg uses an excellent strategy framework, the value of which was clearly demonstrated when it was applied to a recent user journey mapping project. It enabled us to better identify and understand our pain points and opportunities. Fresh Egg also provides a great sounding board for our ideas, as well as contributing both innovative and challenging thinking whenever we work together."
Curtis Watts, senior customer experience manager at Open University
"Fresh Egg's research, and ongoing strategic thinking, has given us vital insight about our customers. This helped us deliver a much better user experience in 2018 and will continue to add value in to 2019 and beyond."
Anna Macleod, director of marketing and innovation at Kinleigh Folkard & Hayward
Companies that trust us for digital strategic consultancy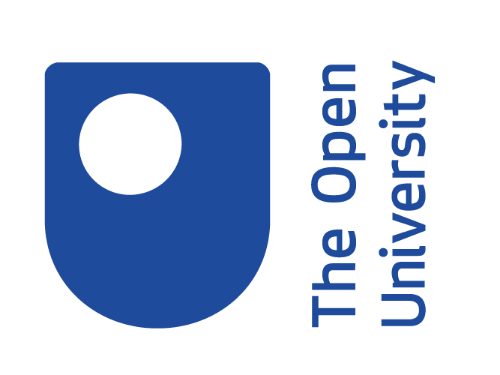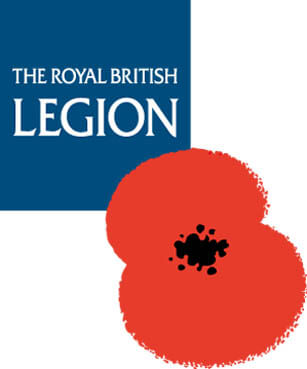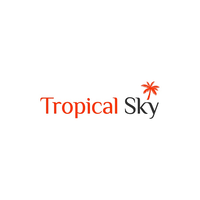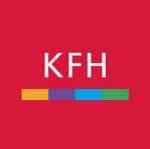 We're award-winning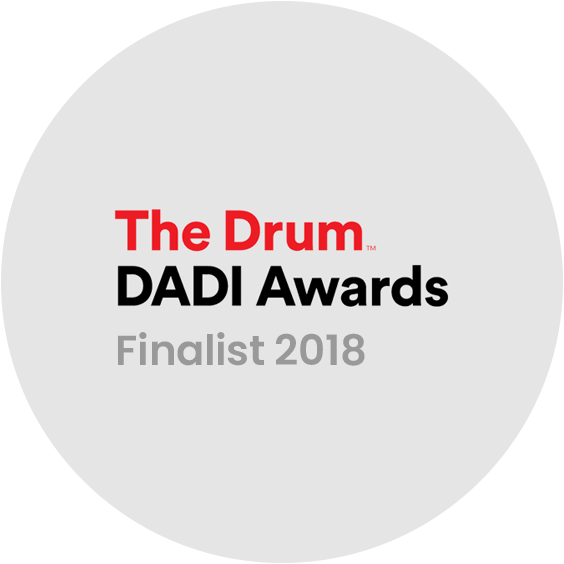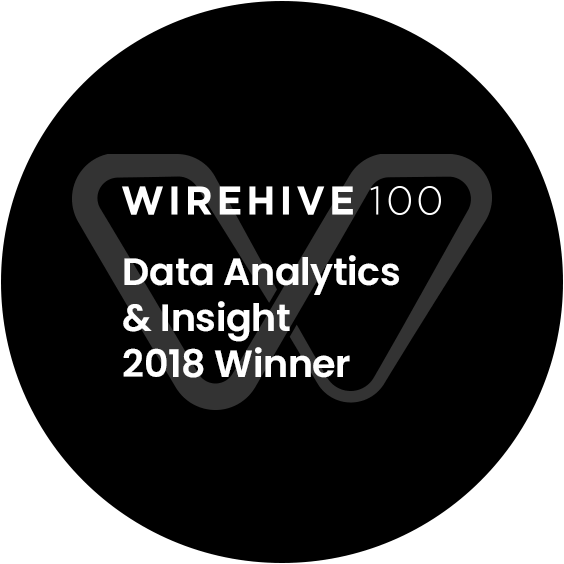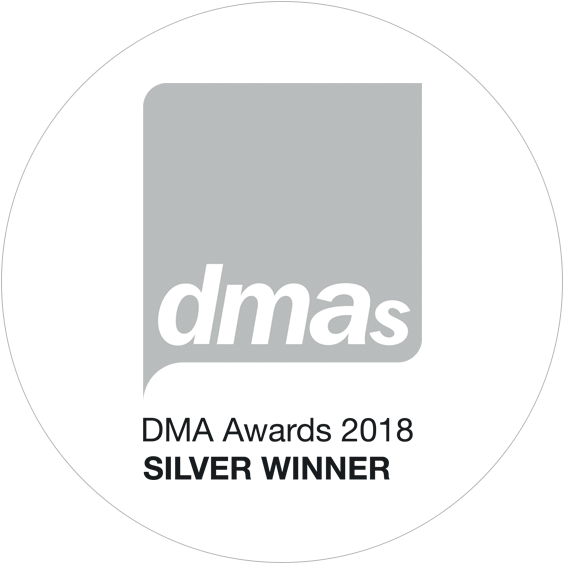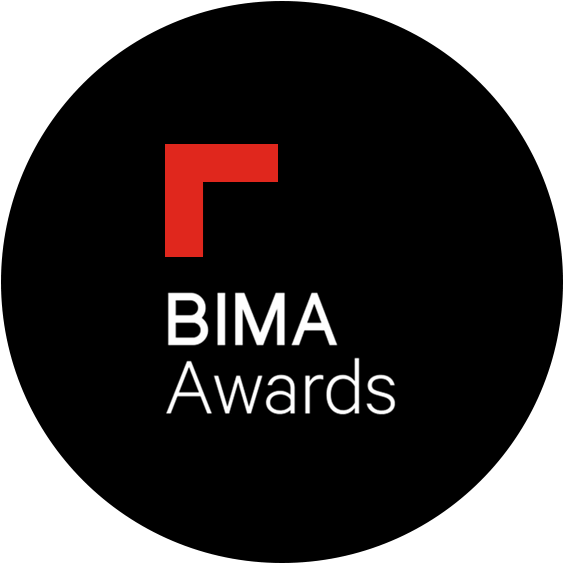 Our strategy work has been recognised by us winning several awards:
Drum Search Awards – Best public sector campaign
DMA Awards – Best use of search (Silver)
Wirehive 100 Awards – Best use of data, analytics and insight; Consumer Site of the Year
BIMA Awards – Data and performance (Conscience category)
How we deliver strategy consultancy
Applying the relevant elements of the widely recognised SOSTAC* model, the methodology helps solve problems, whilst driving efficiency and a higher level of digital awareness for our clients. Our strategy work typically includes:
Initial assesment
Fact-finding workshops
Stakeholder interviews
Rationalising key opportunities and threats
Adding layers of learning
Quantitative/Qualitative research
Competitor analysis
Market analysis
Reviewing audience segments and prioritising
Developing needs-based personas
Confirming the strategic direction
Setting realistic goals and objectives
Translating strategy into measurable actions
Prioritising tactics and actions, using scoring matrices
Understanding of whether discipline specific discovery/issue finding is required
Creation and delivery of the Roadmap and Measurement Framework
Follow-up keep-in-touch and coaching
Benefits of digital marketing strategic consultancy
Our experienced strategists and approach provide the following benefits to your business:
Identifying the most important marketing issues and opportunities across the entire user journey
Supporting where businesses do not have internal resource, skills or experience
Analysing and identifying skills shortages and training requirements
Validating goals in-line with business objectives
Setting SMART objectives where they may be missing, allowing better focus on achievement
Provide experience from a range of different industries to help businesses think in a different way
Support for teams overwhelmed with the amount of work required – prioritising and scoring of tactics
Helping clients identify where activity silos exist and where efficiencies can be made
Offering an unbiased opinion that can be useful to resolve internal conflict and challenges
Introducing processes, tools and ways of working that can help drive efficiency and performance
Tell us about any challenges your organisation is facing