Intractive digital strategy training modules from £180pp.
With these sessions, we help individuals, teams and organisations improve their digital maturity with a varied selection of digital strategy techniques.
Find out more about our digital strategy training modules
Browse our digital strategy training modules and watch excerpts from the sessions. We can tailor our interactive online training to your specific needs.
Digital marketing maturity analysis
Course summary:
This training module will give your business the ability to gain true visibility of your digital marketing maturity level by utilising a thorough situational analysis and benchmarking process.
It covers the complete process Fresh Egg follows to highlight important strengths and weaknesses in all relevant aspects of your business, from the makeup of your marketing teams to your current channel mix and measurement processes.
What attendees will learn:
How to accurately audit your company marketing processes, tech platforms, product, staff, target audiences, competitors and marketing channel mix to produce a robust digital marketing SWOT analysis
How to benchmark your digital marketing maturity against wider industry standards
How to visualise your digital marketing maturity to easily identify core strengths and the most important weaknesses to address
Watch an excerpt from one of the training modules:
End to end digital marketing strategy development
Course summary:
This training course covers the complete digital marketing strategy development process, from initial research all the way through to execution, measurement and refinement. It will enable attendees to produce an impactful central strategy that focuses all digital marketing activity without creating silos.
You'll learn how to prioritise effectively to ensure time, money and energy is spent on the marketing activities that will generate the best return for the least investment, while at the same time building a stable platform for long-term marketing success.
What attendees will learn:
How to align a digital marketing strategy with business goals and challenges
How to carry out a robust maturity audit to identify marketing strengths, weaknesses, opportunities and threats
How to develop a centralised digital marketing strategy highlighting which areas of your business makeup and activity need attention
How to use cross-channel deep-dive research to generate marketing tactics aligned with your core strategy
How to integrate tactics across channels and prioritise them in an objective and personalised matrix, ready for roadmapping
How to use measurement data feedback to continuously refine your digital marketing strategy, your tactical matrix and roadmap
Innovations and idea generation
Course summary:
This training course teaches the 'innovation formula' - a set of rules that all new ideas follow. It empowers anyone who knows the rules to create endless quality concepts to solve problems and exploit opportunities.
It will help to prevent creative stagnation within companies and show how putting inspirational practices in place will lead to game-changing ideas coming from the most unlikely of people and places.
What attendees will learn:
The rules that all innovative ideas follow and how an appreciation of these can used to unlock creative thinking
The barriers to innovation that are prevalent in the modern workplace and at home
How to start building a culture of innovation within your company to encourage and reward out-of-the-box, but viable, ideas
How to run creative, inclusive and productive workshops to generate fresh ideas that can actually be applied
How to transition innovative ideas into great execution that delivers real value
Marketing tactic prioritisation and management
Course summary:
This training course will show you how to prevent marketing activity being siloed by different teams around your organisation and avoid wasting time and money on an activity that doesn't deliver the best return. You'll see under the bonnet of Fresh Egg's custom prioritisation matrix that organises marketing tactics by their effort and predicted impact.
This will enable you to score your marketing ideas in an agile way to ensure you're always working on the most productive solutions. Roadmapping and ongoing activity management elements will give you the skills you need to execute your ideas quickly and efficiently.
What attendees will learn:
How to combine tactics across channels and occasionally subdivide tactics to create efficiencies
How to build a tactical marketing matrix to organise your proposed solutions and to score them against custom effort versus impact criteria
How to turn your list of prioritised solutions into a digital marketing roadmap that details what tasks are required, when they will be done, who has responsibility and if there are any dependencies
Watch an excerpt from one of the training modules:
Companies that we've trained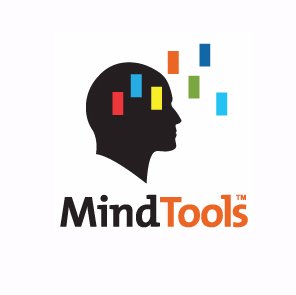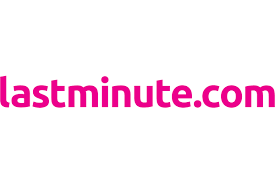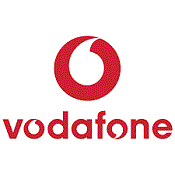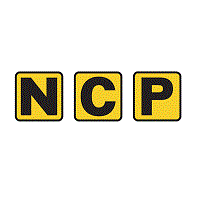 If you'd like to talk to us about our online digital strategy training options, leave your details below, and we'll get straight back to you.
Discover our other digital marketing training courses