Four ways to create a culture of innovation within your in-house digital marketing team
When your business decides to invest in creating an in-house centre of digital excellence, that's not the end of your in-housing journey.
You may have an outstanding in-housing strategy, a talented team of digital marketing experts and a wider business that's on board and ready for digital transformation, but your team now needs continual support to succeed.
Last week, we published a blog post covering how to set up your in-house digital marketing team for success. This post will cover the ongoing challenges you and your team may face and how to solve them.
Our recent guide to in-housing and creating a centre of digital excellence provides the benefits and drawbacks of agencies vs in-house teams, as well as showing you how to plan and execute your in-housing strategy.
It also explains the methods you, as a leader, can use to support your in-house team, like educating your board members in digital, managing their unrealistic expectations and reacting carefully to failure.
Another way of supporting your in-house digital marketing team is to create a culture of learning, experimentation and innovation. This will set them on a path of continuous improvement, which can produce fantastic results when it is supported by leadership and aligned to business goals.
Here's how:
Support their expertise
It's possible to be an expert in a field but have stale knowledge. Digital moves quickly, and expertise requires ongoing development to remain relevant.
An in-house team needs to have the ability to innovate and to try new techniques, technology and channels. This is something that agencies have to do to remain competitive, applying it quickly across a diverse client base.
The ability to test new things keeps them at the leading edge of digital and keeps their clients competitive in often crowded markets. In your in-housing team, ongoing experimentation is essential and needs to be supported.
It can easily be argued that this culture of experimentation should exist across the organisation as a whole, not just in a digital context. If everyone adopts a culture of 'hypothesise, experiment, measure, learn', there will be less friction between different areas of the business and more cross-channel integration.
Develop improvement roadmaps
We recommend creating and maintaining improvement roadmaps. These can be used to plan all projects designed to improve existing activity with new process, practice or technology.
These roadmaps can then be reviewed and adjusted as part of your regular management sessions. The business will see that you're striving for continuous improvement and your team will be accountable and responsible for driving them forward.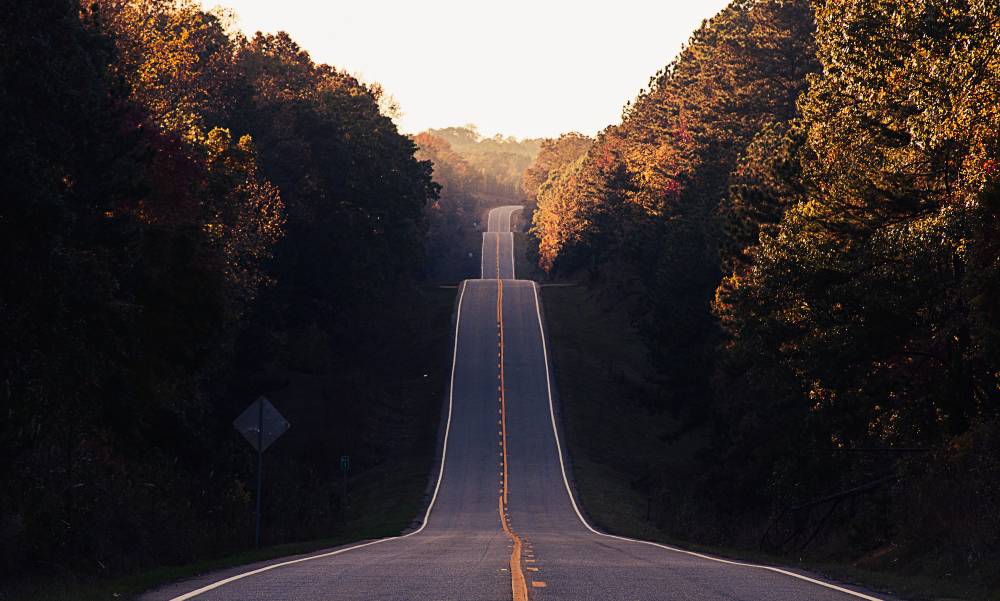 Carry out digital capability assessments
A digital capability assessment can help you get a better idea of how digitally sophisticated your business is and how your team is developing over time. If you complete an assessment at the beginning of your digital transformation, you can use it for benchmarking.
These assessments can be carried out at regular intervals to help you monitor progress when your team is fully formed, the technology is in place and you're executing sophisticated campaigns and activities.
You can then feed learnings into your improvement roadmaps. We find these assessments useful in understanding our clients better and positioning them on the right path to digital excellence.
Train and mentor them
Continual training and mentoring can help keep your team on the cutting edge of digital innovation.
It will also enable your people to keep growing and refining their technical skills, and to learn new ways to help set your marketing apart from the competition.
Read our full white paper on in-housing your digital marketing activity to create a centre of excellence
Keep learning with Fresh Egg
Join our email list like thousands of other marketing professionals to get updates on key industry changes, early access to free resources and exclusive invitations to Fresh Egg events in your inbox.