To keep an in-house team happy, motivated and effective, you need to prepare your company's infrastructure - including your technology, processes and management lines. Let's look at what you need to do.
Once you have your in-housing recruitment strategy in place, how do you set up your environment for your new digital team members to make sure they can thrive in their new roles?
You don't need to get everything 100% right from the outset, and every team at every organisation is different. Your precise infrastructure is something you can evolve along the way.
With that in mind, here's what you need to do to get ready to create your in-house digital centre of excellence.
Learn more about how to in-house all or part of your digital marketing activity
Team management and development
Onboarding and induction. The way you welcome new talent into the business when they start can have a big impact on staff retention and engagement. Set up their computers ready for them on their first day, and arrange informal activities like team lunches. Your people are your greatest asset, so it's important to keep them happy and give them the platform to perform from day one.


Team managers. Your team managers need to integrate with the rest of the business. To ensure performance and support their team, they need to be able to evaluate output and have metrics in place to do this. 


Career development. Hungry and passionate people are unlikely to want to stay still, so personal and career development should be central to your retention strategy. To develop more rounded digital specialists, you can enable and empower them to upskill in areas outside of their immediate specialisms.


Process. Defining processes might seem mundane, but it is essential for the success of your in-housing project. Processes should make life easier and define how your team will interact with each other and the rest of the business.

If you currently work with an agency, look at how they ensure things run smoothly - and adopt risk mitigation processes like budget trackers and performance reviews.
Technology
Tools. Categorise the tools you use or want to use into 'essential' and 'nice to have', and conduct a cost-benefit analysis. If you are keeping your agency for a portion of your digital activity, you can maintain access to their technology.


Automation. Artificial intelligence (AI), machine learning and automation. It can enhance human insight and provide more time for higher level strategising, planning and tactical analysis. Find opportunities for automation within your new structure, workflows and processes.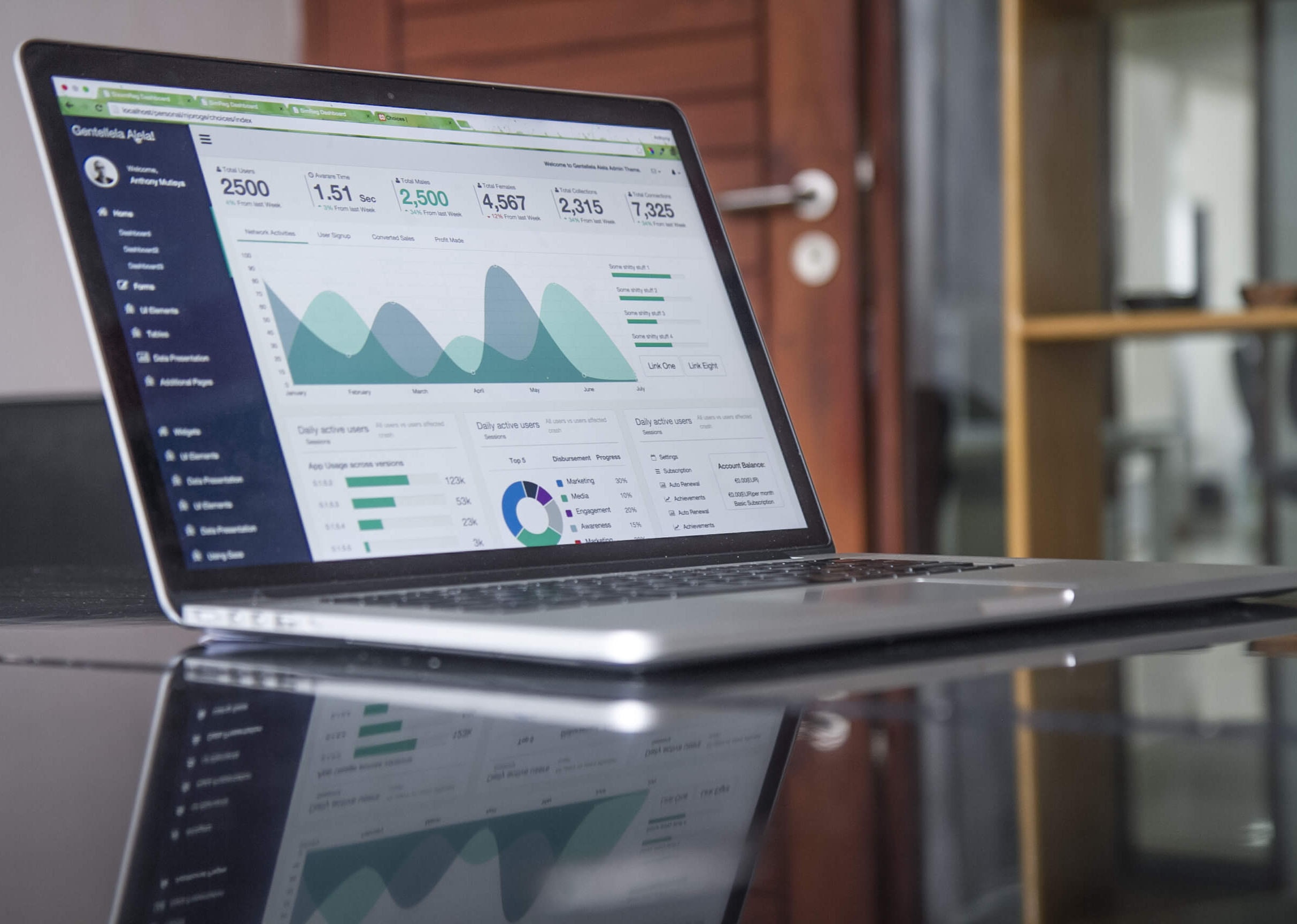 Managing digital and people performance
If an agency doesn't hit targets, the client has every right to change to another partner. But this narrative changes when you consider managing your in-house team.
Poor performance needs to be managed, whether it's concerning individual team members, business blockers, market challenges and operational issues.
Good communication and performance reviews can help mitigate the risk, and you should also consider making regular assessments of your market competitiveness and service/product offerings.
Staff cover and contingency planning
Virtual bench. Preparing a network of possible replacement candidates and contractors is a valuable exercise just in case one of your key team members is on short-notice leave or off sick. Alternatively, you can keep an agency on hand to fill gaps when they arise.


T-shaped team. Training your team to become specialists in one area with broader digital knowledge and technical skills. This way, you have the skills contingency within the team to cover for staff if you need it.
Of course, you don't need to go through this stage, or any of the in-housing process, on your own. Fresh Egg's team can be on hand to help you every step of the way. Find out more about our in-housing services and get in touch to see how we can support you.
Download our guide to in-housing to learn how to decide whether in-housing is right for you, what to bring in-house and how to create your own digital centre of excellence, from recruitment to retention.
Keep learning with Fresh Egg
Join our email list like thousands of other marketing professionals to get updates on key industry changes, early access to free resources and exclusive invitations to Fresh Egg events in your inbox.