Charities we have helped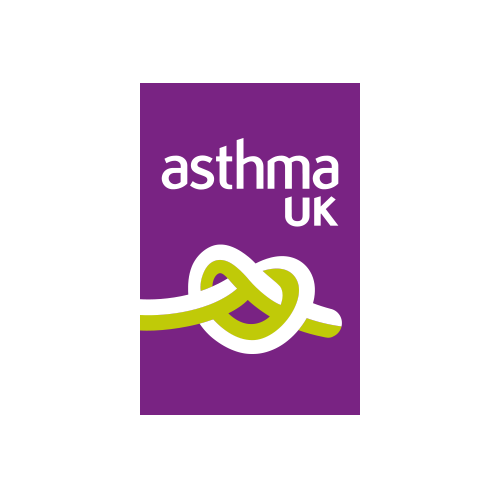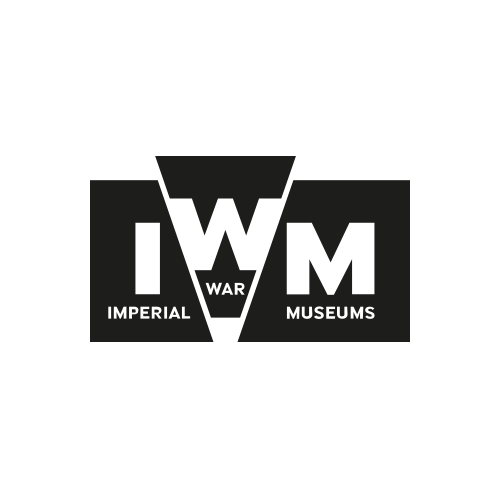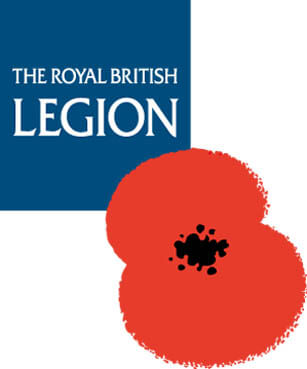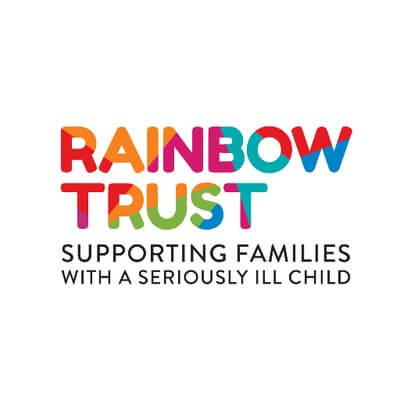 Support for charities with common digital challenges
We are experienced in investigating supporter journeys and finding ways of improving these, leading to improvements in donations and other forms of revenue. Our experts work together to combine leanings from data, including organic search intent, with extensive knowledge of conversion optimisation. We look to suggest hypotheses to test and then run these to provide winning solutions that are going to have an impact on your revenue levels.
Our award-winning and 'best in class' approach to audience research has seen us provide vital information around supporters (and other audience segments) to charities and other organisations. We use a combination of qualitative research techniques and quantitative data analysis to understand more about the needs, behaviours and experience of supporters around your charity and others within your space. We then help develop the best solutions to engage them, using a trusted method of prioritisation and planning.
Growing your digital brand presence is vital to ensure that you are able to be found when people are searching for you, especially as a result of your other offline and traditional marketing activity. We help to build brands with a mix of our services, depending on your specific requirements.
Whether its raising awareness through content or creating digital experiences that further your charitable goals, we can help. We understand that charities are a trusted source of information and advice, but are often vying for attention in digital spaces alongside private-sector organisations with greater resources. Our approach helps you to prioritise and focus your efforts.
We support our clients with enhancing their knowledge of digital. We do this by gaining a thorough understanding of the challenges and working alongside the in-house team to empower, improve processes and results.
We help charities find the right candidates. Our extensive network of digital professionals and expertise allows us to provide the best candidates, saving valuable time in the recruitment process. Learn more about our recruitment services.
What our charity clients have to say about us
Watch this video, featuring Kate Phelps from Rainbow Trust and learn how we helped them with getting the most from their Google Grants funding and supported them with other digital marketing challenges.
We undertook a piece of work to analyse how our Google Analytics was set up. I was blown away by the approach Fresh Egg took and the detailed recommendations that came out of it were really clear and actionable. One of the great things about Fresh Egg is they don't just specialise in one thing, so you have access to a huge amount of knowledge across their teams - from PPC to conversion optimisation, to creative and analytical teams - which means you can come to them with any problem.

Kate Phelps, digital marketing manager at Rainbow Trust
Ways we help and support UK charities
From audience discovery work to digital strategy support, consultancy and training, we have 20 years' experience in helping organisations of all sizes.
Our extensive digital marketing services can help your charity make an impact on its marketing objectives and really grow the digital marketing expertise of your teams. Here's just a few ways in which we can support your organisation.
Audience research
Our audience research work is award-winning. We helped the NHS understand more about online behaviours, so they could launch a digital health service that saw success from day one. And we've helped charities understand a lot more about their audiences, combining the best qualitative and quantitative data sources.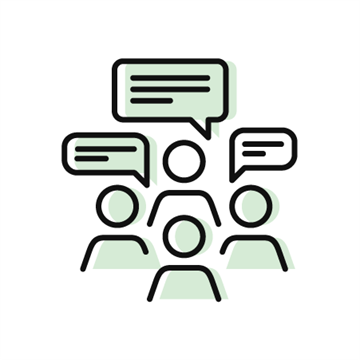 Google Ad Grants and paid advertising
We've helped a number of charities to review and optimise the use of their Google Grants budgets, plus advise charities on how to build effective paid advertising strategies. By understanding more about how paid advertising works with your other channels, we can provide the advice on how you can use it to get an even greater return.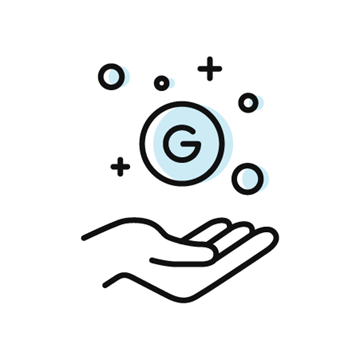 SEO strategy
Our SEO strategies are built using a combination of our audience-centric approach and our strong technical SEO history. We focus on exploring the intent behind searches your audiences are making, so we can make recommendations around the right content for your website to match this. And we ensure your site is technically brilliant, whether that's for day-to-day use or a full website migration.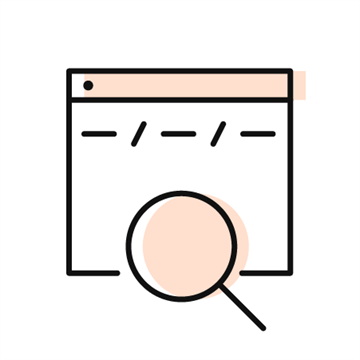 Donation funnel optimisation
We understand that for charities the need to ensure there are easy, clear and optimal paths to donation has never been more important. That's why we use the latest in conversion optimisation techniques, to help you drive that critical engagement from existing and new givers.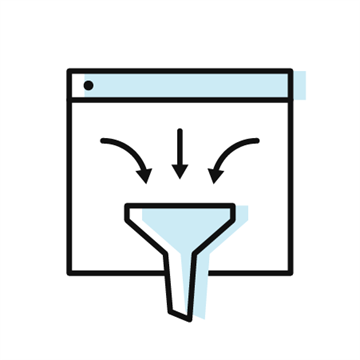 Google Analytics auditing and training
Google Analytics can provide charities with a wealth of critical information around how their website is performing. However, not only does your tracking need to be set-up correctly, but you also need to have the individuals within your organisation with the skills to use it. We can help with both.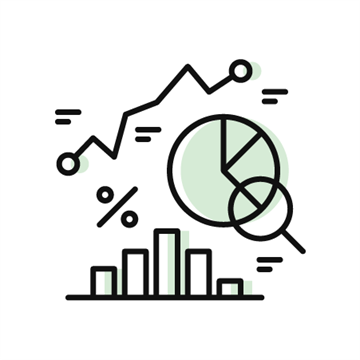 Digital consultancy
We understand the budgetary pressures that charities are under, especially when it comes to unlocking funds for digital marketing activity. That's why we are happy to work in a consultative way with you - collaborating with your teams and upskiling them so that they can focus on implementing the right activity, at the right time.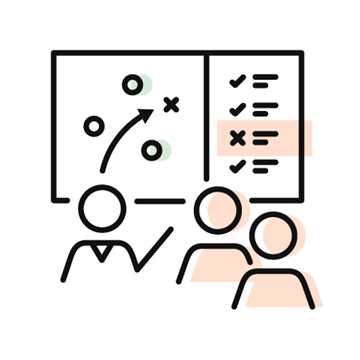 Recruitment services
With over 19 years' experience in recruiting and retaining the best digital marketing talent, we are well placed to help with your needs. Our recruitment services can build you a brilliant digital team - whether that's finding you a permanent hire or helping you with your processes and interviewing.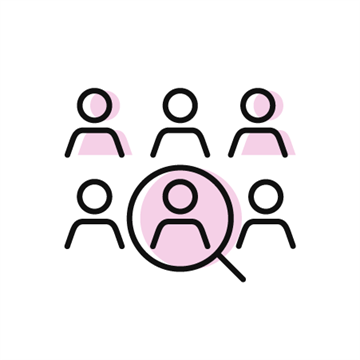 Recruiting into digital roles can often be difficult, time consuming and hard to navigate. We recently had a requirement to find a candidate to join our marketing team with a remit to drive our paid search activity. Fresh Egg provided support from helping to scope the required roles through to assisting with interviews to allow us to assess the technical competency of candidates. The recent successful work to help build out our own in-house digital capability has been vital.

Chris Howroyd, director at SH:24