Fresh Egg Becomes 3 Star Optimizely Partner
Fresh Egg is proud to announce that it has become a 3 Star Solutions Partner of leading web optimisation platform, Optimizely.
As one of only three 3 Star Partners in the UK, and 11 worldwide, this accolade helps strengthen Fresh Egg's position as experts in running successful conversion rate optimisation (CRO) campaigns for clients.
Optimizely and Fresh Egg
Optimizely is the number one website optimisation platform in the world – a globally leading A/B and multivariate testing platform that Fresh Egg has been working with for more than two years. Used by Fresh Egg's experienced and knowledgeable CRO team, the tool allows website tests to be devised and implemented easily and efficiently, with accurate and confident analysis of results.
Since becoming a Platform Certified Partner back in May 2014 , Fresh Egg's CRO team has gone from strength to strength, working with clients from a wide range of sectors, including automotive, fashion, travel and recruitment.
Find out more about our conversion services work.
Now a 3 Star Partner in the UK, Fresh Egg's and Optimizely's partnership is also continuing to grow in Australia, as the digital marketing agency takes on more CRO work with a growing number of clients.

What does Fresh Egg being a 3 Star Partner mean for our clients?
In Optimizely's own words, the partnership program is designed to "acknowledge those partners who have not only brought Optimizely to the most clients, but also those who executed optimisation campaigns to the highest standards and made our joint customers most successful."
As well as access to dedicated technical support and a whole host of other benefits, being a 3 Star Partner provides Fresh Egg access to beta release features and advanced training, meaning Fresh Egg's CRO team is always at the cutting edge of CRO innovation.
These benefits are passed directly to Fresh Egg's clients, helping them get the most out of the platform as soon as possible – and keeping them ahead of their competition.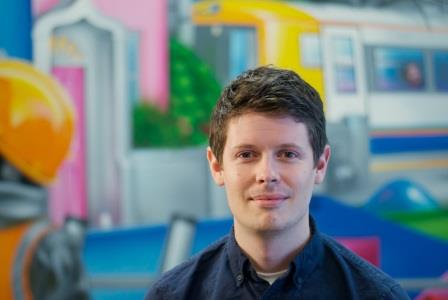 Duncan Heath, Fresh Egg's head of conversion services, said:
"Fresh Egg's relationship with Optimizely has gone from strength to strength over the last few years and achieving 3 Star Solutions Partner status is testament to the trust and commitment both companies have with one another."

"We're now working more closely than ever and delivering both a world class product and service to our joint customers. Our strategies around transparency and innovation are perfectly aligned, so long may our collaboration continue."
How did Fresh Egg achieve this status?
As an Optimizely Solutions Partner, Fresh Egg is committed to always doing what's best for its customers. What does this actually mean? Among other things, it means being transparent, adding value, and delivering results.
Check out our selection of testimonials to see some of the great results already delivered.
The Fresh Egg CRO team also had to demonstrate their technical knowledge and skill by gaining certification in four defined areas: Platform, Developer, Strategy and Sales.
Hans Hoogenboom, one of Fresh Egg's team of conversion strategists, and web developer Stuart Stubbs successfully achieved this high-level Developer certification.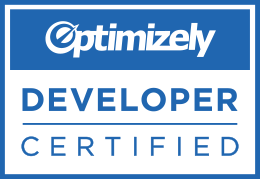 The topics the team was tested on included:
Snippet/Optimizely settings
Analytics and heatmap integrations
Visual and Code editor
Goals
Optimizely execution details
JavaScript and REST API
HTML, CSS and JavaScript fundamentals
Achieving such certifications as this ultimately ensures Fresh Egg's clients can be safe in the knowledge that testing and personalisation campaigns are of the highest quality.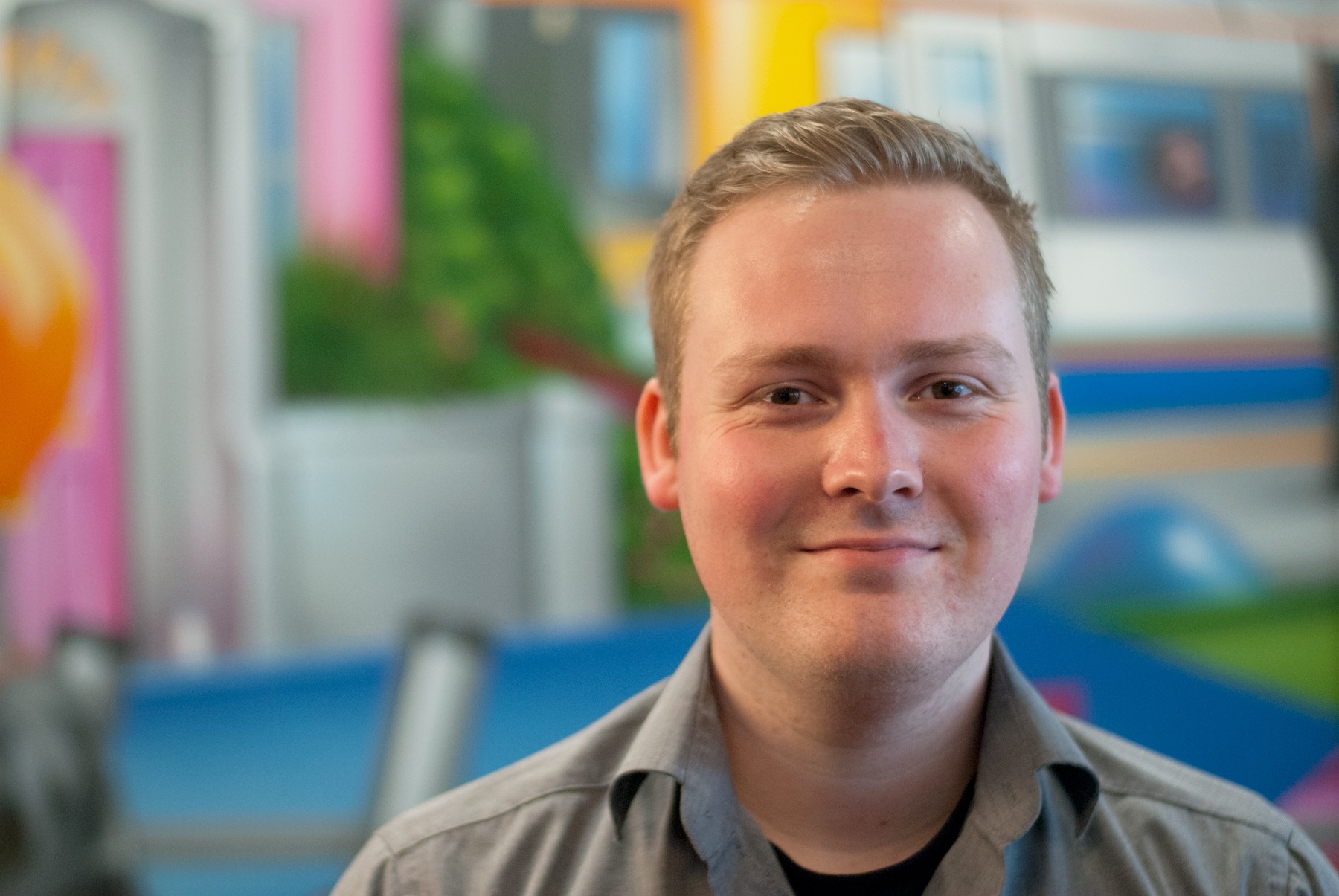 Hans Hoogenboom, Fresh Egg's conversion strategist, said:
"It was exciting to play such an integral role in achieving the highest level of partnership with Optimizely. The exam tested advanced knowledge and some parts were particularly challenging – but having used Optimizely for years, we were confident. I look forward to our continued relationship with Optimizely!"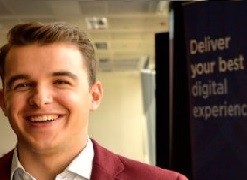 Tai Rattigan, Optimizely's head of partnerships EMEA, said:
"Fresh Egg is one of our top service partners and has continually impressed us with their meticulous approach to experience optimisation, their expertise using Optimizely, and the results they're able to achieve for clients."
Want to learn more about how Fresh Egg's CRO team can increase your website's profitability? Get in touch today.