Financial services
and insurance
We have vast experience of working with UK and global financial services and insurance businesses. Find out more about some of the businesses we've helped over the past 19 years.
Companies we have helped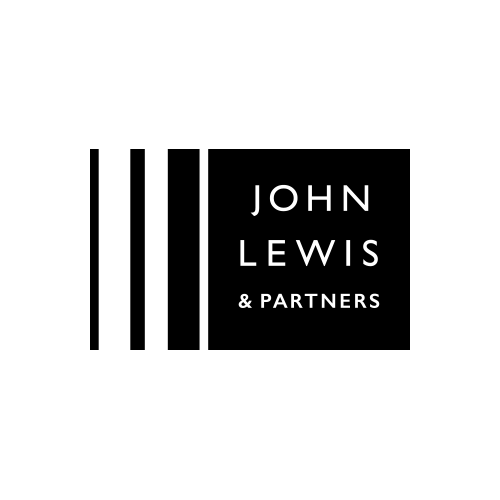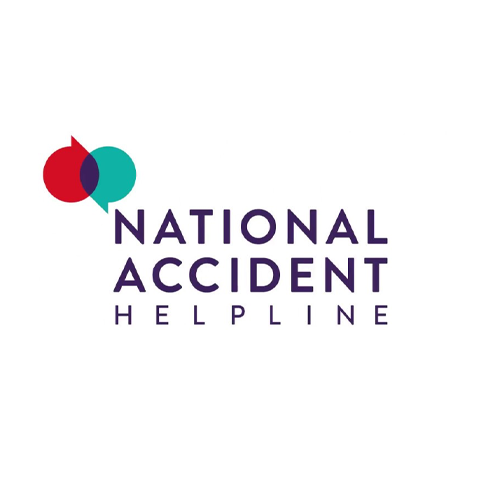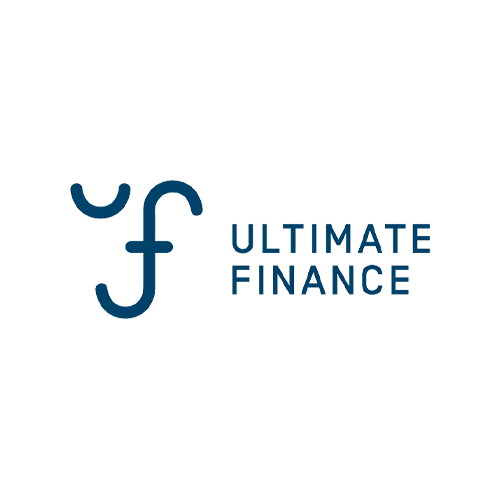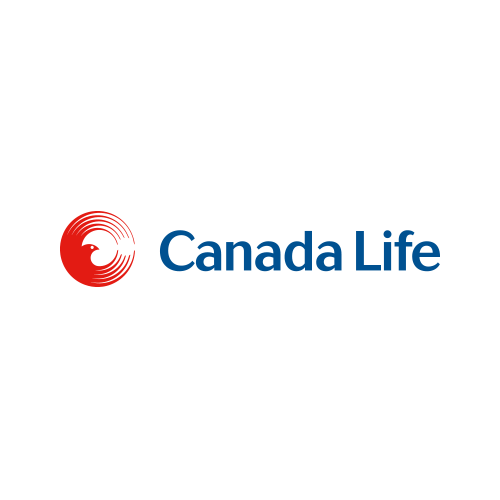 What our clients say
Watch Adam Taylor, web manager for John Lewis Finance, talk about how we helped them with a complex website migration project that maintained visibility and revenue levels throughout the migration period.
When you're going through a complex project it's important to have the partners that can provide the expertise and the hand-holding. More than anything else, Fresh Egg were always at the end of the phone when we had a problem. And that was really, really useful for us. I couldn't have asked for more of them through this project.

Adam Taylor, website manager at John Lewis Finance
Ways we can help
From technical auditing work to digital marketing strategy; and consultancy to training, we have 20 years' experience in helping businesses.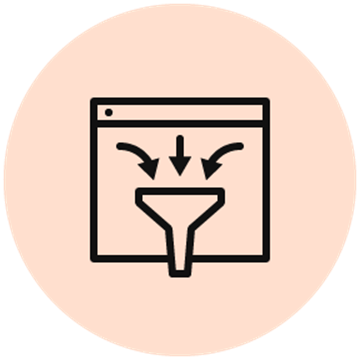 SEO strategy
Our SEO strategies are built using a combination of our audience-centric approach and our strong technical SEO history. We focus on exploring the intent behind searches your audiences are making, so we can make recommendations around the right content for your website to match this. And we ensure your site is technically brilliant, whether that's for day-to-day use or a full website migration.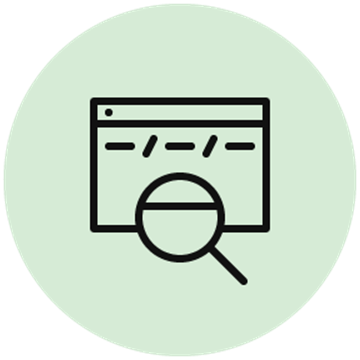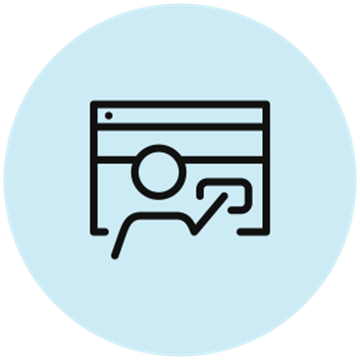 Digital marketing consultancy
Often businesses are focused on 'getting things done' that they can neglect taking time out to check that the current activity is aligned with the digital marketing strategy. and for some of our clients, creating a robust strategy in the first place is a task that requires some expert and independent support. That's why we are happy to work in a consultative way with you - collaborating with your teams and upskiling them so that they can focus on implementing the right activity, at the right time.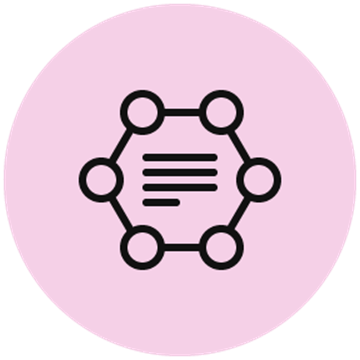 Recruitment services
With over 19 years' experience in recruiting and retaining the best digital marketing talent, we are well placed to help with your recruitment needs. Our recruitment services can build you a brilliant digital team - whether that's finding you a permanent hire or helping you with your recruitment processes and interviewing.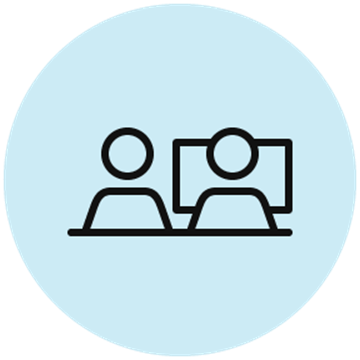 Analytics and data strategy
Arguably the most important (and often negelected) area of digital marketing is related to what do you need to measure and how are you going to do that. Our data strategy work sees us collaborating with clients to understand what can be measured, then we work to introduce specific analytics activity, including measurement plans, dashboard creation and analytical analysis.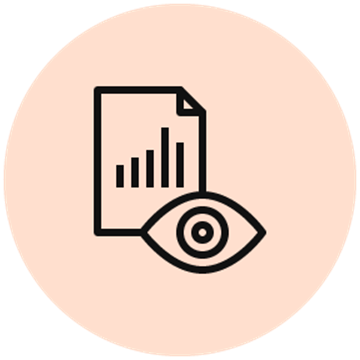 We wanted to get a better understanding of some of our core audience group's experience of our services, so asked Fresh Egg to help us do this. The research they carried out and resulting recommendations allowed us to focus activity on building out content and marketing activities designed to better engage our audiences. Fresh Egg also assisted us in updating our marketing roadmap with prioritised tactics designed to address any pain points and amplify our existing good experiences. The impact of this work has led to an increase in acquisition of key customers, which ultimately drives an increase in enquiries.

Yvonne Balfour, chief marketing officer at Ultimate Finance
Find out about our other services