Fresh Eggers' Great Indian Adventure
Fresh Egg had the pleasure of sending three of our team to Delhi in India a few weeks ago to visit one of our clients, online fashion brand Koovs.com.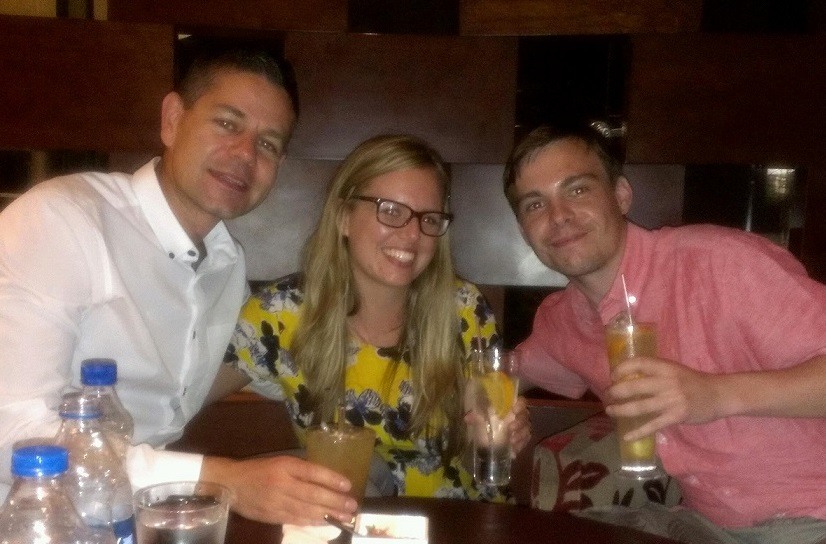 It was a brilliant experience and, though it took a great deal of planning, it was certainly well worth it. Tom Montague, senior account manager, Ryan Ogilvie, senior inbound marketing manager and myself (Susie Cox, social media strategist) are fairly well travelled between us – but arriving in India is overwhelming for any visitor!
The experience was intense and noisy all the time: six lane highways full of traffic with pedestrians trying to cross the road, dogs running around, a mix of vehicles from brand new cars to tuk tuks to battered old buses full of people, vendors by the side of the road, and the constant sound of horns beeping. Yes, it's full on!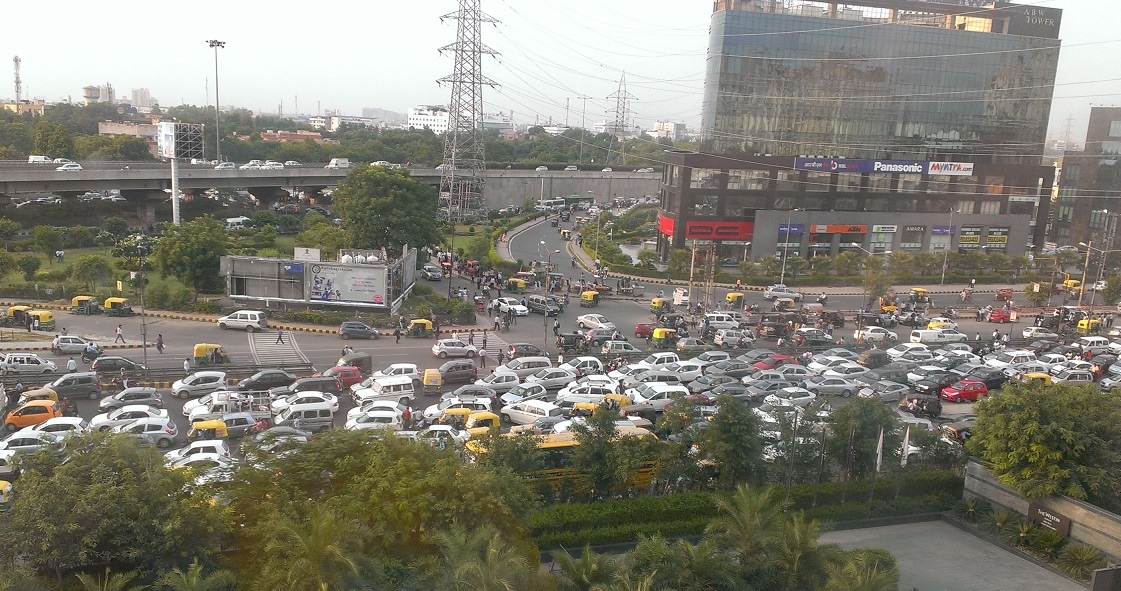 Koovs.com is based in Gurgaon, a suburb of Delhi. Here there was a stark contrast between huge shiny offices for companies like Panasonic, Deloitte and Vodafone, alongside local markets and signs of the traditional India on display. It's a real clash of old and new.
August is supposedly Monsoon season in Delhi; however, we didn't see any rain at all. It was hot and humid, and the air is really dense, though everywhere is air conditioned. We were lucky: temperatures were in the mid-30s when we were there but it can reach as high as 50 at this time of year. In true British fashion we chatted about the weather to everyone we met.
During this trip, we were able to gain valuable insight into the Koovs.com business and the Indian online fashion sector. This knowledge just could not have been gained from the UK – visiting a client face to face has invaluable and tangible benefits for the client-agency relationship.
In Gurgaon we were able to meet teams that we previously knew little about: for example, we visited the Koovs.com warehouse, which was useful for understanding the processes and customer service behind the brand. Much of knowledge gained here was relevant to our audience research, completed as part of our Discovery process.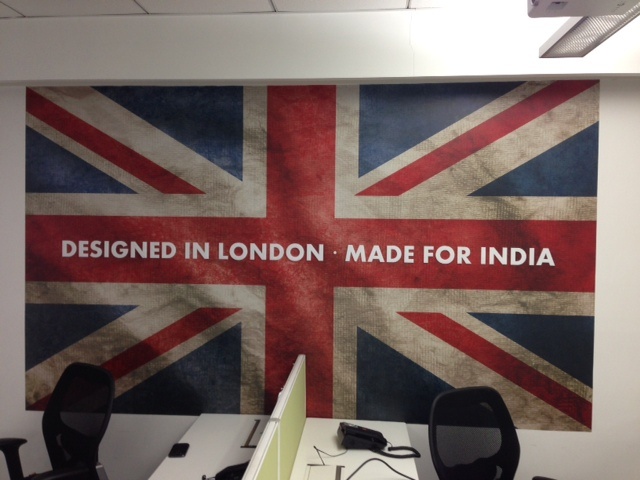 Of course, the personal benefits of travel are abundant. Everybody was welcoming and friendly and the amazing food we ate was just so different to that of Indian food in the UK! We enjoyed some of the best curry any of us had tasted. The three of us enjoyed the trip immensely and got a lot from it, both professionally and personally.
Ryan said of the trip:
"The fundamental lesson is that meeting with clients face to face is incredibly valuable no matter where they are in the world".
Tom added:
"I would echo Ryan's sentiments: no amount of video conferences or telephone calls or emails can replace the value of human contact with your client or agency, in terms of the insight you gain and the rapport you establish. So it's always worth making the effort to ensure this happens."
If you would like to understand more about the detailed discovery process we go through with new clients, visit our What We Do page or call us on 0845 373 1077.