It's all about the people – a review of Fresh Egg's in-housing event
At the beginning of October, we hosted an event in London called 'Agency, in-house or both? Making the right choice'.
This saw senior marketing professionals from a range of brands and organisations attend to hear our panel of experts share their knowledge and advice on the hot topic of in-housing.
In this post, we'll explain why we decided to put on this event, plus give you a summary of the presentations from the six speakers.
So why this event?
Your immediate thoughts around an agency promoting in-housing might be ones of surprise, but we've seen the market change and believe there is now a clear role in the way that agencies can support in-house teams.
Adam Stafford, managing director at Fresh Egg says: "I feel Fresh Egg have embraced in-housing by realising the importance of having consultative services to help our clients, whatever stage of the in-housing journey they are at. Having nearly 20 years' experience in digital as an agency means that we have a wealth of knowledge to share.
"The event was a perfect platform to launch our in-housing white paper and the speakers gave the audience some valuable points to consider and use.
"From supporting digital strategy to providing recruitment services for hard to find digital talent, I believe Fresh Egg is leading the way in which other agencies will have to evolve if they are to continue to support the current needs of their customers."
Presentation summaries
Here's a summary of the highlights of the six speaker presentations on the day. One common theme that emerged during the event, evident in many of the talks, was the fact that the key to in-housing is the people – whether that's finding those with the right skills or understanding their needs in order to retain them.
1. An introduction to 'Agency, in-house or both?'
The day kicked off with an opening address from Dave Coplin, chief envisioning officer at The Envisioneers, who talked about how the road to in-housing was a journey that people were experiencing at very different stages.
He presented a simple model that compared maturity with complexity and highlighted where a combination of in-house and agency teams could be most effective.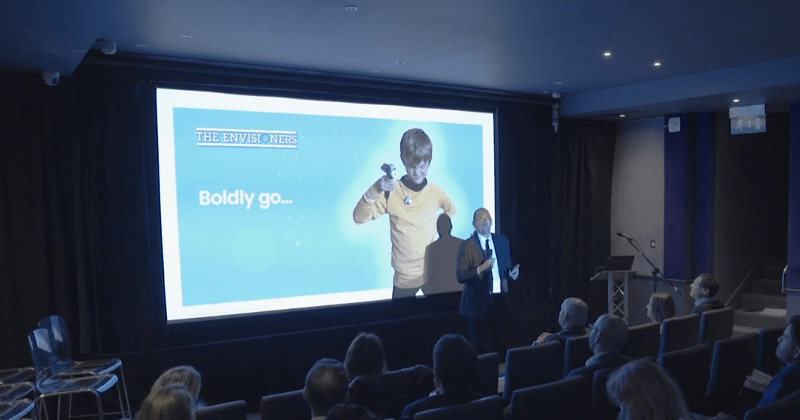 Dave summarised the other vital ingredients of in-housing success, including:
Having a plan
Weighing up efficiency vs effectiveness
Engaging people
Having a purpose
Empowering others
2. In-housing 2.0
Nate Wood, one of our strategy directors, took out his crystal ball in order to do some future-gazing into what in-housing had in store.
He reminded us that in-housing is not just another trend – it has been around for a while now and is set to continue.
Nate discussed the importance of finding and retaining talent, calling out the fact that this remains the biggest challenge both now and in the future.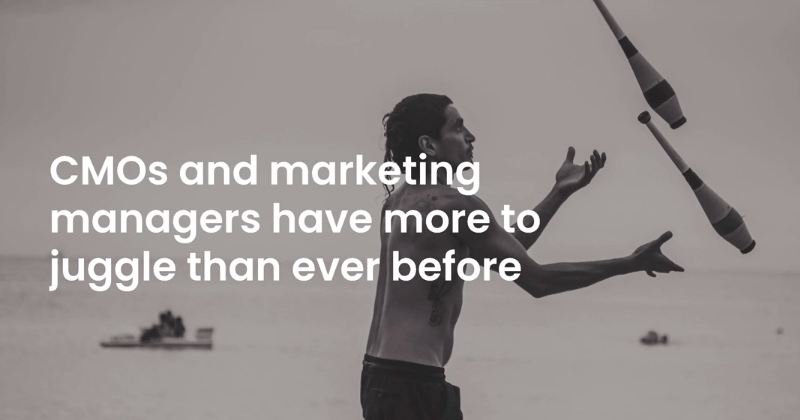 He called out a few other areas that the audience should keep one eye on, including:
Staff development
Coaching
The empowering nature of AI
Automation
His overall conclusion? "Humans are your most important marketing asset."
3. Outsourcing vs in-housing
Our third speaker was Jane Newens, head of customer experience at Coventry Building Society. Jane's presentation started to give the audience an idea of what it was like being 'on the frontline' as a senior marketer having to overcome the in-housing challenge.
She highlighted the importance of having the right objectives in place, so that you can ensure your strategy caters for short- and long-term needs, is core competency focused, plus has the right requirements baked in.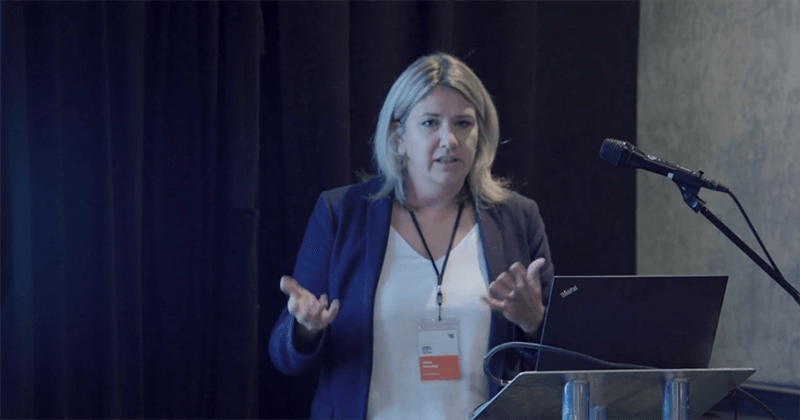 Jane gave insight around topics such as C-suite sponsorship, capability and budget. Her real-world examples brought these to life.
Jane provided a summary of the pros and cons of both insourcing and outsourcing, plus highlighted the other available options.
4. Stories from the frontline
Emma Cerrone, executive director at MSD's Global Centre of Excellence, took over the baton from Jane and expanded more with her 'stories from the frontline'.
Emma shared her five lessons for in-housing, which she admitted had been learnt the hard way:
You need to know why
It's all about people and culture
Support your people on the journey
You can't do it alone
Can you outsource agility?
The overall message from the experiences Emma has had was that agility defined success.
5. The talent is out there; it's knowing where to look
The second of our Fresh Egg speakers was Dan Grim, head of talent acquisition, who started his presentation by stating how there was a currently a war raging within the industry – a war for digital talent.
Dan talked about some of the practical aspects of talent attraction and retention, including the need to have the right mindset when recruiting, plus being able to attract candidates that may not even be considering a new role.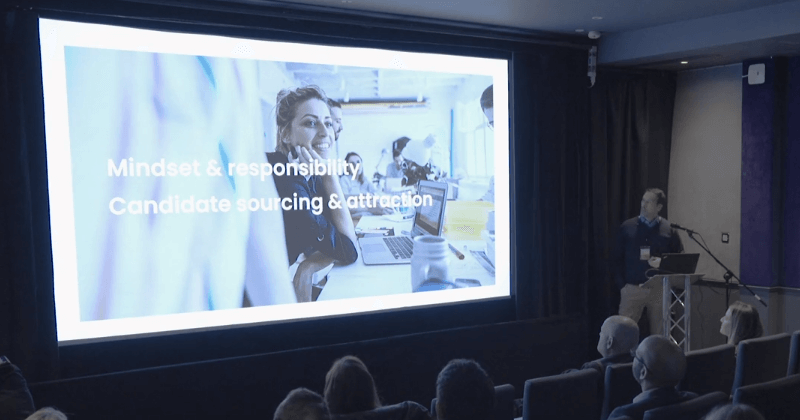 He shared a number of thought-provoking statistics within his talk, drawing attention to the size of the challenge faced by senior marketers.
And Dan's final words left the audience with an understanding that the in-housing journey was well and truly in their hands.
6. IR35: the basics and upcoming changes
Our final presentation was from Joni Jacobs, commercial law specialist at Acumen, who tackled the subject of IR35 – a topic that Joni herself said is as impactful as GDPR for any business that uses the services of 'off payroll' workers.
With the new IR35 rules coming into force in April 2020, Joni went through the current situation and then outlined exactly what these new rules are and who needs to be aware of them.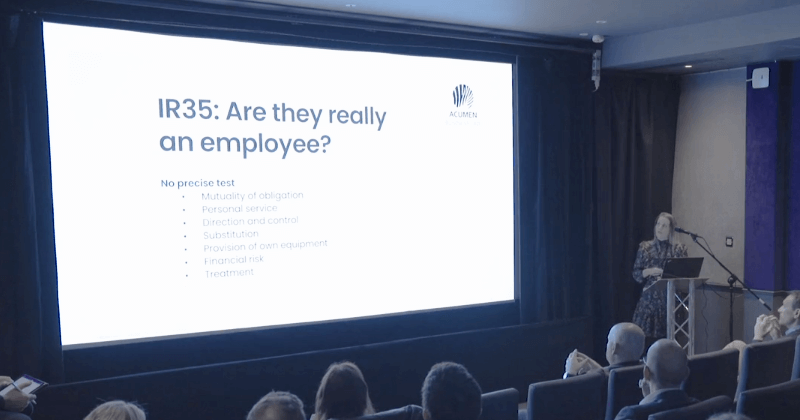 She provided some practical advice for what companies need to do in order to ensure they are going to be compliant (before it is too late).
Joni's session acted as a timely reminder that in-housing means businesses need to be much more aware of what the implications are of bolstering their current teams.