Fresh Egg, Google and Monetate partner to hold FREE Personalisation Event; This Time, It's Personal
Fresh Egg has partnered with Google and Monetate to host a FREE event that has been designed to give marketers the insights and practical steps they can take to get their personalisation efforts off the ground.
It's no secret that delivering against personalisation objectives is at the forefront of most marketers minds. And for good reason.
The benefits of website and digital personalisation can be transformational to any bottom line; delivering relevant experiences and creating more persuasive communications while helping customers move seamlessly through their journey with relevant and personal nudges delivered along the way and all delivered with automation and at scale.
However, what's becoming clear is that this is all easier said than done. Marketers want the magic answer to the questions they have been asking for a few years now. Website personalisation is ripe for exploration, but adoption is flatlining. The biggest brands with the biggest budgets, the digital maturity and technology alongside a culture embracing experimentation have made good headway and are relishing the results that personalisation affords them. However, there are some clear blockers preventing many marketers from progressing – marketers who have the budget and digital maturity to access personalisation and everything it could offer them but not knowing where to begin leaves them feeling like they are wading through glue.
Event: This Time, It's Personal.
Inspired by these combined challenges, Fresh Egg has partnered with Google and Monetate to hold a FREE event on 24th October 2018 – This Time, It's Personal.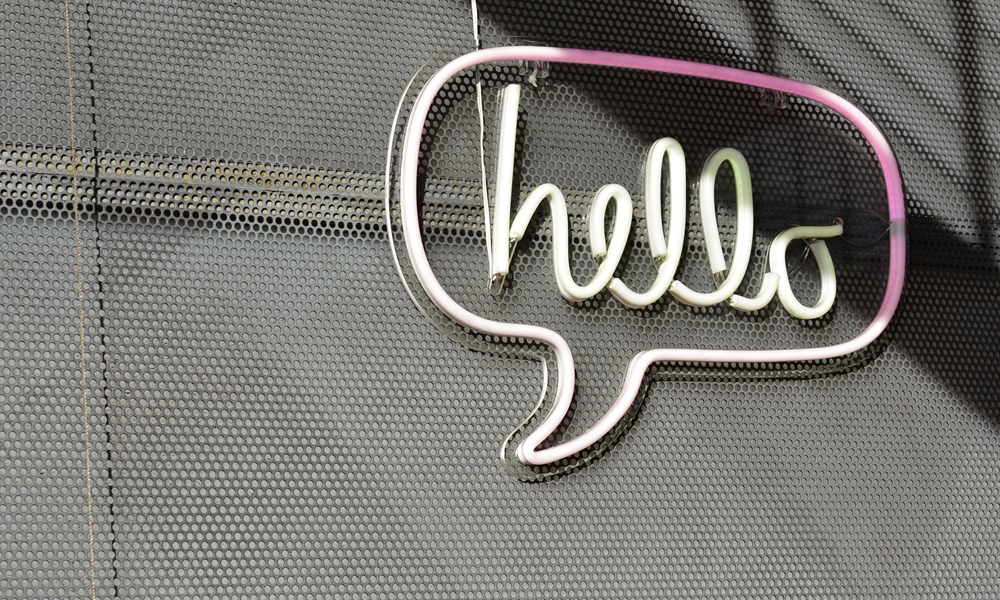 Open to marketers and digital marketers who are struggling to get the personalisation efforts off the ground, the combined expertise of our panel will provide you with the insight, intelligence and practical steps you can take to kick-start your personalisation initiatives.
Agenda.
1. The blockers to personalisation and practical steps to overcome them - Duncan Heath. Strategy Director, Fresh Egg.
By understanding what the most common blockers to personalisation are, you can then understand how to tackle them in your own organisation.
2. How marketers can respond to the increase in consumer demand for personalised search - Simon Balfe, Google.
An insight into how Google uses data to identify trends and how consumer behaviour has changed, how Google has adapted and how marketers can effectively reach their audience using the latest technology.
3. Delivering Essential Personalisations - Dinah Alam. Head of Conversion, Fresh Egg.
Personalisation isn't always about reinventing the wheel but leveraging what you might already be doing with a specific purpose in mind - offering a consistent and personalised experience for your customers.
4. Shortcuts to a first-class personalisation programme - Simon Farthing. Global Director of Strategy & Insights, Monetate.
Having worked with some of the worlds biggest brands in delivering their personalisation programmes, Simon will share the value of his experience in delivering personalisation at scale.