Are you looking for support with...
A customer first approach
We recognise that the most important thing in marketing is people and their experience with your brand. From first date territory to long term loyalty when you've known each other for years, it's the journey together that matters.
No matter what you do, successful digital marketing depends on how well you meet your customers' needs at precisely the right moments in their journey. That's where our award-winning approach to customer experience (CX) discovery comes in – an approach that permeates everything we do, defining how we work and driving the services we provide. We uncover what you need to do to help your customers throughout their journey and then provide the digital marketing services and strategic support to help you do it.
The best way to help you is to help your customers – so starting with them first means we get it right every time.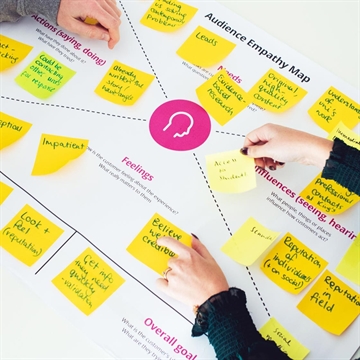 Customer experience discovery
Our award-winning approach to customer experience (CX) discovery is all about uncovering how the experiences of your customers affect your performance across all of your channels.
Our CX discovery process captures your expectations and then challenges them against the real-life experiences of your customers. It uncovers the stages of your customers' journeys where they are faced with moments of despair or delight and identifies the solutions to help you transform their experience.
Understanding your customer journey experience
At the heart of our approach you'll find the 10 stages of customer experience.
These are the stops your customer will make on their journey to long-term loyalty with your brand - from first becoming aware of you to when they feel like they've known you for years and are one of your most valued advocates. Breaking down their experiences into these 10 stages puts us in your customers' shoes to understand what they're trying to do, what they're looking for and how they are feeling. We uncover 'moments of truth' – points in the journey where they are faced with moments of despair or delight and identify the fixes to help you transform their experience. Click on any the 10 stages below to learn how we define them.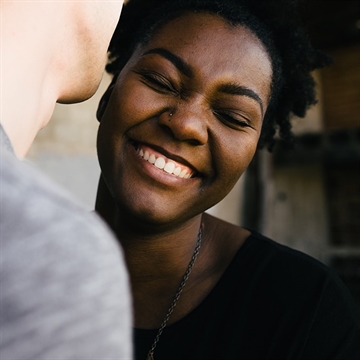 Read about our pioneering and award-winning CX work
Our FREE white paper lifts the lid on the methodology of a groundbreaking research project we had the honour of working on with the NHS. It's a project that puts our customer experience (CX) discovery at the heart of how digital services could be used to improve the mental wellbeing of Londoners, educating and empowering them on their journey to self-help and self-care.
We are incredibly proud of this piece of work and the recognition it's received. The approach and its implications for the NHS has been awarded by BIMA, The DRUM Search, DADI Awards and Wirehive.
Find out how our services are driven by customer experience