At Fresh Egg, we provide digital marketing that's driven by customer experience. Everything we do starts with understanding your audiences and improving their journeys. We use CX discovery to understand user challenges, reduce friction and improve digital performance.
What is customer experience?
Customer experience (CX) is a term that is well-used by marketers across all sectors and industries. It is often defined as being the perception and interaction that a customer has with your brand (or organisation).
It has been specifically defined by Gartner as "the customer's perceptions and related feelings caused by the one-off and cumulative effect of interactions with a supplier's employees, systems, channels or products."
Understanding and mapping out the experience that someone has with your brand (and with your competitors) at every single touchpoint, is critical to knowing what you need to do to ensure the experience is a good one and leaves a positive lasting impression.
The 10 stages of customer experience
These are the steps your customer will make on their journey to long-term loyalty with your brand - from first becoming aware of you to when they feel like they've known you for years and are one of your most valued advocates. Breaking down their experiences into these 10 stages puts us in your customers' shoes to understand what they're trying to do, what they're looking for and how they are feeling. We uncover Moments of Truth – points in the journey where they are faced with moments of despair or delight and identify the fixes to help you transform their experience.
How does the customer experience discovery process work?
Offering great customer experience is a huge challenge, especially as consumer expectations are changing so rapidly. We aim to make CX part of your business's DNA; helping you improve as behaviours change and technology advances.
Our CX discovery process captures your expectations and then challenges them against the real-life experiences of your customers. It uncovers the stages of your customers' journeys, where they are faced with moments of despair or delight and, identifies the solutions to help you transform their experience.
There is no defined solution upfront; each CX project is unique so that the outcome will depend on your needs and those of your customers.
We take a three-step approach to CX discovery which allows us to enhance digital performance for our clients
CX research
Our CX discovery process starts with a kick-off workshop with your key stakeholders where we set the vision and framework for the project.
We use empathy maps to define your audiences' needs, influences and then work with you to validate the findings against the experiences of real customers, ensuring a true customer focus from the off.
CX insight
Completed journey maps identify the 'moments of truth' – points of specific interest that can be points of pain or gain for your customers. 
We investigate these moments of truth, using data to get a fuller understanding of the need or issues. Once we've uncovered and prioritised the moments of truth, we can set about putting together recommendations to improve.
CX solutions
We generate projects, actions and activities that respond to your customers' 'moments of truth', looking to improve their experience.
This is where our digital marketing services come in. A CX-driven mindset and our discovery process are infused throughout our services, so our teams can support any project. 
Clients who trust us with improving their CX journeys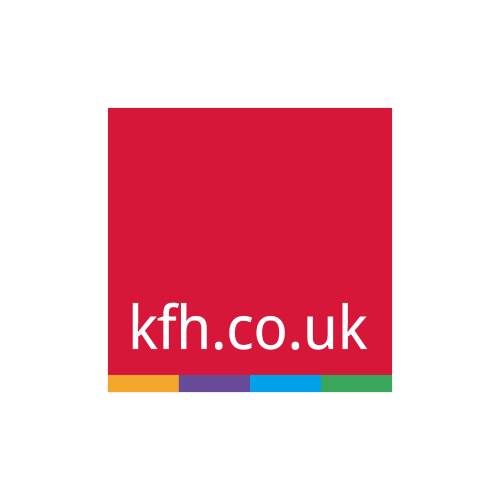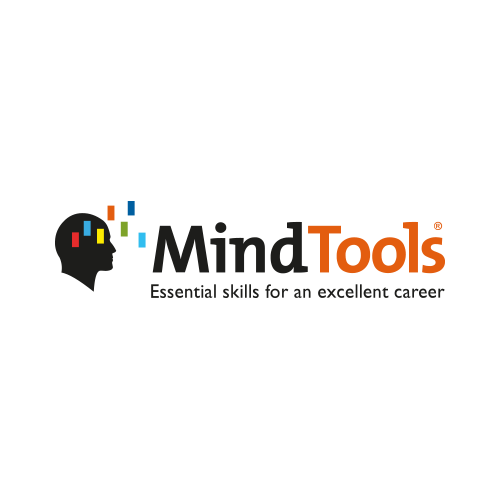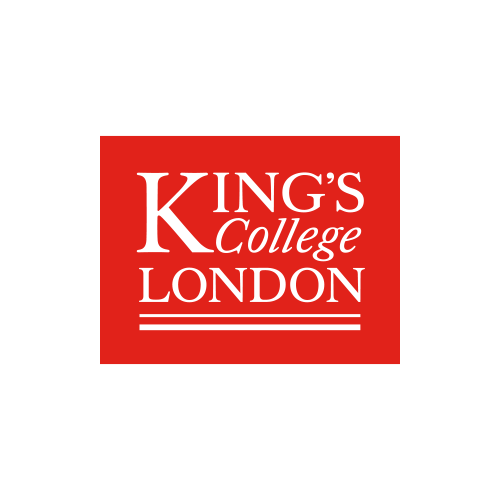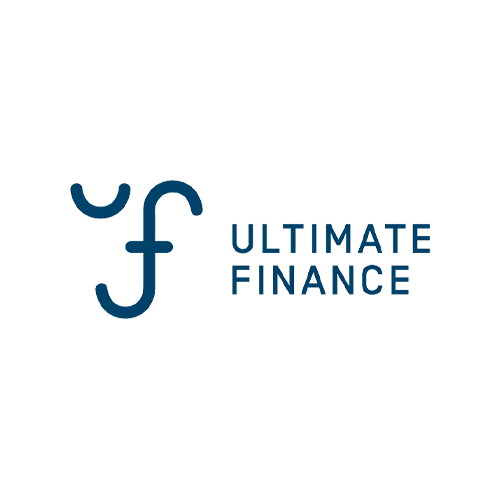 What our clients have said...
We wanted to get a better understanding of some of our core audience group's experience of our services, so asked Fresh Egg to help us do this. The research they carried out and resulting recommendations allowed us to focus the activity on building out content and marketing activities designed to better engage our audiences. Fresh Egg also assisted us in updating our marketing roadmap with prioritised tactics designed to address any pain points and amplify our existing good experiences. The impact of this work has led to an increase in the acquisition of key customers, which ultimately drives an increase in enquiries.

Yvonne Balfour, chief marketing officer at Ultimate Finance
Fresh Egg's research, and ongoing strategic thinking, has given us vital insight about our customers. This helped us deliver a much better user experience in 2018 and will continue to add value in to 2019 and beyond.

Anna Mcleod, director of marketing and innovation at Kinleigh Folkard & Hayward
We reached out to Fresh Egg to help us gain a better understanding of how effective the existing Open University Business Development Unit content and UI were at engaging with our core audiences. Through their audience-led analysis of our existing data, in-depth interviews with our audience and detailed search intent discovery work, there were several clear opportunities for us to improve organic visibility, enquiries and overall website engagement. We had constant contact throughout the project and at each stage, Fresh Egg took us through the process of what they had learnt and what this meant for us moving forwards. Fresh Egg presented findings in a clear format that allowed us to collaboratively work at prioritising in a way that would get key actions live onto the website as quickly and as efficiently as possible.

Freyja Taylor-Law, Marketing Officer – Digital and CRM, OU Business Development Unit
Fresh Egg was able to daisy chain data sources of their own with those of other agencies and people they worked with, and make that power of data come together and make this thing a success.

Diarmaid Crean, digital deputy director at Public Health England
Find out how our services are driven by customer experience