About us
At Fresh Egg, we promise to share the value of our experience and to help you keep pace with advances in digital customer experience. We know the landscape inside out and we don't play dress up – we're transparent through and through.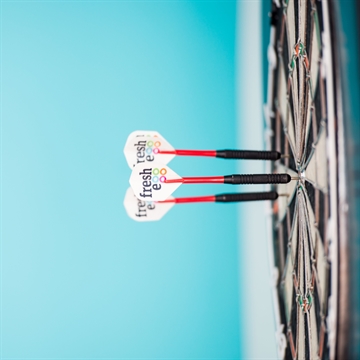 Our history
Our story started in 2000, and that's something we're really proud of. The digital revolution was just getting started and we were in the midst of it. Founded by three friends from Worthing back in 2000, two decades in the game has seen us adapt and evolve to ride the ever-changing digital wave and hone our craft into what it is today – experience-led digital marketing with the customer journey at its heart.
The story continues
Our award-winning, customer-first approach puts customer experience (CX) discovery at the core of everything we do and means we never stop learning – your business, customers, challenges and new ways to overcome them – there's always a way to do things better.
Inside our central Worthing office, you'll find a collection of passionate, tenacious individuals who work side-by-side as an extension of your team - helping you navigate the crowded digital landscape to cut through the noise and earn the visibility and success you deserve.
We're so much more than your agency – Fresh Egg is your partner. Never cutting corners, always playing the long game; so, let's play.
If you're going to go the extra mile, you may as well make the journey easy. We're efficient, responsive and reliable. We help our clients by thinking about things they haven't thought about. Whenever they need us, we're there.
Having 20 years of experience doesn't mean we sit back and enjoy the view. Our people push the boundaries so we can always find new ways to engage customers and drive results.
The truth only hurts if it's something nobody wants to hear. We don't spin yarns, we don't bend the truth and we don't string anyone along.
We delve, burrow, and probe until every ounce of insight has been extracted. Then we think, explore and innovate until we've found the best ways to use it.
Our founders are local and all grew up in Worthing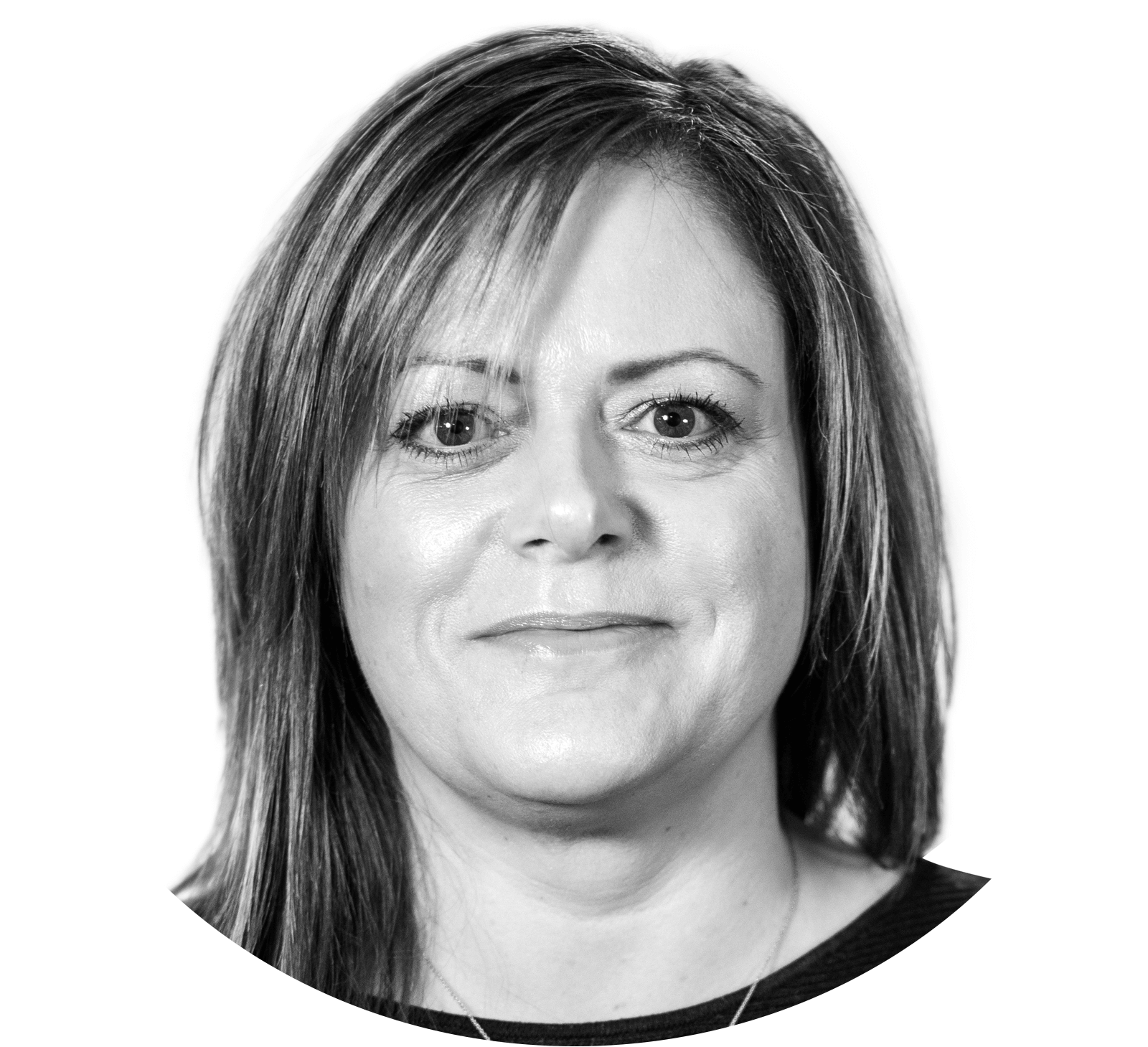 Pip Barnard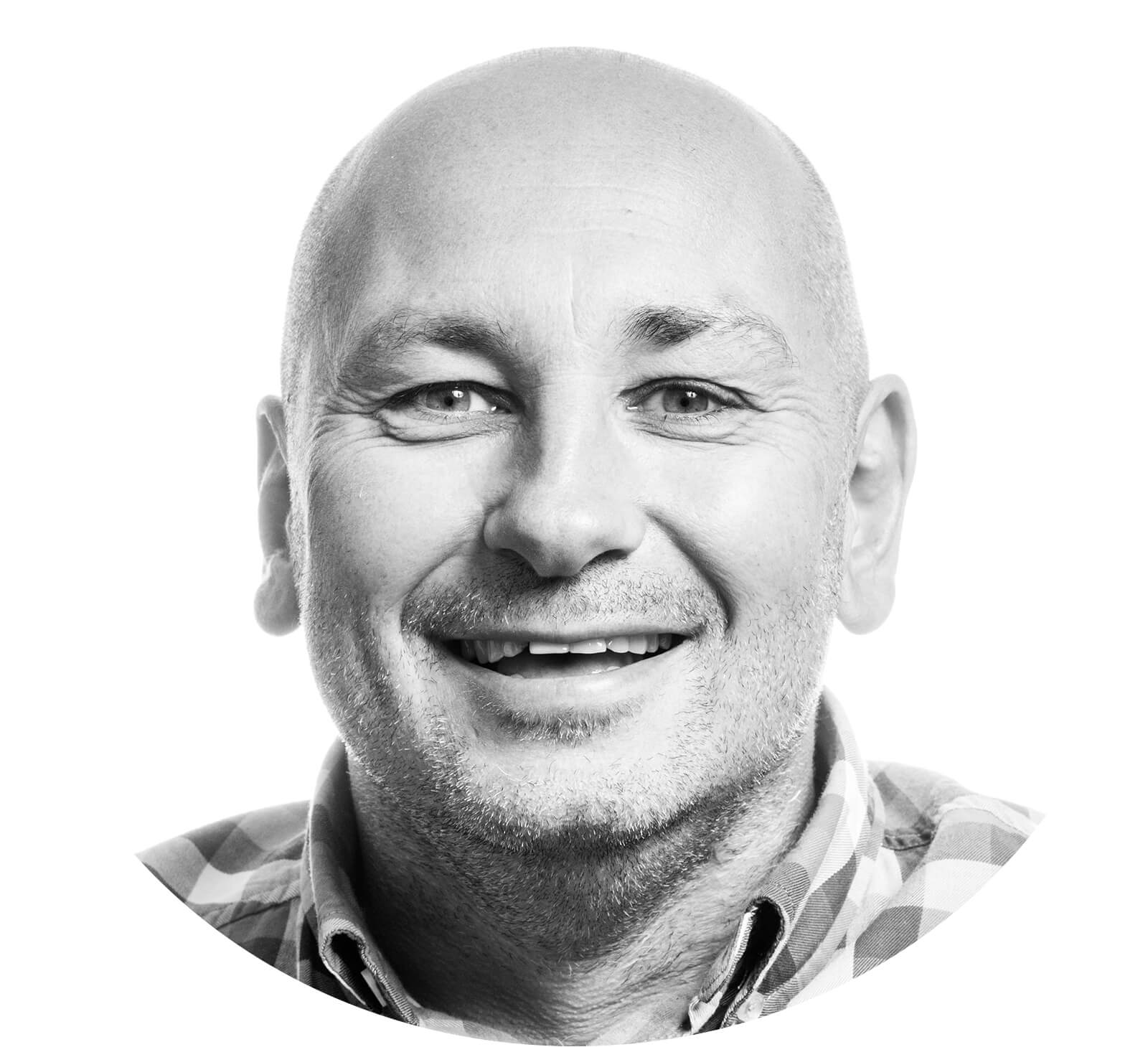 Lee Colbran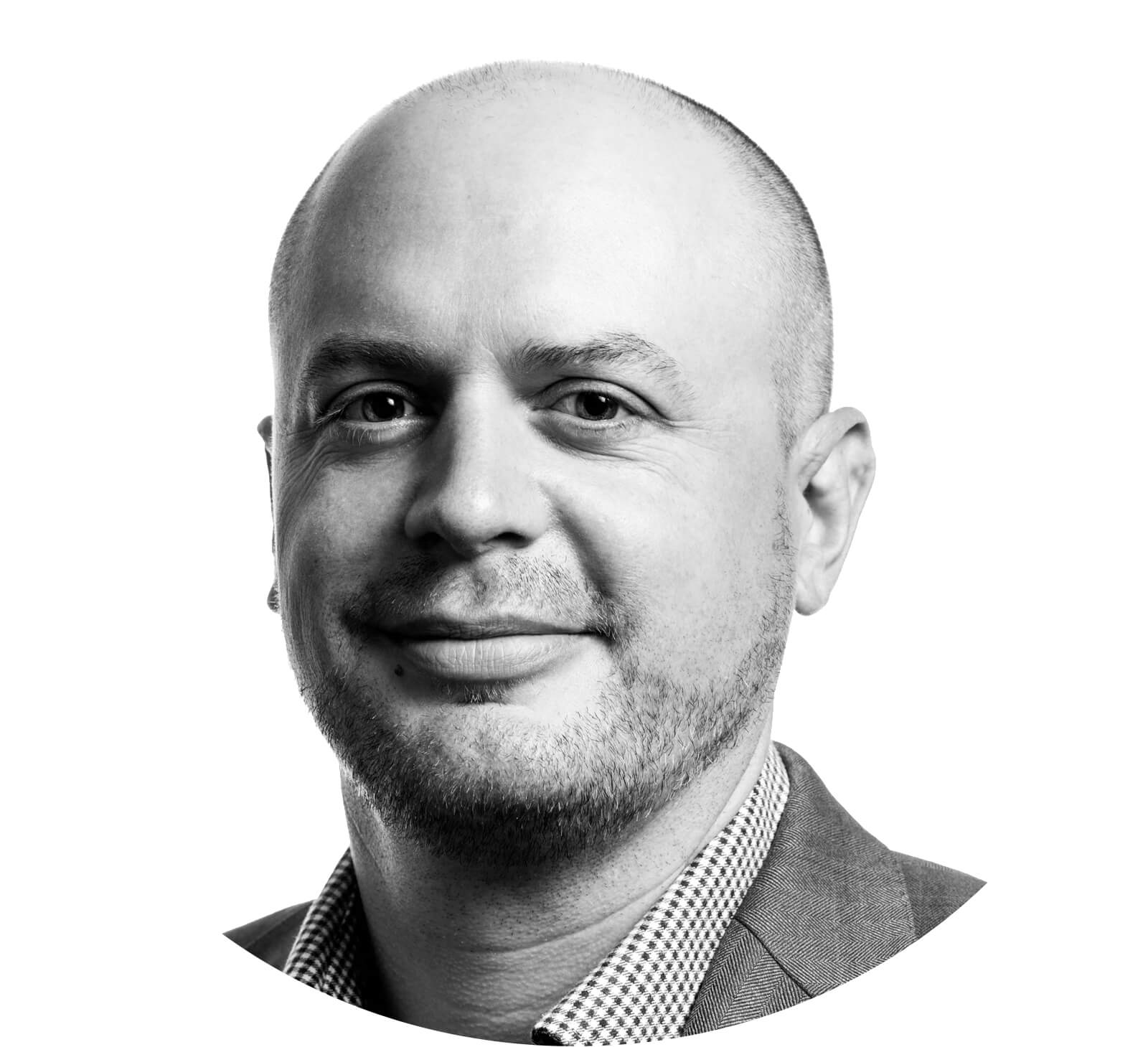 Adam Stafford
Our services
In today's complex digital world, a one-size-fits-all solution simply doesn't exist.
At Fresh Egg, we tailor the way we work with our clients to ensure it fits with their specific set of challenges. Sticking to our values, we take the time to listen, research and understand their business. We then respond with a proposed roadmap made up of the relevant mix of activity to meet their objectives - nothing more, nothing less.