I'm pleased to announce our membership of the British Interactive Media Association (BIMA) – the country's largest digital network.
We're looking forward to connecting, sharing knowledge and collaborating with the many thought leaders, champions and change makers of Britain's digital economy within the BIMA community.
The new membership to another internationally recognised industry body signals Fresh Egg's growing reputation in the UK as a trusted digital agency, and means we can help set the digital agenda and contribute to the local and national digital community via a range of initiatives and events.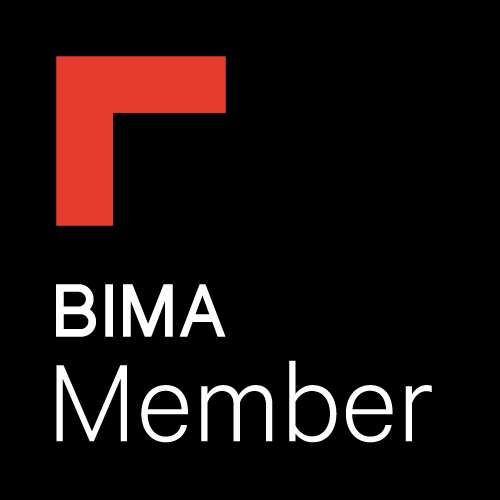 Nationally, our BIMA membership enables us to contribute to the organisation's various Think Tank knowledge share events, where we can learn, share insight and participate in debate with our peers on the latest digital innovations and technological advances.
We'll also have the opportunity to join BIMA's Councils, helping to drive the digital agenda in topics ranging from young talent to diversity to regional representation, as well as access to a wide range of industry-leading training and networking opportunities for all of Fresh Egg's 58 staff.
BIMA president, Natalie Gross, is pleased to welcome Fresh Egg to the BIMA fold.

"Every additional member gives BIMA a stronger voice, and enables us to drive more innovation and excellence across the digital industry, in every part of the country. I'm delighted to welcome Fresh Egg to BIMA and I know they will find membership hugely rewarding."
Got a digital challenge? Get in touch to discuss how Fresh Egg can help.