I am delighted to announce that Fresh Egg have been shortlisted for not just one, but two Drum Search Awards.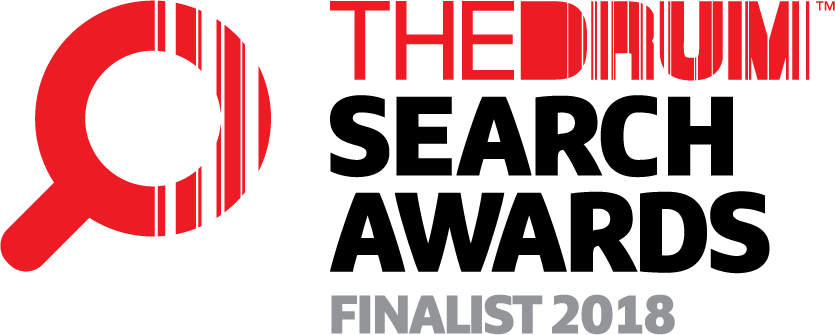 First up is the work we've delivered for the NHS that has been shortlisted for best public sector campaign. To say we're incredibly proud of this piece of work and how it's changing people's lives is a huge understatement.
The overall objective of the project is to improve the mental health of Londoners by encouraging them to self-manage their wellbeing, enabling the NHS to:
understand the different needs and wellness journeys of specific audience groups.
reach and engage people at key stages in their wellbeing journeys with targeted micro messaging.
position itself at the forefront of search results for popular search terms surrounding lack of sleep, anxiety, feeling low and stress.
alleviate the pressure on the already stretched physical NHS resource by intervening early and empowering people to help themselves.
The objective for Fresh Egg was to aggregate, structure and enrich the existing research and understand how the triggering contexts and experiences would translate digitally for the NHS. This insight was then used to form the backbone of a micro-targeted, hyper-efficient paid search strategy.
The integrated strategy, led by Fresh Egg, was rooted in customer experience (CX) discovery, using a combination of empathy and CX journey mapping, COM-B behavioural analysis, social listening and keyword research to uncover real conversations, trends and patterns of behaviour.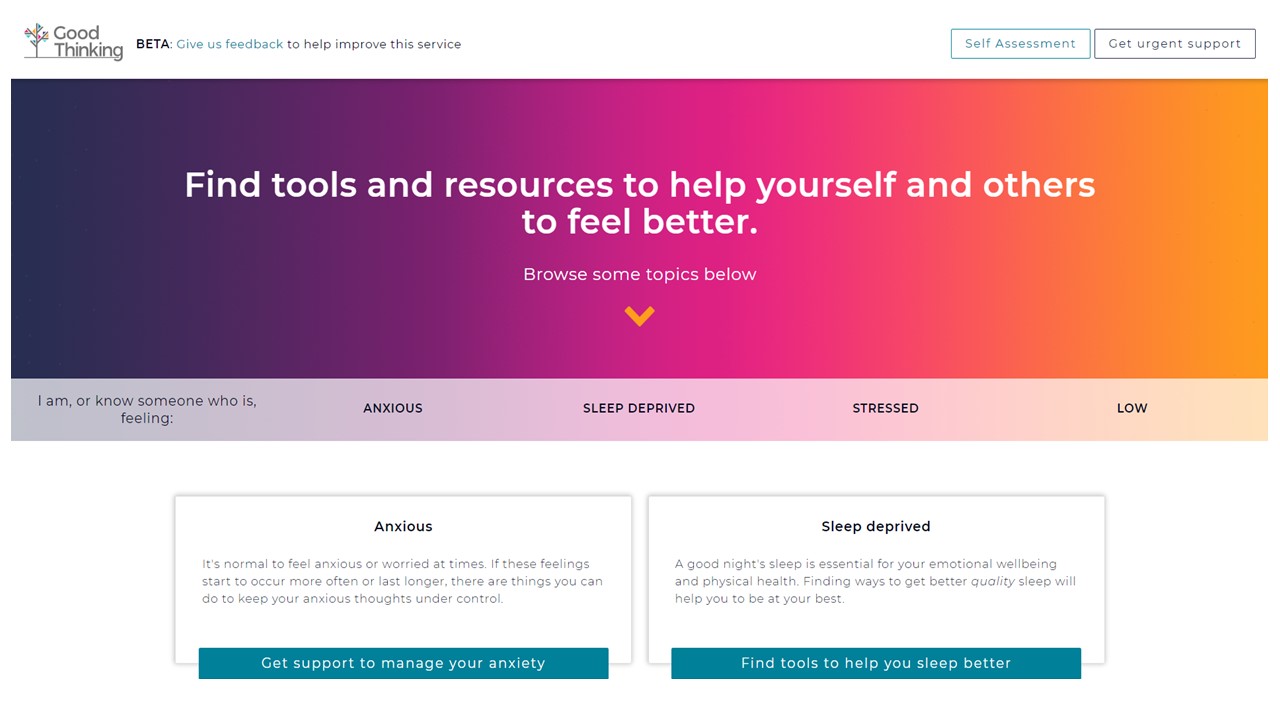 The Good Thinking digital service from the NHS was developed in conjunction with our research and CX journey mapping.
Our micro-targeted key word strategy via AdWords has delivered 10,000 clicks, with a click through rate of 4.8% at a blended CPC of £0.55. An incredible result considering that each of those 10,000 clicks could have changed the path of many users' wellbeing journeys and helped to take some of the pressure away from the physical NHS resource.
Download our FREE white paper that lifts the lid on the methodology of this groundbreaking research project for the NHS; one that puts customer experience journey mapping at the heart of how digital services could be used to assist the mental wellbeing of Londoners.
The second nomination is for our bespoke and proprietary Digital Impact tool, which has been nominated for Technical Innovation of the Year!

Along with campaign effectiveness and accurate forecasting, delivering reliable return on investment metrics for our clients is essential. Using Google Analytics (GA) alone is simply not enough; our clients need in-depth real-time evidence. They asked, and we responded by building the Fresh Egg Digital Impact Tool.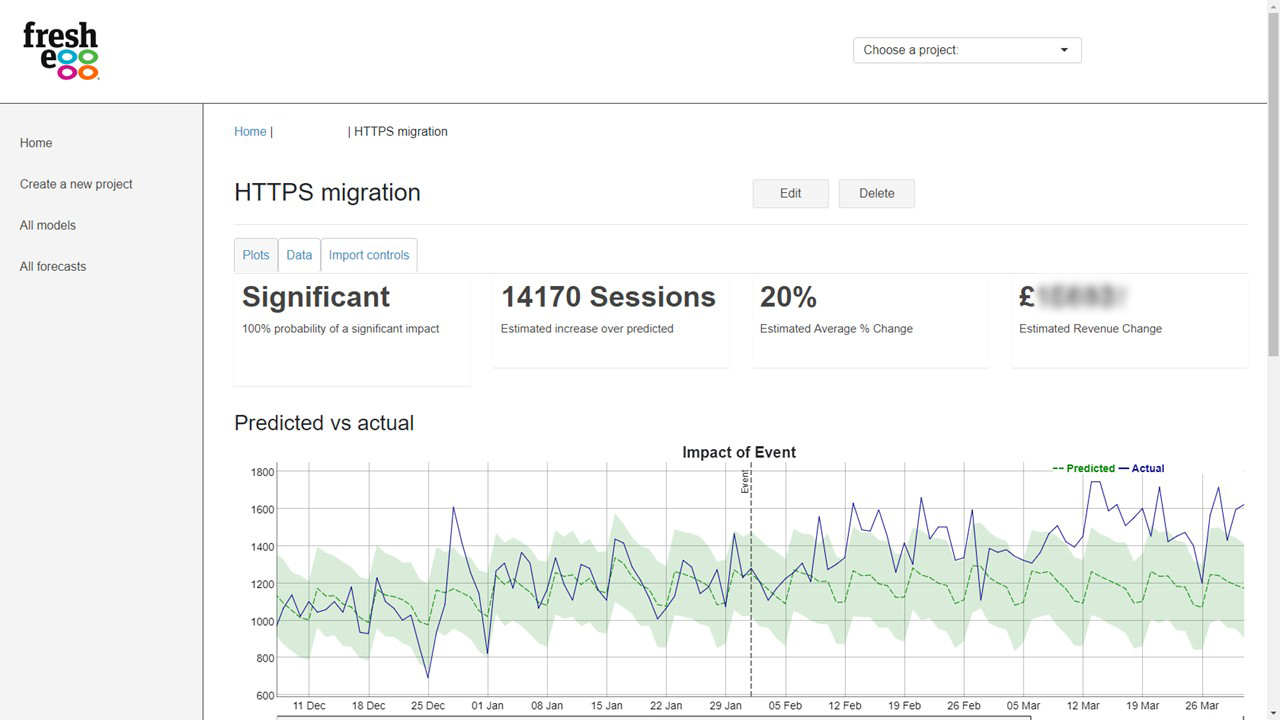 The benefits of the Digital Impact Tool include:
Delivering tangible results for our clients, with accurate and reliable forecasted and post campaign analysis and ROI figures .
Giving us the insight and evidential data to create and better strategic output for clients .
Making complex econometric modelling accessible to our entire client base, thus delivering a sound level of data science and attribution and all delivered as part of our standard terms of service.
Our Digital Impact tool is now fully embedded into the business and allows every member of Fresh Egg staff to:
forecast the impact of specific tasks.
prioritise road mapped activities.
measure the value of historic work.
measure the effect of client driven digital events.
provide ROI and accurate measurement against all completed projects.
Having two shortlisted entries in this years Drum awards is testament to how Fresh Egg continues to grow and evolve to ride the ever-changing digital wave. Customer Experience is fully integrated and central to our approach. Customer experience journey mapping and delivering the right activity for our clients, based on the moments of truth and insight, is what is quickly setting us apart from our competition. Its no surprise, therefore, that the two shortlisted entries have this at their core.