We're all about improving customer experience (CX), so we're delighted to announce our newest partnership with worldwide industry leaders, Kentico.
The award winning all-in-one web platform optimises customer experience across a host of features, offering:
Web Content Management System (CMS)
E-commerce platform
Online marketing capabilities
Intranet and collaboration solution
We join a host of other global brand partners using the system such as The University of St Andrews, The Open University, Save the Children, Scope, HMV and Twinings. The partnership will enable Fresh Egg to deliver a consistent customer experience across multiple channels and devices – and one that's scalable and extensible too.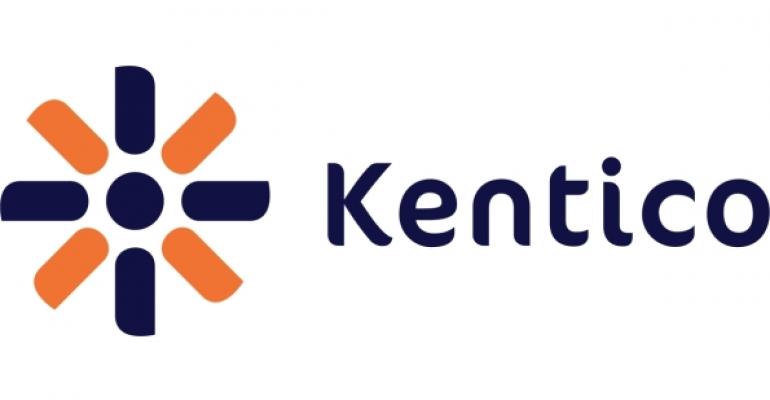 How will it benefit our developers?
The intuitive CMS features a cutting edge design and rich out-of-the-box functionality to enable ultimate full flexibility and efficient workflow:
Fully customisable system
Full integration with almost any back-end system
Easy ways to pay for e-commerce sites
360-degree view of customers – enabling high levels of personalisation
Web analytics, lead scoring and marketing automation
This means we'll have access to even more of the very best tools to create, manage and integrate online communities, and design and build intuitive and flexible websites and e-commerce solutions with easy ways to pay and support for multiple languages and currencies.
The off-the-shelf solutions will enable rapid website development – great for those critical and tight deadlines – making us an altogether more efficient, responsive and flexible team.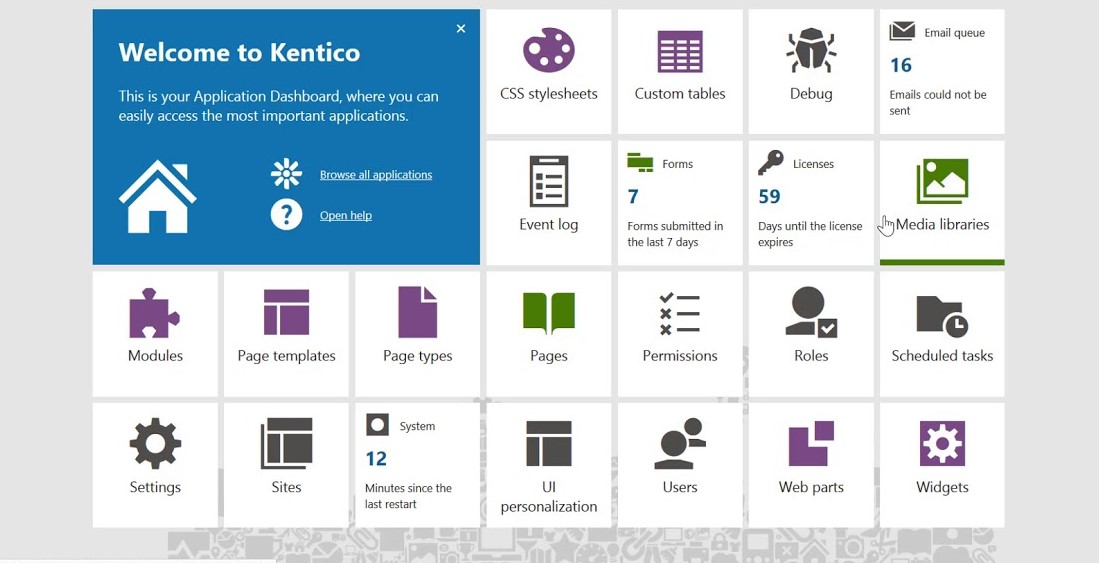 How will it benefit our clients?
Our clients will have state-of-the-art systems in place on their sites, with fully customisable and scalable functionality and support.
The system is easy for us to work with – which means it's also easy for you and your customers to use – making everyone a winner:
Easy to use, scalable and flexible CMS
Compatible with Salesforce, Microsoft Dynamics and other CRM platforms
Full online marketing capabilities:
360-degree view of customers
Integrated website analytics
Marketing automation to nurture leads, analyse and optimise campaigns.
In short – we're a bit excited about what this means for Fresh Egg's product offering and can't wait to get started!
Need help with a web project? Let's talk .