Culture | 3 MIN READ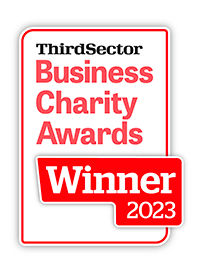 The Third Sector Business Charity Awards ceremony took place last week (10/05/23) in London, celebrating the remarkable partnerships between corporate and not-for-profit organisations. We were delighted and proud when it was announced that we had won the Short-Term Partnership Award for our work with the RSPCA.
The entry was based on our work with the RSPCA to improve the charity's online user experience and increase digital revenue. By coaching the charity in conversion rate optimisation (CRO) maturity, we delivered a 71.5% return on investment (ROI) from their digital channels.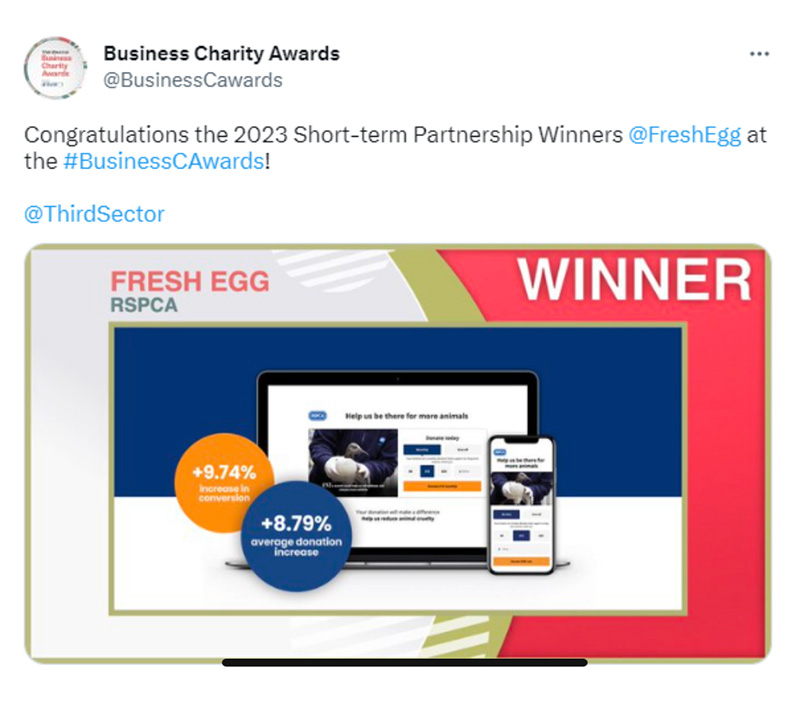 Our approach involved a comprehensive audit of the charity's website, user research, and A/B testing. The project culminated with us co-working with their in-house team to provide them with the tools and knowledge to run ongoing experiments and make data-driven decisions. This allowed them to continue improving their digital performance and provide multiple positive outcomes for the charity and its valued staff and volunteers who perform essential work in protecting and safeguarding animals.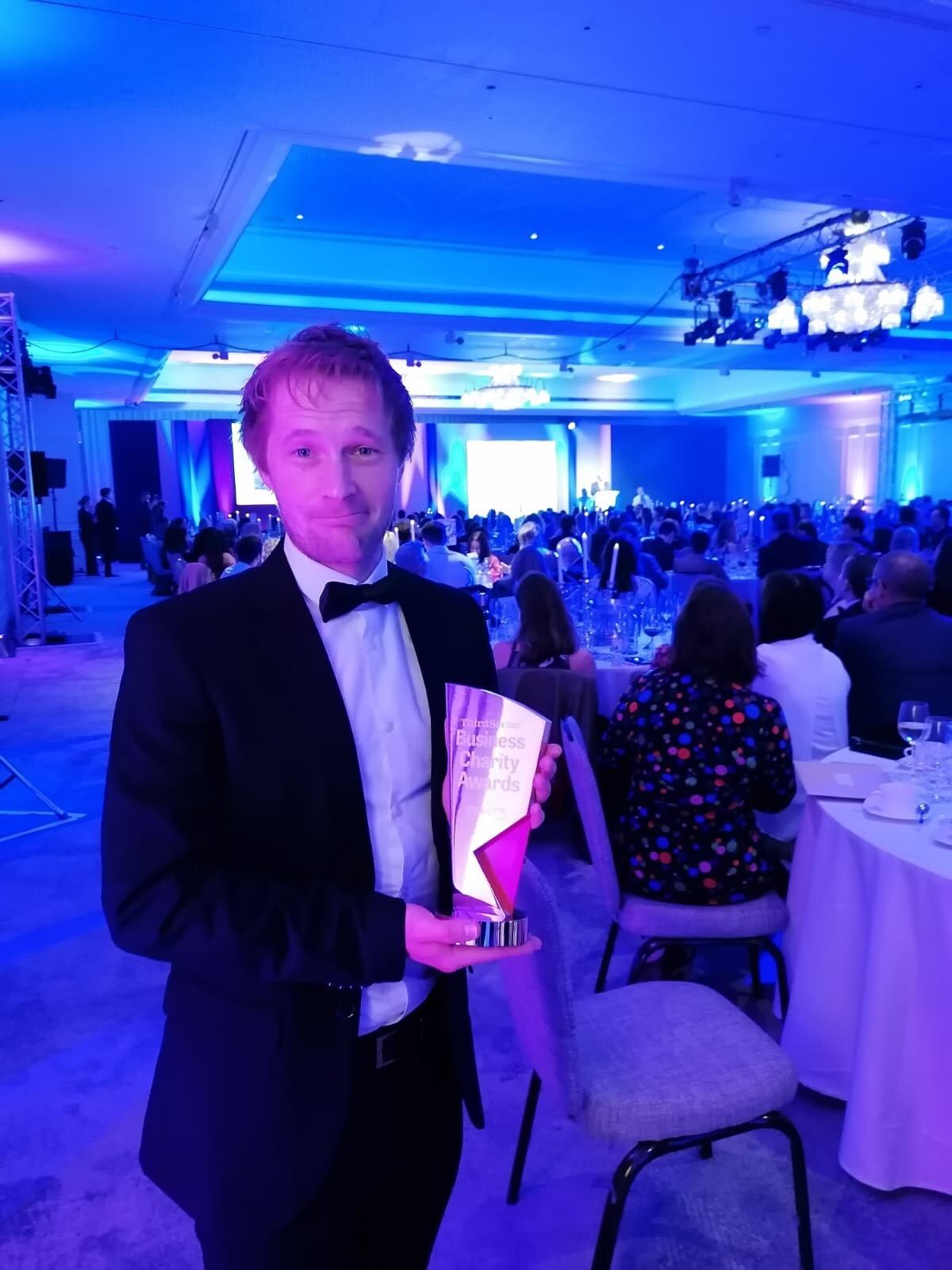 Our award was accepted on the night by Stephen Courtney, Senior CRO and UX Strategist at Fresh Egg, who said:
I'm delighted that our work with the RSPCA has been recognised by the Business Charity Awards. It's a vital charity, and our CRO programme produced remarkable results that ensure it continues to receive much-needed funds.


Stephen Courtney, Senior CRO and UX Strategist 
Speaking about our win, Fresh Egg CMO Lee Colbran said:
It's been fantastic to see all the hard work that the RSPCA and Fresh Egg teams have put into developing a CRO framework and the process paying dividends. There's been such enthusiasm for the programme internally, and it shows in the results - everyone should be very proud of their achievements.


Lee Colbran, CMO
Jon Eserin, Assistant Director of Public Fundraising & Mass Engagement at the RSPCA said:
Congratulations to all of the team at Fresh Egg for this Award which is a testament to the expertise and commitment they put into developing this workstream with us.


Jon Eserin, RSPCA 
In this full case study, you can read more about our award-winning CRO work with the RSPCA.
To find out more about how we can help mature your organisation's conversion optimisation capabilities and drive impactful results, get in touch or call us on 01903 285900.